Title:   Easy Love (The Boudreaux Series, Book #1)
Author:   Kristen Proby
Genre:   Contemporary Erotic Romance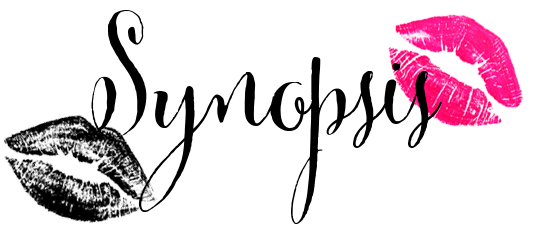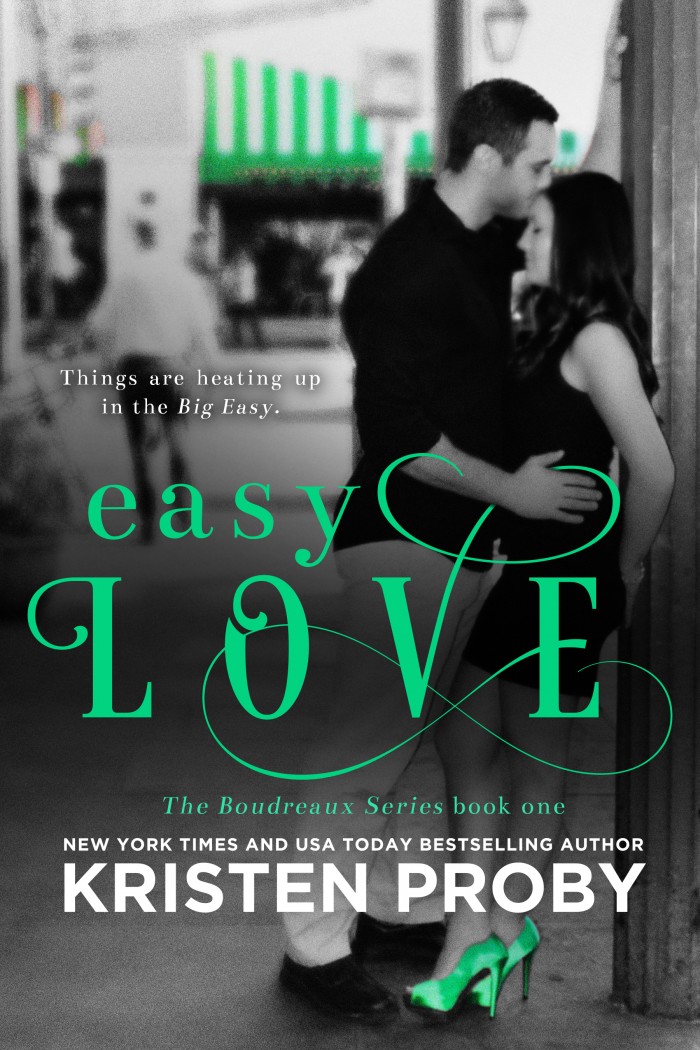 Eli Boudreaux's family has built ships and boats in Louisiana for generations. He comes from a hardworking, wealthy family and his empire is growing by leaps and bounds. At thirty, he is the youngest CEO to ever head Bayou Enterprises, co-chairing with his eldest brother. His head for business and his no-nonsense work ethic is also quickly making him the best the company has seen in generations. His staff admires him, women adore him and Eli's family is solid. But he's recently discovered that someone on the inside of his business is stealing from him and he's determined to find out who.

Kate O'Shaughnessy is hired by companies all over the world to slip inside and investigate every member of the organization from the CEO down to the custodial staff to find the person or persons responsible for embezzling. She's excellent at blending, becoming part of the team, and finding the weakest link. She's smart, quick-witted, and she's now been hired by Bayou Enterprises, specifically Eli Boudreaux. The attraction is immediate and the chemistry is off the charts, but Kate has heard all about Eli's playboy past and she has a job to do. Sleeping with the boss isn't a part of that job, even if just the sound of her name rolling off that Cajun tongue and the way he fills out a designer suit does make her sweat.

Eli's southern charms surprise Kate. The man whose reputation labels him as a ruthless, callous womanizer is not the man she's coming to know intimately. He's generous, protective and makes her smile. Cracking through Kate's cool, reserved demeanor and discovering her love of sexy, expensive lingerie is a challenge Eli can't resist, but her sweet nature, love of family and sense of humor pull at him in ways no one else ever has.

But when the person responsible for trying to single-handedly dismantle Eli's empire comes to light, and it's time for Kate to move on, to what lengths will Eli go to keep the woman he's fallen in love with by his side?
Are you ready for the second book in The Boudreaux Series?!?  I'm currently reading it and I'm falling HARD for Rhys…
Title:   Easy Charm (The Boudreaux Series, Book #2)
Author:   Kristen Proby
Release Date:   July 7, 2015
Genre:   Contemporary Erotic Romance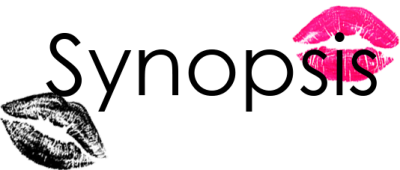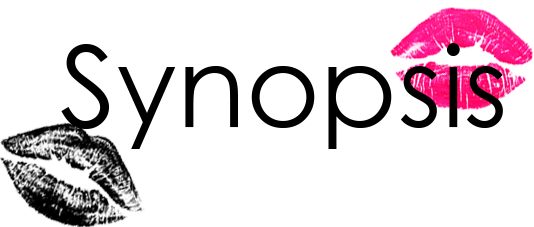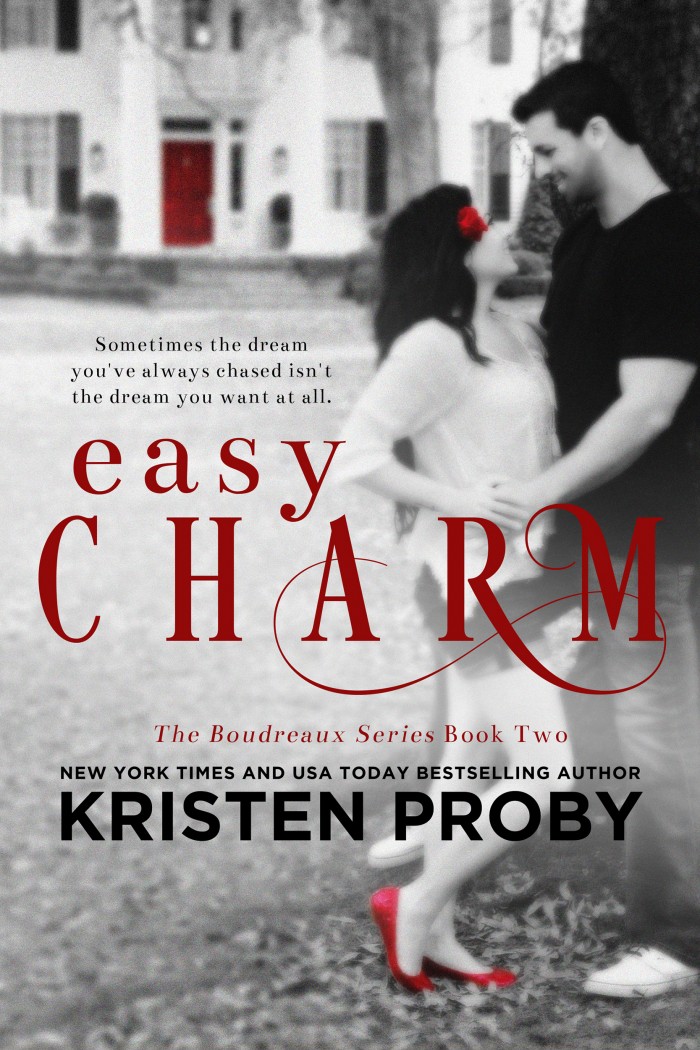 Gabrielle Boudreaux, the youngest of the Boudreaux clan, is a single mother of her young son, Sam.  Running a Bed and Breakfast at the family plantation house at the edge of the Mississippi River, Gabby loves her inn, her boy and her family. She meets new people every day, and takes pride in the house and land that has been in her family for more than five generations. Blessed beyond measure, she's also lonely, although she would never admit that to anyone. Until Rhys O'Shaughnessy walks through her door, brooding and wounded and the sexiest thing she's ever laid eyes on.

Rhys has been at the top of his game as a major league pitcher for the Boston Red Sox for more than ten years. Baseball is in his blood. But when he tears his rotator cuff and has to sit a season out, he retreats to Inn Boudreaux at the recommendation of his cousin, Kate, to heal and work toward building his shoulder back to perfect shape with only one goal in mind: to return to the game he loves. But he didn't plan on being utterly charmed by a devastatingly beautiful woman and her baseball-loving son.

When Rhys' shoulder has healed and he's given the chance to return to his team, will he leave the family he's come to love behind, or will he stay with Gabby and Sam?

Want a taste of Eli?!?  Oh trust me…you do! 😉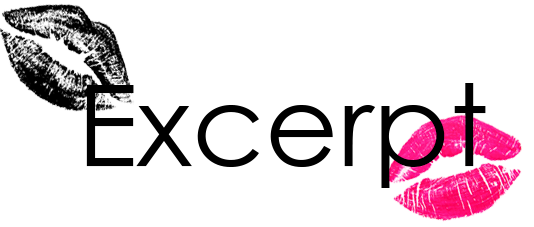 "I do like you," he repeats. When I would look down, he catches my chin with his finger and tilts my head up. "But this is a bad idea."
"What is?" I whisper, hating the shakiness in my voice.
"This." He lowers his face to mine and sweeps his nose across my own, gently. His lips haven't touched mine yet, but they're tingling, already yearning for him. His hands glide up my bare arms to my neck, his thumbs gently draw circles along my jawline as he places a light, barely-there kiss on the corner of my lips. I hear a soft moan, and would be mortified to know that it came from me if I could find my brain cells.
This man is dangerous. Everything about him screams RUN! but instead I grip onto his lean hips and tug him closer. He needs no further invitation. He slips those amazing lips of his over mine, licks my bottom lip, and when I gasp at the fission of pure lust that moves through me, he moves in for the kill.
His tastes like the after-meal peppermint we both ate and the light one or two day scruff on his chin rasps against my skin in the most tantalizing way. I can't help but wonder how it would feel on other parts of my body; behind my knees, between my breasts, between my legs.
Holy shit, I bet he would feel amazing between my legs.
I grip onto his biceps and realize that the one arm he's slung around the small of my back is the only thing keeping me upright. My knees no longer exist. We're both breathing hard as he drags his fingers down my cheek and pulls back, nibbling the edge of my lips once more and then he's gone, staring down at me with shining whiskey eyes.
"That. That's a bad idea."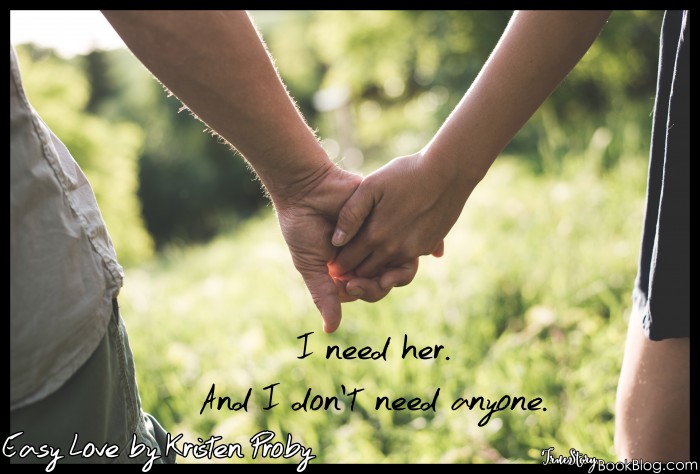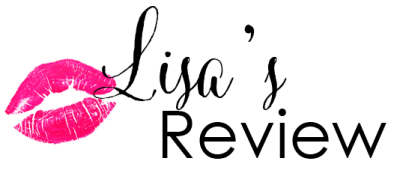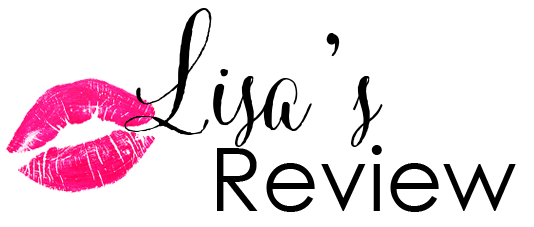 My rating: 4 of 5 stars
*ARC Given to Blog for Honest Review*
4 "Bad idea" "words" "I've adjusted my sails." Kisses
I absolutely adore Kristen Proby's books with an unending passion. Everything about her novels is why I love romance so much…I cannot explain the hypnotic powers they have over me…and when I heard she was coming out with a new series…I totally did a happy dance. Easy Love is just another notch in Kristen's belt for books that completely sucked me in…I devoured this baby…read it in 24 hours because I could not get enough of Eli and Kate and how amazing they were. I never wanted it to end. If this is just the beginning of the Boudreaux series…good lord ladies, we're in for one hell of a ride!
Eli Boudreaux..O-M-G! I know for a fact that Kristen can write some amazing BBF's (hello, have you met the men in her With Me in Seattle Series?!?)…so I was prepared to swoon, but oh holy heaven…I was not prepared for Eli. I think he deserves a list:
1.) He's 6'4"…excuse me while I drool. A lot.
2.) He has an amazing, incredibly sexy accent
3.) I love my good ole' Southern boys
4.) Gorgeous Whiskey colored eyes that I could gaze into for days
5.) He's a manwhore – my weakness!
6.) The man was born to wear a suit…just yum
7.) His deliciously fucking filthy mouth and all of the sinful things that come out of it…and his beautiful smile…and how good he can kiss…pretty much anything to do with his mouth is amazing.
8.) He's a charmer 😉
9.) Incredible brother and son
10.) Oh and he has a nice ass! 😉
If only this scratched the surface of how blissfully fantastic this man is…but it doesn't. He's kind…generous…sweet…intelligent…charismatic…thoughtful…I could literally go on for days, Eli blew me away. Something I couldn't get enough of was the love he has for his siblings and his mother. They are a very close family and it's apparent with every interaction we see. Even through the tough, business-as-usual exterior, Eli has a huge heart and his capacity to love…and it took a beautiful redhead to show him that he was capable of loving.
'"Say fuck, Kate, it's okay."
"I don't swear," she whispers. "I have enough Catholic guilt as it is."
"Just this once. I won't tell." My lips are tickling hers as I talk, and I feel the shiver run through her. She licks her lips and swallows thickly, and I've never been so hard in my damn life. "Say it."
"Fuck," she whisper, and I crush my mouth to hers, kissing her with all the pent up frustration and need that I have inside me.'
Mary Katherine O'Shaughnessy…oh Kate didn't know what she was getting herself into when she decided to come to New Orleans. As much as I love Kristen's ability to create endlessly delicious BBF's…I think I equally adore her heroines…and Kate's a superb addition to that group. There is so much to love about Kate it's ridic…the fact that she doesn't cuss – it sounds silly, but trust me, it's the cutest/funniest/most adorable thing on the planet. Her friendship with Savannah and Declan (Eli's twin siblings)…she had a distinct and unique relationship with each twin and I loved both of them to bits. Her strength…her tenacity…her sass…her humor…I flat out could not get enough of her – she was greatness. The more I learned about her, the more I wanted to make her my bestie…she's so down to earth and sweet…it's blatantly obvious why Eli never stood a chance against her charms.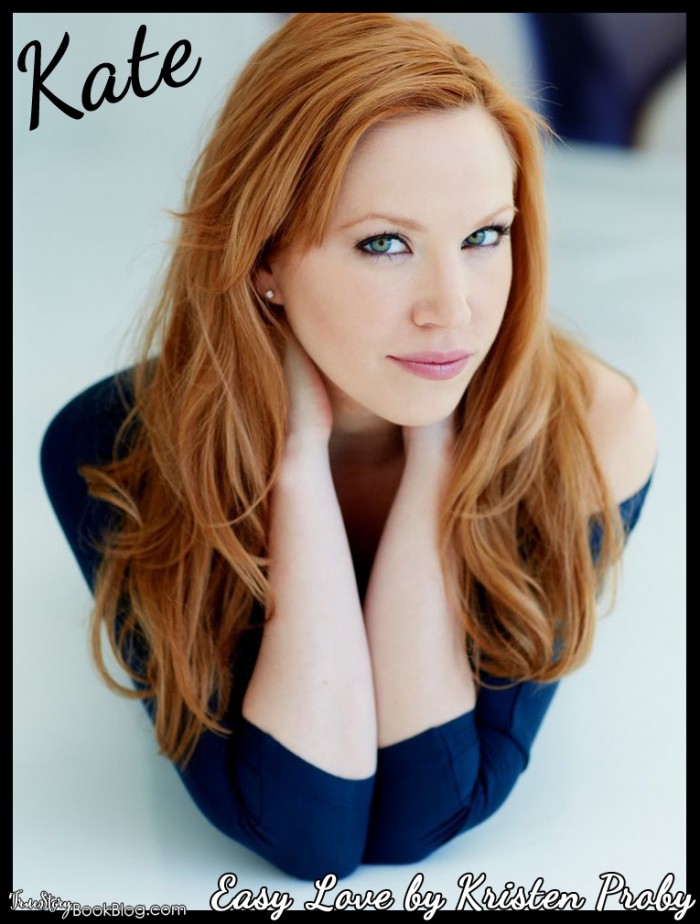 'He laughs and cages me between his hands. "I don't want to fuck this up before we really get started, Kate."
"And then you say things like that that make me swoon and my panties all wet."
"Are your panties wet, Kate?"
"My panties have been wet for a week, Eli."
"Good." He kisses me softly, ending it on a growl. "Please tell me you can get yourself to bed."
"I can't get myself to bed." I grin and bat my eyelashes. "You might have to help me."'
Oh the amazingness that is Eli and Kate…the bliss…the joy…I challenge anyone to not completely fall into all that makes them spectacular. I loved their connection from the start…the build…the sexual tension and electric chemistry…and good lord in heaven the passion. Eli and Kate are so hot…and I couldn't help but enjoy every second. I don't think Eli has an un-sexy bone in his body and both myself and Kate benefitted from this immensely. It's primal and sensual and good-god-yes-more-please-thank-you! 🙂 But it wasn't all about the sex…I promise! (that was just the icing on the cake!) I loved that he tried to get her to cuss and that she can't get enough of his ass (I'm telling you…it's a great ass!)…I loved all the little ways he showed her that he cared or was thinking about her…I loved their banter and playfulness…I loved how much he loved feeding her (trust me…it sounds strange but it's amazing!). It's interesting because they have this cute, fun friendship/friends with benefits thing…that is more relationship-y than either of them care to admit to but it works for them and what they have. Eli and Kate are just flat out easy…effortless…and I say that as the highest form of compliment…there's no muss, no fuss just all goodness and all the feels that make me swoon.
"What are you thinking so hard about?" he asks quietly, his accent thicker, perfect for this lazy, easy moment.
"Nothing."
"Now, that's a lie," he replies with a soft smile. "I can hear your wheels turning."
"I was thinking about you." I squeeze his hand a little tighter, and then bring it up to nuzzle it with my cheek. "And that I'll miss you when I leave."
He grows quiet for a moment, not responding at all, and then he surprises me.
"I've enjoyed every moment with you, Mary Katherine O'Shaughnessy," he says, making me smile at the way he says my last name with his accent. "You are a special woman."
So not only am I falling in love with Kate and Eli throughout Easy Love…I'm also falling in love with the rest of the Boudreaux clan…and seriously, I am so excited for each of these characters to get their own book…I pretty much need them right now. #NotKidding All the little details and hints that were dropped about each character…kind of giving clues as to the possibilities that lie within were like little gems that I wanted to cherish forever (hence my excitedness about the rest of the books in the series!)…but I'm getting ahead of myself…let's talk about Eli's brothers and sisters. There's Beau, the eldest Boudreaux (Eli is the second oldest), the twins – Savannah and Declan, Charlotte (Charly) and Gabby. Each of the siblings have their own unique relationships and seeing them unfold…it's an indescribable feeling of happiness. Maybe it's because I'm an only child…maybe it's because Kristen creates magic between these characters…maybe it's because it feels so natural and fluid…for whatever reason I cannot help but adore watching this family interact. Seeing them support each other…pick on one another…go through the good, the bad and the ugly…it makes it all the more authentic and genuine.
"What are you saying?" I ask breathlessly.
"I'm saying," he says and swallows hard, "that you mean the world to me. I've been looking for you my whole damn life. I'm uninterested in a life without you."
The entire book is told from Kate and Eli's POV…until the Epilogue. *dum dum dummmmm* The lovely surprise is that the Epilogue is told from Rhys O'Shaughnessy's POV, Kate's cousin – who is basically like her brother because they were raised together. And guess what that means?!?! His book is next!!! Rhys is not a huge part of Easy Love but he has some very major contributions and given that he's headed to New Orleans, I'm excited to see what experiencing the Boudreaux's does to his life. 😉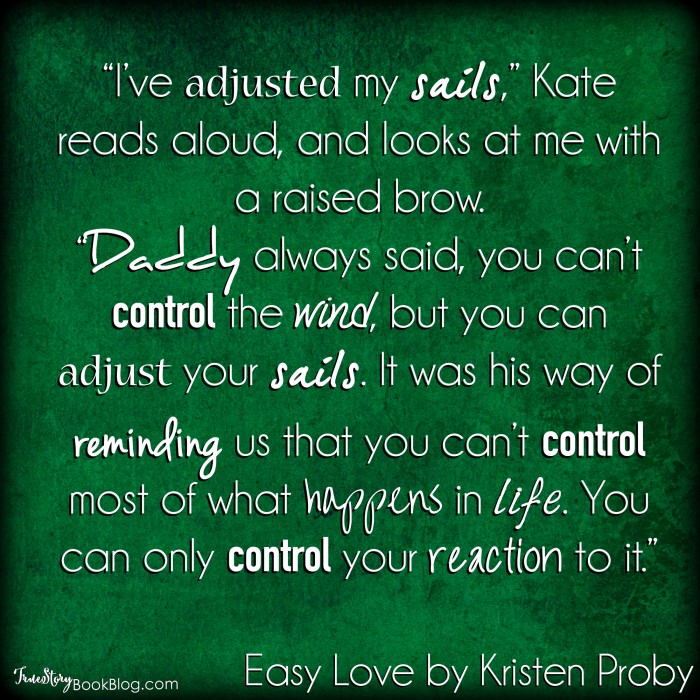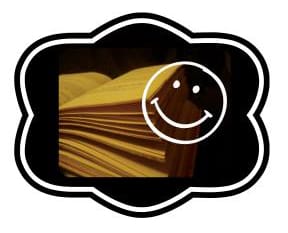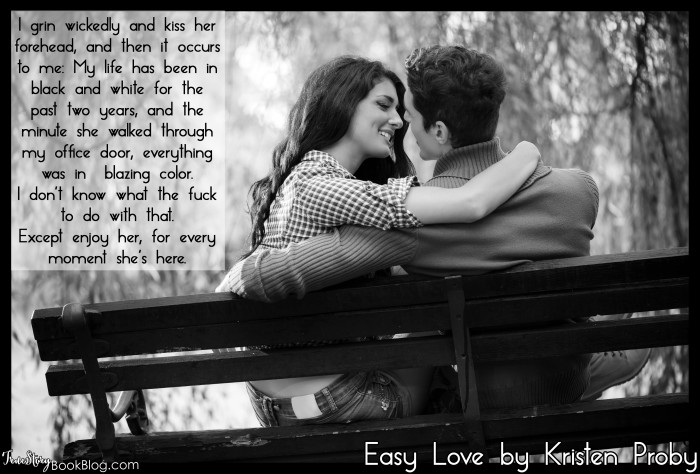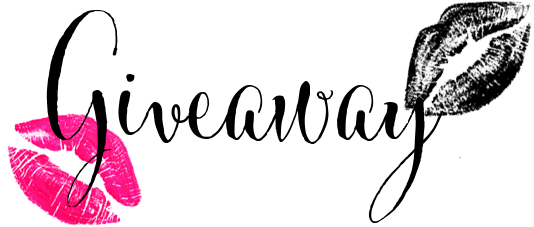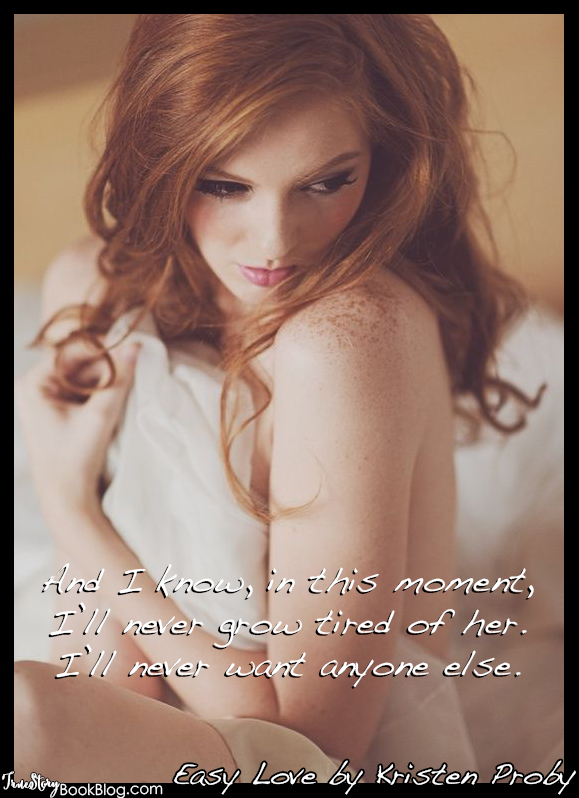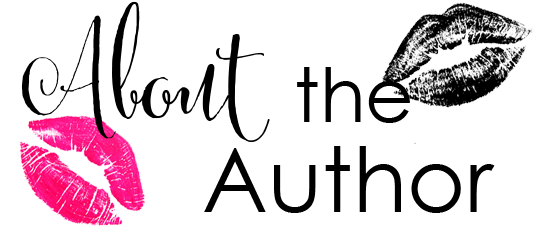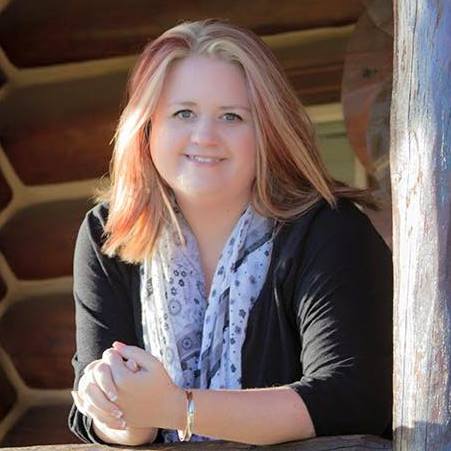 New York Times and USA Today Bestselling Author Kristen Proby is the author of the popular With Me in Seattle series. She has a passion for a good love story and strong characters who love humor and have a strong sense of loyalty and family. Her men are the alpha type—fiercely protective and a bit bossy—and her ladies are fun, strong, and not afraid to stand up for themselves. Kristen spends her days with her muse in the Pacific Northwest. She enjoys coffee, chocolate, and sunshine. And naps. Visit her at KristenProby.com.