Title:   Easy Charm (The Boudreaux Series, Book #2)
Author:   Kristen Proby
Release Date:   July 7, 2015
Genre:   Contemporary Erotic Romance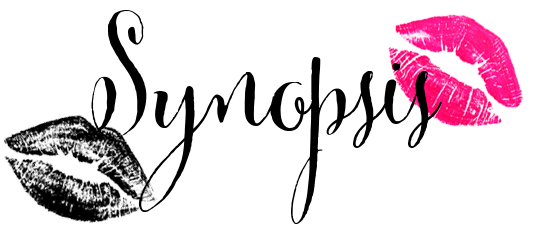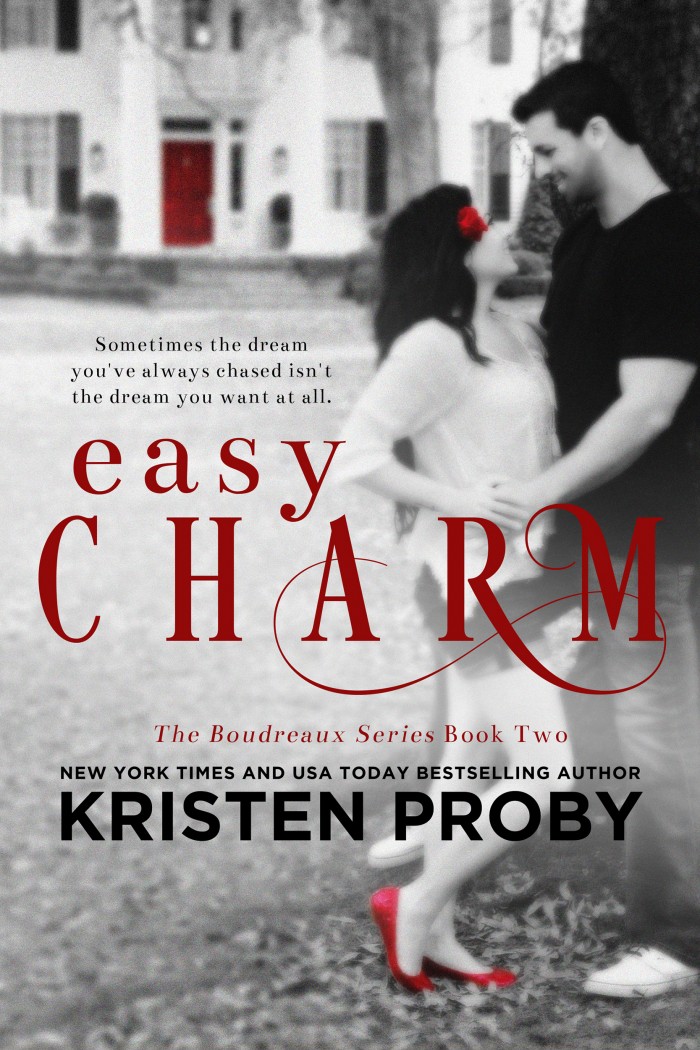 Gabrielle Boudreaux, the youngest of the Boudreaux clan, is a single mother of her young son, Sam.  Running a Bed and Breakfast at the family plantation house at the edge of the Mississippi River, Gabby loves her inn, her boy and her family. She meets new people every day, and takes pride in the house and land that has been in her family for more than five generations. Blessed beyond measure, she's also lonely, although she would never admit that to anyone. Until Rhys O'Shaughnessy walks through her door, brooding and wounded and the sexiest thing she's ever laid eyes on.

Rhys has been at the top of his game as a major league pitcher for the Boston Red Sox for more than ten years. Baseball is in his blood. But when he tears his rotator cuff and has to sit a season out, he retreats to Inn Boudreaux at the recommendation of his cousin, Kate, to heal and work toward building his shoulder back to perfect shape with only one goal in mind: to return to the game he loves. But he didn't plan on being utterly charmed by a devastatingly beautiful woman and her baseball-loving son.

When Rhys' shoulder has healed and he's given the chance to return to his team, will he leave the family he's come to love behind, or will he stay with Gabby and Sam?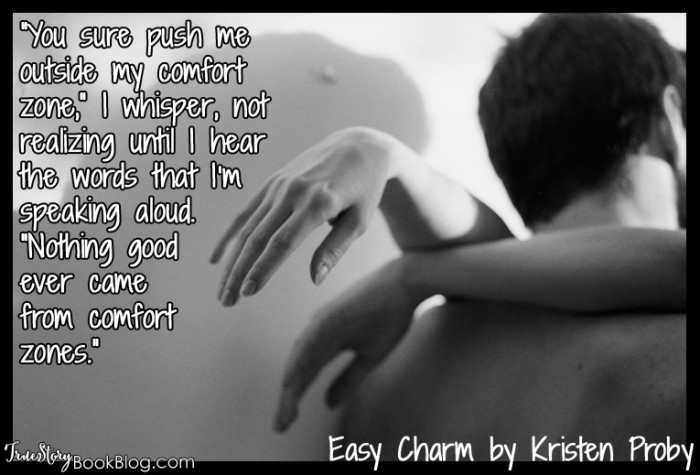 The Boudreaux Series is another AH-MAZING addition to Kristen Proby's repertoire – and I am HOOKED!  Check out my review for Easy Love, the first book in the series.
Title:Easy Love (The Boudreaux Series, Book #1)
Author:   Kristen Proby
Genre:   Contemporary Erotic Romance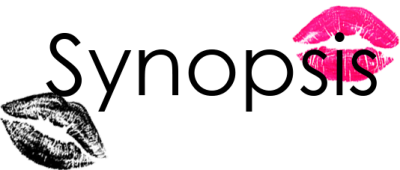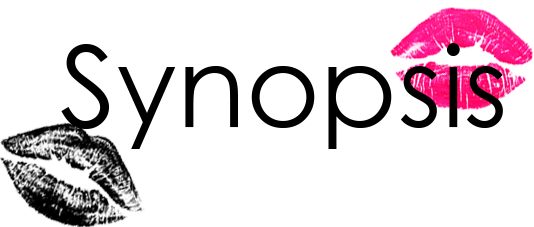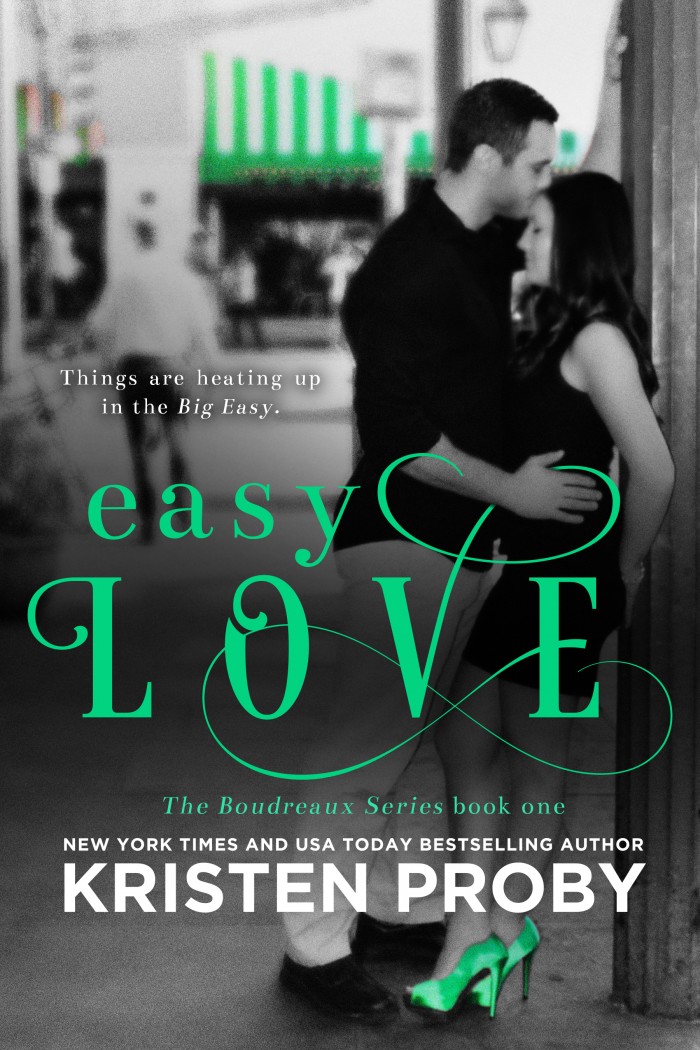 Eli Boudreaux's family has built ships and boats in Louisiana for generations. He comes from a hardworking, wealthy family and his empire is growing by leaps and bounds. At thirty, he is the youngest CEO to ever head Bayou Enterprises, co-chairing with his eldest brother. His head for business and his no-nonsense work ethic is also quickly making him the best the company has seen in generations. His staff admires him, women adore him and Eli's family is solid. But he's recently discovered that someone on the inside of his business is stealing from him and he's determined to find out who.

Kate O'Shaughnessy is hired by companies all over the world to slip inside and investigate every member of the organization from the CEO down to the custodial staff to find the person or persons responsible for embezzling. She's excellent at blending, becoming part of the team, and finding the weakest link. She's smart, quick-witted, and she's now been hired by Bayou Enterprises, specifically Eli Boudreaux. The attraction is immediate and the chemistry is off the charts, but Kate has heard all about Eli's playboy past and she has a job to do. Sleeping with the boss isn't a part of that job, even if just the sound of her name rolling off that Cajun tongue and the way he fills out a designer suit does make her sweat.

Eli's southern charms surprise Kate. The man whose reputation labels him as a ruthless, callous womanizer is not the man she's coming to know intimately. He's generous, protective and makes her smile. Cracking through Kate's cool, reserved demeanor and discovering her love of sexy, expensive lingerie is a challenge Eli can't resist, but her sweet nature, love of family and sense of humor pull at him in ways no one else ever has.

But when the person responsible for trying to single-handedly dismantle Eli's empire comes to light, and it's time for Kate to move on, to what lengths will Eli go to keep the woman he's fallen in love with by his side?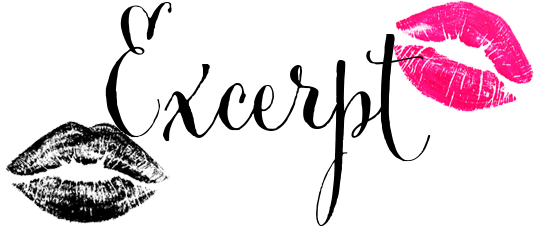 "Good, but you should have called me," Eli says, then sighs when Rhys kisses my hand. "Are you going to continue to touch my sister for all of us to see?"
"Yes," Rhys replies simply, making Kate grin.
"I'm not sure how I feel about this," Eli says.
"You don't have to feel any way about it," I reply in frustration. "I'm a grown-ass woman."
"It's my job to protect you," Eli says, as if I'm being difficult.
"But it's not your job to be an ass," Kate says, but softens the blow by kissing his cheek. "It's Rhys. You know him. And they're cute together."
"Hurt her, and—"
"Seriously," I interrupt, not wanting to hear the hurt her and I'll kill you speech. "We're fine."
"I get it," Rhys says to Eli. "I feel the same about Kate; you know that. We've had that conversation. I almost decked you when you showed up in Denver."
Eli sits back in his chair, and his eyes calm a bit, but he looks no less foreboding.
"Don't make me regret trusting you," Eli says calmly, just as our meals are delivered.
"Back at you," Rhys replies with a cold smile. Kate catches my eye, and we both sigh, and shrug as if to say, what can you do? They love us. They're worried about us.
Damn it, sometimes they're idiots.
But lunch is delicious.
"Beau said this morning that you need a new dishwasher," Eli says.
"I do. I'll find time to pick one out in the next few days."
"Just come to the office with me after lunch and sign off on one, and I'll have it delivered. It's your inn, but damn it, we can help with that shit. You're busy enough."
"Too busy," Kate agrees.
"I think I'm going to hire some help," I reply. "Rhys might have talked me into it."
Eli's eyebrow shoots up in surprise. "We've been trying to talk you into it for over a year."
"I didn't need it a year ago." I shrug and twirl a long string of cheese around my fork. "But I'm much busier now, and Sam is getting more involved in things, so it's time to have some help."
"I'll take care of it," Eli says, as if there is no room for argument, and I simply laugh at him.
"No, you won't."
"Gabby, I have a whole HR staff that can easily find someone qualified to help you."
"I'm perfectly capable of finding someone to help me," I reply. "You run your business, and I'll run mine, big brother."
He sits back in his hair and tilts his handsome head, watching me. "Okay. You handle it."
"I will." I nod once and sip my Coke. "I wonder if I should specify in the ad that felons aren't welcome to apply."
"Gabby, let me handle this!" Eli exclaims, and I can't help but dissolve in a fit of giggles.
"I'm teasing. It sure is fun to get you all riled up."
"Most wouldn't dare," Kate says good-naturedly. "I wonder what people would say if they knew that he's nothing but a big softie."
"I will take you over my knee, Kate," he murmurs to her, and Rhys tenses up beside me, but Kate just laughs and leans her head on Eli's shoulder.
"Right. Except you have this thing against spanking me, so I don't think that'll happen."
Eli's lips twitch as he buries them in Kate's hair and kisses her head.
"I don't mind being spanked," I add and eat a chip loaded with cheese and beans, just as Eli's eyes go cold again, pinned on Rhys, who simply laughs beside me.
"I don't need to know this," Eli growls.
"It's not like he leaves marks. Well, they don't stay for long."
Kate is laughing like a loon into her hand, Rhys is smiling widely, and Eli looks like he's about to spit nails.
Or spank me himself.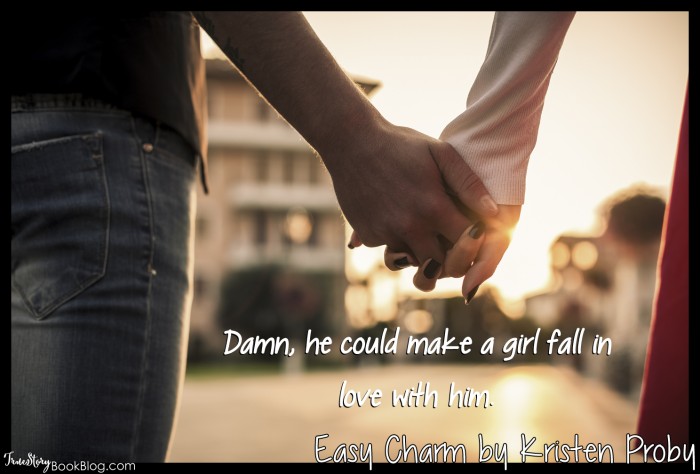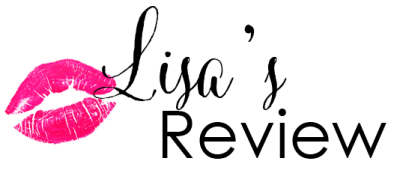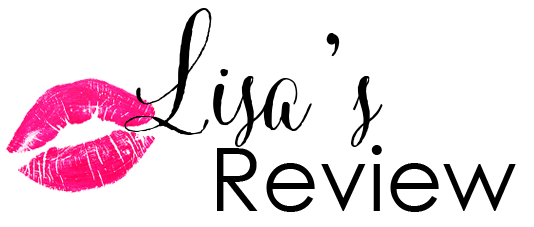 My rating: 4 of 5 stars
*ARC Given to Blog for Honest Review*
4 "Good girl" "inner flirt" "Look at me." "trust" "not a baby" Kisses
So…if I thought I loved the Boudreaux Series before…Easy Charm made me fall so much harder. Good freaking gravy…where do I even start?!!? When I read the epilogue of Easy Love that I was in love with the set up…it was perfect…and I just knew with Kristen's brain behind it…the execution could send me over the moon. And I was totally correct. So…million dollar question – do you need to read Easy Love to read Easy Charm? Not really…but it's helpful. The Boudreaux Series is shaping up to be similar to the With Me in Seattle Series…each book builds off the other…and you get to know the characters better, but they could all be read as standalones. But if you're a series whore like me…then you definitely want to read these books in order – plus they're ah-mazingly addictive and I highly encourage you to fall in love with the Boudreaux's like I have! 😉
Gabrielle Boudreaux…do not let her size fool you, Gabby has more strength in her little pinky than her 6'4" brothers do in most of their body. She's a pint sized fierce little ball of sass and cuteness and I loved every second of her. While she may be the baby of the Boudreaux family, she had to grow up pretty fast…motherhood will do that to you, but then again, I think Gabby was just born to be an amazing mom. Samuel Beauregard Boudreaux is one of the most delightful seven year olds I have ever read and that's totally because of Gabby…her love and dedication to her child shine through in everything she does and I adored that about her. The only other thing Gabby is truly passionate about, aside from her family, is her job…and it's funny because her job is connected to her family. Turning the home that had been in their family for generations into a successful inn took a lot of hard work on her part and I truly admired that about Gabby, she never wanted to sit back and let other people take care of her. She's so self-assured and independent and it just makes me love her more…and I know it's what caught the eye of a certain Cub's pitcher.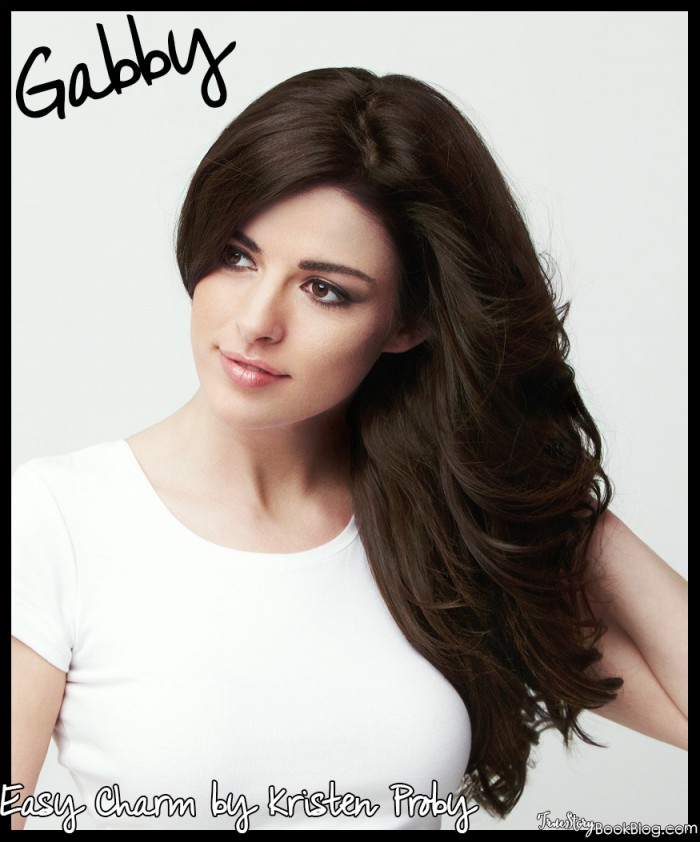 "I'm glad that you do something that makes you so happy." His arms tighten around me in a firm hug. "You deserve happiness, Gabrielle."
"So do you," I reply. "Are you happy?" He doesn't answer me for a long minute. I finally lean back and look up into his deep green eyes. "Are you?"
"I will be, when I get your sexy ass into the house where I can spend the rest of the twenty hours we have left to ourselves lost in you." He stands, easily carrying me toward the house. "I'm going to make you scream, baby."
"I'm not a screamer." And it didn't escape me that he didn't answer my question.
"You're about to be."
Rhys O'Shaughnessy…mmmm…even his name does things to me. It might also be because I remember a particular lovely scene where he's telling Gabby a story with an Irish brogue and that just makes me want to lick him. I have a weakness for men with accents. #PleaseDontJudge 🙂 Luckily…the accent is just one of many things that is hot about Rhys…from the sexy half smirk to his gorgeous green eyes…to the drool worthy body that baseball has given him, he is sex on a stick and I was in lust with Rhys from the very beginning. He really does live up to the title of the book…I can attest to that – I was charmed, seduced and swooned clear out of my mind and I will turn around and beg for more every day of the week. There is so much to like about Rhys, I don't even know where to start…he is such a strong man, he's overcome a lot both personally and professionally and fought hard for what he has. His strength and determination is incredibly sexy and only made me love him more. Rhys is one of those guys that once he puts his mind to it…there is really no talking him out of it and even better, he always gets what he wants. He has such a huge heart and he doesn't do anything half way…he's dedicated, kind, sweet, so loving…and yet he has never been in love. But this sexy beast of a baseball player had to fall under the spell of the baby of the Boudreaux family…but I don't think Rhys stood a chance against Gabby from the start.
'"Why is this so easy with you?" I ask, staring at the ceiling, waiting for my heart to return to normal.
"Maybe I just know what I'm doing?" he replies sarcastically.
"Well, you do, yes." I chuckle and turn on my side, facing him. "But I'm comfortable with you. It's amazing, but it's also just…easy."
"Because we trust each other," he replies and gently runs his fingertip down the bridge of my nose. "I feel like I've known you a long time. This might sound silly, but I feel like your heart and my heart are very old friends."
I blink at him as my heart swoons. But he's exactly right. I trust him. I feel like I've known him forever.
This feels like…home.'
Gabby and Rhys are so perfectly paired…the way they complement each other is just like two puzzle pieces that just click together. I don't even know how else to describe it…you've got Gabby who has very limited experience with men and Rhys who…well, he's a pro baseball player, he's not angel – but he's not interested in another chick just looking for fame and fortune. The way they came together was so natural and simple…but I think what won me (and Gabby) over the most was the way Rhys was with her son Sam. Talk about a quick way to send a girl to swoonville…watching a sexy man be absolutely adorable with a kid – let me just dissolve into a puddle of mush real quick. Gabby brought out a softer side of Rhys…and I love how he doted on her, it's something she's never experienced and truly deserves. Seeing his tenderness for her…how gentle he could be…how much he loved to touch her, especially her hair…it instantly made me smile and just did wonderful things to my heart. And then he'd turn around and say something incredibly hot and dirty…and well, clearly, I'm just a lost cause when it came to the way Rhys felt for Gabby.
"Fuck me, you're beautiful."
She tries to look shyly down, but I catch her chin in my finger. "No, don't look away from me. You are the most beautiful woman I've ever seen. There are seven billion smiles in this world, and yours is my favorite."
Her smile widens. "Thank you. That makes me feel…special."
"You are special." I kiss her forehead, then her nose. "You are beautiful."
"You are charming."
The beauty of a Kristen Proby book, for me, is the falling. It's so subtle…so effortless, like I don't even realize it's happening until all of a sudden my heart feels like it's going to burst from all the love that I have for these two beautiful people. It's one of the feelings I live for and one of the many reasons why I read romance and Kristen has totally and completely perfected it. It's why she continues to be one of my favorite authors…I just can't get enough of the feels she gives me! And the goodness so doesn't stop there…please, we're just getting started – there were so many laugh out loud moments in Easy Charm, I practically had a smile plastered on my face the entire time. That's another one of many joys about Kristen's books…I could probably die from an overload of good feelings. Don't get me wrong, I do love a good angsty book, but I love a good, super sexy romance just as much. And not that there wasn't angst in Easy Charm…it's just not to the point where I feel like my heart is going to be ripped out. I will say, the angst with Gabby and Rhys felt like a storm brewing that I knew was going to get bad but as it continued to build, the knot in my stomach kept get tighter and tighter…I almost wanted to hide until it was all over. A good portion of that was due to Gabby's actions. It wasn't like I was mad at her, because I got her reluctance and fear…but I just kinda wanted to put my hands on my hips and give her a dirty look for it.
'"I love you, Gabby. You're every hope, every dream I've ever had, and I didn't even know it until I met you. No matter what happens in our life, every day I get to be with you is the greatest day of my life."
Tears are now rolling unchecked down my cheeks. I can't take my eyes off of him.
"You make me believe that love isn't hard because you love everyone in your life so effortlessly." He cups my jaw in his hands, his fingers mingle in with my hair, and his thumbs brush the tears form my face.'
The ending snuck up on me…I was in my happy little bubble and could have kept reading about Gabby and Rhys for oh…I dunno, forever…but I got my beautiful big red bow happy ending – more than I ever could have dreamed for Gabby and Rhys…and it was perfect. So, my favorite part about ending one of Kristen's books…well, the only good part about it ending (because I never want them to end – but I digress)…is finding out who is going to be next. And I was not disappointed!!! It's Declan! Gabby and Declan have a…special relationship. Declan himself is very unique…he's not like Eli and Beau, but that doesn't make him any less dreamy…he's the musician and he's just a more toned down version of their extreme alpha male…but the hints that got dropped about his book…well, as usual, I'm dying for his book! I will be desperately awaiting Easy Melody!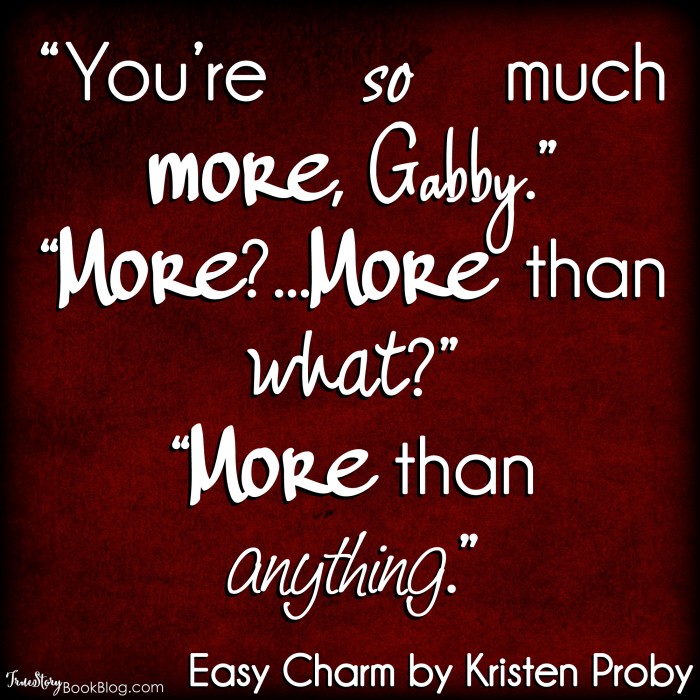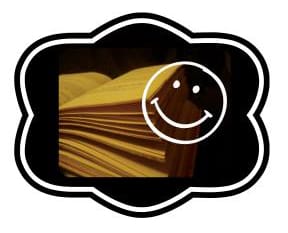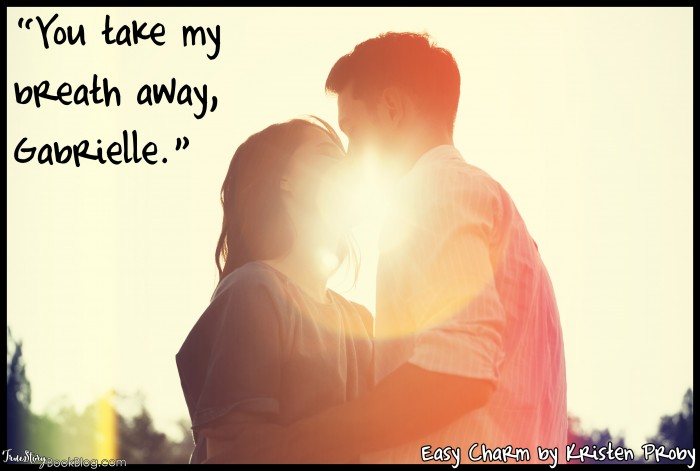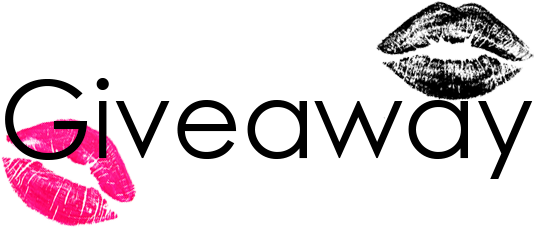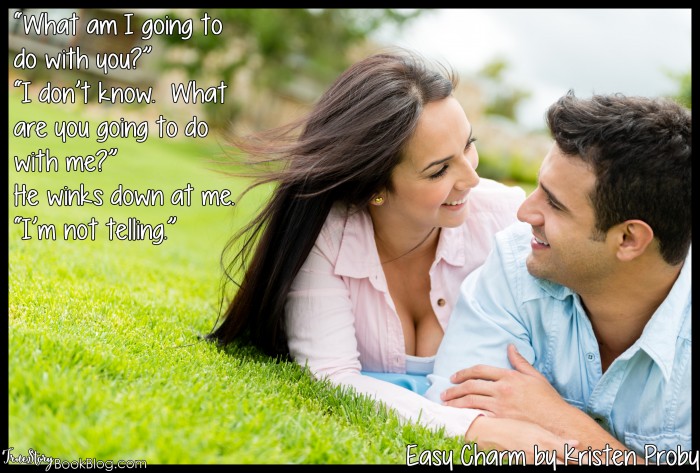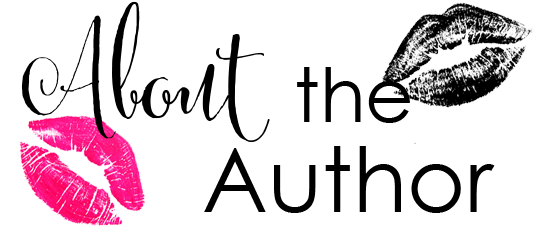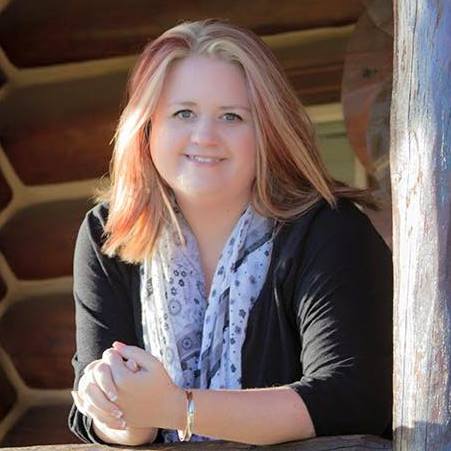 New York Times and USA Today Bestselling Author Kristen Proby is the author of the popular With Me in Seattle series. She has a passion for a good love story and strong characters who love humor and have a strong sense of loyalty and family. Her men are the alpha type—fiercely protective and a bit bossy—and her ladies are fun, strong, and not afraid to stand up for themselves. Kristen spends her days with her muse in the Pacific Northwest. She enjoys coffee, chocolate, and sunshine. And naps. Visit her at KristenProby.com.