Title: Easy Melody (The Boudreaux Series Book #3)
Author: Kristen Proby
Release Date: November 10, 2015
Genre: Contemporary Romance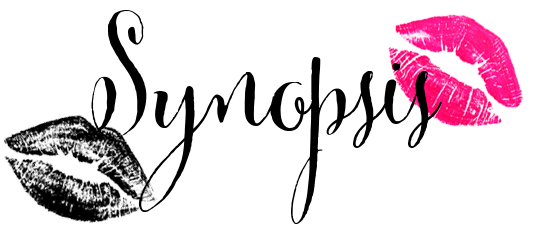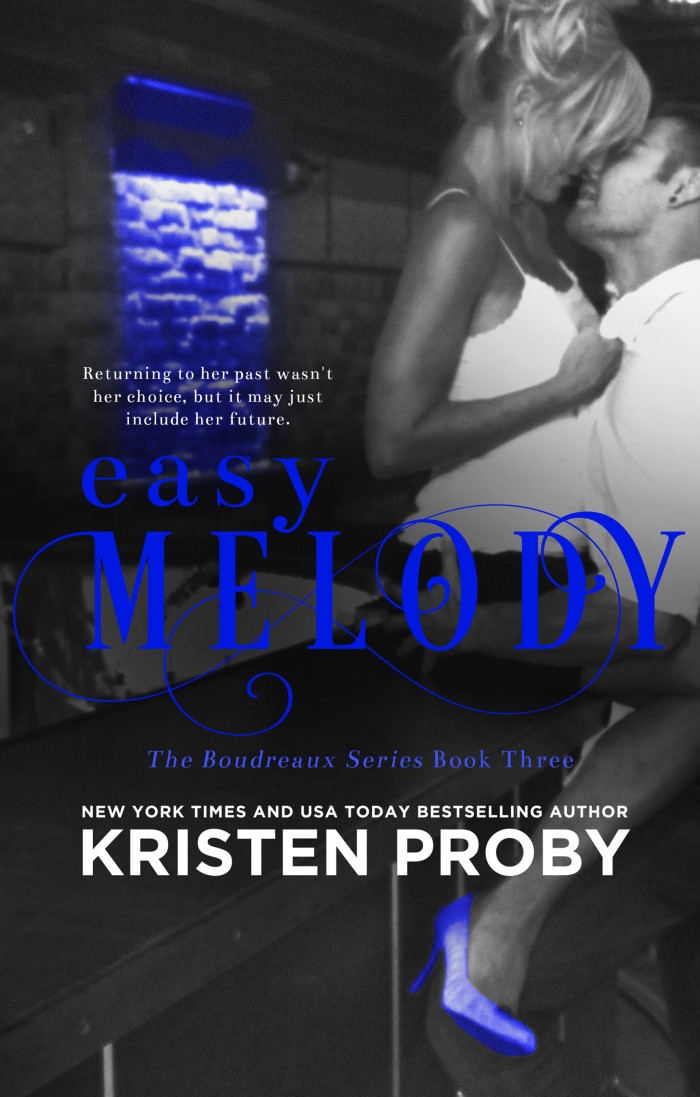 Callie Mills never intended to return to New Orleans and the life she left behind more than a decade ago. There was no need to open old wounds when she had the life she'd worked hard for in Denver. But when she's fired from her awesome job in Colorado and her father dies, she has no choice but to return home to run the derelict bar left to her in the heart of the French Quarter. Callie must not only face bad memories but turn The Odyssey into something she can be proud of.

And who better to help bring in crowds of people than Declan Boudreaux?

Declan is a sought-after musician who knows he's good at what he does and loves doing it. Known to pack the house, he also loves women and doesn't expect to be knocked back a step by the beautiful new owner of The Odyssey. Callie is sharp, gorgeous and funny, and makes him yearn for something he never has before… Commitment.

But when Callie's able to turn the business around with renovations, making it one of the hottest bars in the Quarter, will she sell out and leave her past behind once and for all, or will Declan be able to convince her that's she's where she needed to be all along…in his arms.

Kristen did it again!  I am so in love with Callie and Declan it's ridiculous.  The Boudreaux Series is absolutely addictive and I am HOOKED! Check out my review for Easy Love, the first book in the series.
Title:Easy Love (The Boudreaux Series, Book #1)
Author: Kristen Proby
Genre: Contemporary Erotic Romance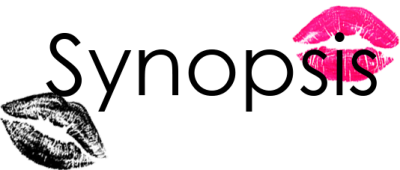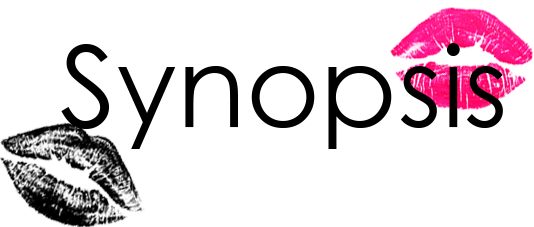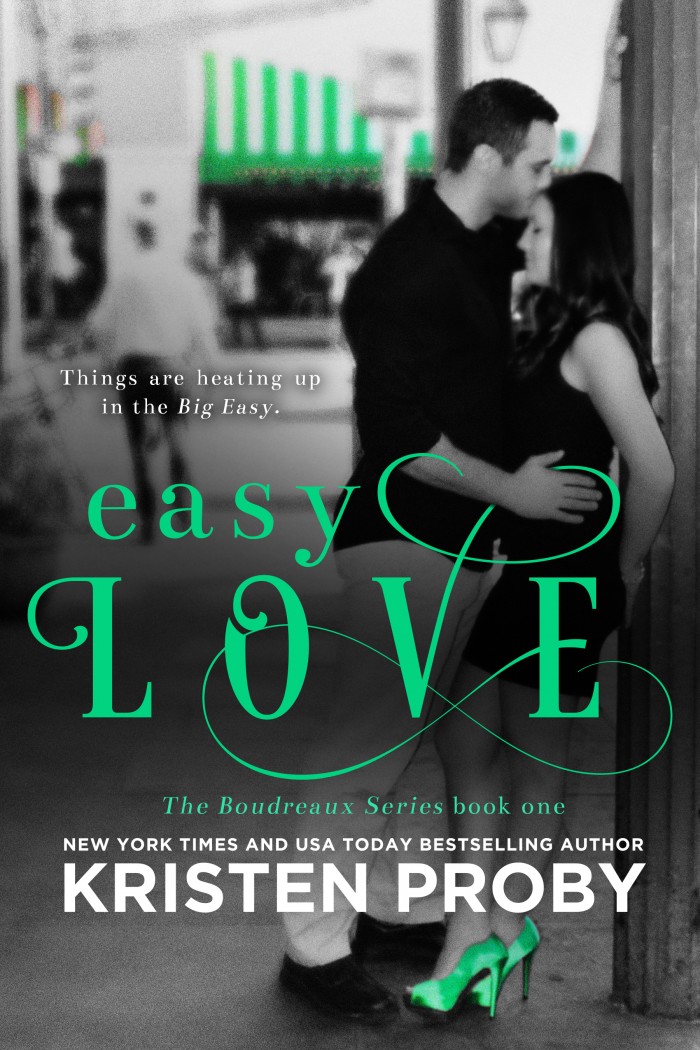 Eli Boudreaux's family has built ships and boats in Louisiana for generations. He comes from a hardworking, wealthy family and his empire is growing by leaps and bounds. At thirty, he is the youngest CEO to ever head Bayou Enterprises, co-chairing with his eldest brother. His head for business and his no-nonsense work ethic is also quickly making him the best the company has seen in generations. His staff admires him, women adore him and Eli's family is solid. But he's recently discovered that someone on the inside of his business is stealing from him and he's determined to find out who.

Kate O'Shaughnessy is hired by companies all over the world to slip inside and investigate every member of the organization from the CEO down to the custodial staff to find the person or persons responsible for embezzling. She's excellent at blending, becoming part of the team, and finding the weakest link. She's smart, quick-witted, and she's now been hired by Bayou Enterprises, specifically Eli Boudreaux. The attraction is immediate and the chemistry is off the charts, but Kate has heard all about Eli's playboy past and she has a job to do. Sleeping with the boss isn't a part of that job, even if just the sound of her name rolling off that Cajun tongue and the way he fills out a designer suit does make her sweat.

Eli's southern charms surprise Kate. The man whose reputation labels him as a ruthless, callous womanizer is not the man she's coming to know intimately. He's generous, protective and makes her smile. Cracking through Kate's cool, reserved demeanor and discovering her love of sexy, expensive lingerie is a challenge Eli can't resist, but her sweet nature, love of family and sense of humor pull at him in ways no one else ever has.

But when the person responsible for trying to single-handedly dismantle Eli's empire comes to light, and it's time for Kate to move on, to what lengths will Eli go to keep the woman he's fallen in love with by his side?


The Boudreaux goodness continues with Gabby and Rhys in Easy Charm – check out my review here!

Title: Easy Charm (The Boudreaux Series, Book #2)
Author: Kristen Proby
Genre: Contemporary Erotic Romance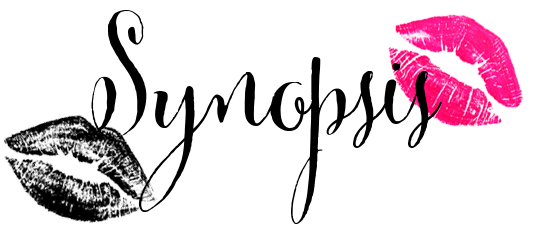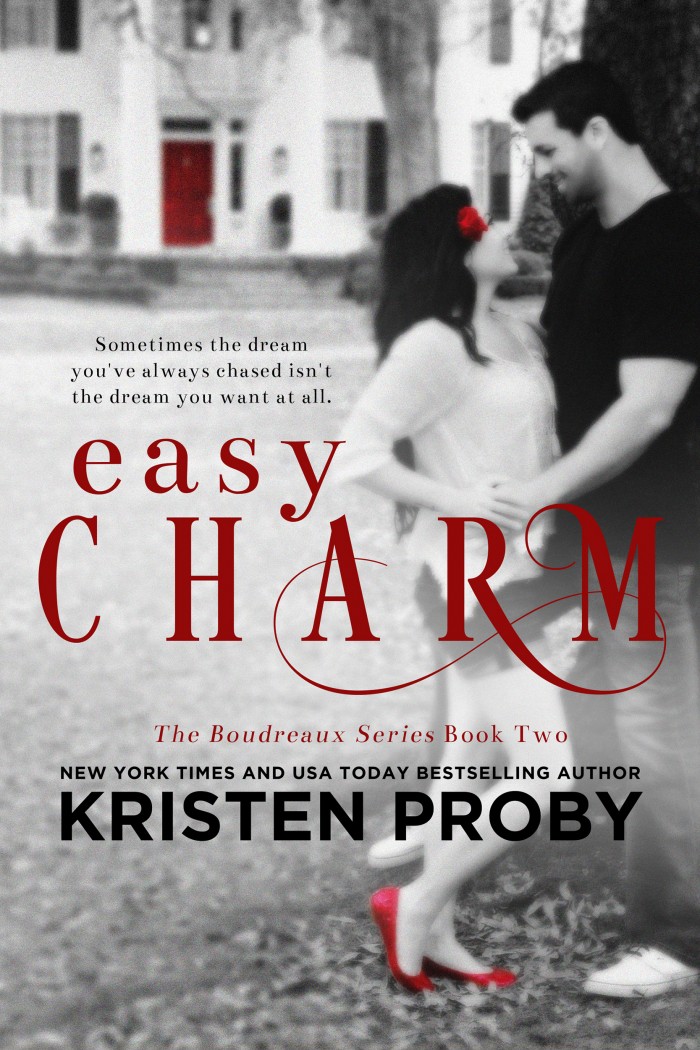 Gabrielle Boudreaux, the youngest of the Boudreaux clan, is a single mother of her young son, Sam. Running a Bed and Breakfast at the family plantation house at the edge of the Mississippi River, Gabby loves her inn, her boy and her family. She meets new people every day, and takes pride in the house and land that has been in her family for more than five generations. Blessed beyond measure, she's also lonely, although she would never admit that to anyone. Until Rhys O'Shaughnessy walks through her door, brooding and wounded and the sexiest thing she's ever laid eyes on.

Rhys has been at the top of his game as a major league pitcher for the Boston Red Sox for more than ten years. Baseball is in his blood. But when he tears his rotator cuff and has to sit a season out, he retreats to Inn Boudreaux at the recommendation of his cousin, Kate, to heal and work toward building his shoulder back to perfect shape with only one goal in mind: to return to the game he loves. But he didn't plan on being utterly charmed by a devastatingly beautiful woman and her baseball-loving son.

When Rhys' shoulder has healed and he's given the chance to return to his team, will he leave the family he's come to love behind, or will he stay with Gabby and Sam?
I was so excited to be able to sit down with Callie and Declan and get to know more about them!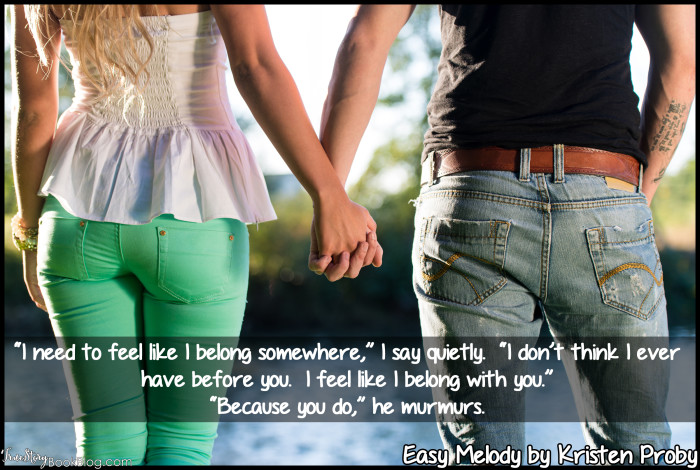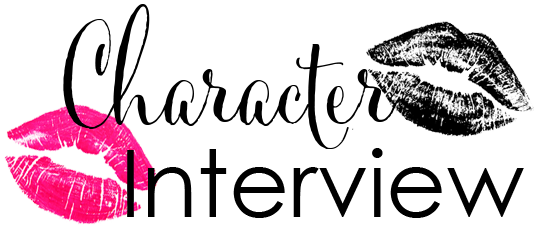 Lisa:  Callie, I love that you and Adam have a special friendship – how did ya'll meet and become best friends?
Callie:  We met in high school. Our parents were friends, and Adam and I just always seemed to click.
Lisa: Summarize Declan in one sentence.
Callie:  Declan is the perfect balance of sexy, romantic and playful.
Lisa:   I think your flipping houses hobby is unique and so awesome – is there a particular house that was your favorite to flip? Is there any part of the process that you love more, a certain room that you always have fun fixing up?
Callie:  I really love the whole process, but demolition is my favorite. It's a great way to get out some aggression!
Lisa:  So Declan, what's your favorite and least favorite thing about growing up in a large family?
Declan:  Well, there is always a lot of people around. I guess that's both my favorite and least favorite.
Lisa:  I love your passion for music – I know you play a lot of instruments, do you have a favorite? What's your favorite song you've ever written? And has Callie inspired any songs yet? 🙂
Declan:  Callie's inspired quite a few songs. She's heard them. 🙂 My favorite song is always the one I'm currently writing. My favorite instrument is the piano.
Lisa:  Summarize Callie in one sentence.
Declan:  Perfection.
Lisa:  Aww…how sweet!  What are your favorite five things about each other? (physical, non-physical, whatever!) Callie: His arms, his laugh, his generosity, his voice and the way he hugs me.
Declan:   There isn't anything about her that isn't my favorite.
Lisa:  Favorite and least favorite thing about living in New Orleans?
Callie:  My most favorite is just the energy of the city. Least favorite would be Mardi Gras.
Declan:  I also hate Mardi Gras.
Lisa:  Where do you see yourselves in 5 years?
Callie:  Together.
Declan:  Absolutely
Lisa:  Alright, let's have a little fun with some Either/Or – Soda or Tea?
Callie:  Coffee
Lisa:  Sweet or Sour?
Declan:  Sweet
Lisa:  Loud or Quiet?
Callie: It seems our lives are always full of loud, so I prefer the quiet.
Lisa:  Chocolate or Vanilla?
Declan:  Vanilla
Lisa:  Hard or soft?
Callie: *grinning* Next question.
Lisa:  Cheeky girl!  Books or movies?
Declan:  Books
Lisa:  Fast or slow?
Callie: Both
Lisa:  Alright, almost done – let's end with some rapid fire – give me the first thing that comes to mind…Music?
Declan:  Soul
Lisa:  Family?
Callie: Complicated
Lisa:  New Orleans?
Declan:  Home
Lisa:  Shoes?
Callie: Happiness
Lisa:  Declan?
Callie: Love
Lisa:  Callie?
Declan:  My heart.
Lisa:  Love?
Callie: Unexpected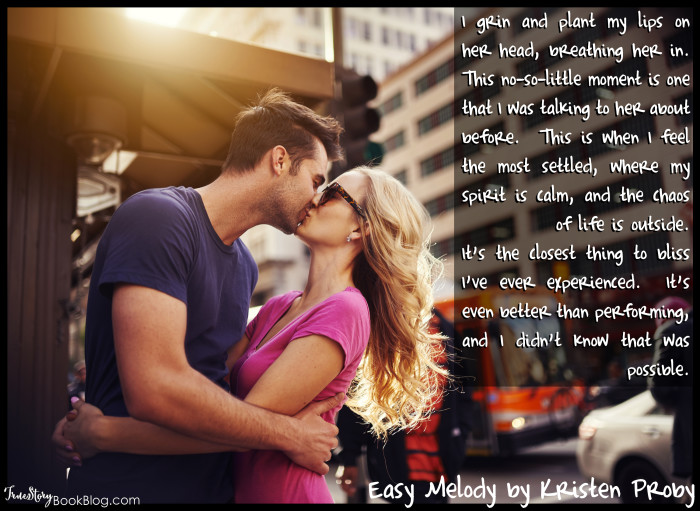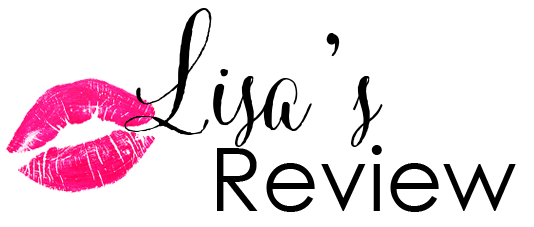 Easy Melody by Kristen Proby
My rating: 4 of 5 stars
*ARC Given to Blog for Honest Review*
4 "bossy" "little things" "I've adjusted my sails" Kisses
It's official – I'm moving to New Orleans! I cannot stand being separated from the Boudreaux family any longer. With each and every book in the Boudreaux Series I fall more and more in love with these characters…Eli made me drool in Easy Love…Rhys made me swoon in Easy Charm and Declan just rocked my face off. Each book is based off of a different set of couples, so they can technically be read as standalones, but the story lines continue to build off of each other the further we go into the series (which is part of the wonderful magic that I love about series in the first place!), so of course I recommend reading all of them. Plus…if you love romance in any way shape or form…then you absolutely cannot go wrong with these books!
Calliope Marie Mills…this girl is hell in heels and I loved her to pieces! I really connected a lot with Callie…we actually have a lot in common…both 5'9" (yay tall girls!)…both only children (we're a special breed…what can I say)…both blondes…she's very independent, very strong minded and very determined, which I like to think I am as well, she just pulls it off better than I do! After basically raising herself in New Orleans, she got out the first chance she had and never really looked back…until she had to. Coming back home brings up a lot of ghosts for her…mostly the emotional kind. My heart hurt for her…she is so strong in so many ways, but emotionally she is very closed off and for good reason too. I like that once she put her mind to something, she went at it full force…she gave everything her best effort and I appreciated that about her. Her attitude and personality is what really pulled me to her…she's kind of a bad-ass-take-the-bull-by-the-horns kind of girl and she doesn't show her vulnerable side…like ever. But one dreamy musician got her to break down her walls.
"I want to talk with you, learn you, lose myself in you. All of those things. And I don't have any experience in that shit, but damn it, I want it with you. Because those little things, Callie? The talking as I walk you to your car, or laughing with you as we demo my house? Eating pizza on the porch? They aren't little things to me. I've never done that with any other woman that I'm not related to by blood. I never wanted to.
"Until you, and it's confused the hell out of me. All I want is a chance to start this over with you. We did it all backwards, and that's on me. I get it. But damn it, let me try it again, because if you don't, it'll be the biggest regret of my life."
Declan Francis Boudreaux…the Boudreaux boys, they're just made out of something special. Charmers…the lot of them! Dec is the baby boy of the family, second youngest sibling and he's a little different from Eli and Beau – they are all business and Declan is the creative type, but that was one of the things I loved best about him. Then again I love a lot of things about Declan…he's got the southern accent combined with the fact that he can speak French perfectly (don't ask me why that does things to me…lots of amazingly wonderful things). He's also a giant, just like his brothers – well, 6'4", but still…that's enough for me. Just yum! And the yumminess doesn't stop there…clearly he's got the TDH (tall, dark and handsome) thing down and the signature Boudreaux golden eyes that I could stare into all day. He's charming and smooth, he's funny and has so much charisma it should be illegal…but he's also very chill and laid back. But above all things his talent and passion for music was probably the thing that made him most attractive…there is just something about a guy who can play an instrument (I'm not picky!) and sing…that's just instant 1 million swoon factor points.
"What?" she asks with a grin.
"I love the way you shrug into your badass," I reply before kissing her forehead. "And I love that I'm the only one who gets to see you when you take it off."
Oh…Callie and Dec are just…fun! Fun seems like a very simple word to really describe them…but it's the most concise description of what their relationship was and what they made me feel. There are no pretenses when it comes to Callie and Declan…they are genuine, real and down to earth…granted they have two different personalities but in this case, opposites attract very well. Their passion was insane…I mean they practically combusted and I loved how in lust they were with each other…it was addictive. I also loved the simple things…the way he walked her to her car and made her feel safe, how much she enjoyed helping him renovate his house, how they were perfectly comfortable doing anything and nothing…just as long as they were together…that's really all that mattered. Everything with Callie and Dec just felt more…more intense, more unique, just more – and maybe it was because neither of them had really felt this kind of connection before, so it was more for them in every sense of the word. I also l-o-v-e-d more than words when there was a surprise connection to the With Me In Seattle Series…I didn't expect it or even see it coming but it was so flippin' awesome.
"Tonight wouldn't have been half as special without you. And not just because of all of this, which I love, but because when I'm with you—"
He kisses my hand and squeezes it three times. "When you're with me?"
"I just feel better. I feel more." His eyes widen and then darken. "Emotions are brighter, and that's the only way I can describe it."
"I think that's a beautiful way to describe it," he whispers before he pulls me in and kisses the hell out of me. "You are more, Callie. We're more."
I nod and brush my fingertips down his cheek, his neck. "I like it."
A slow smile spreads over his sexy face. "I like it too."
Kristen Proby packs a deadly force…the sex and the swoon. She feeds my inner dirty book whore lover just right…every time – I don't know how she does it but it's fantastically sensual and never, ever gets old! And just when she lulls me into my sexy happy place, she hits me with all the right things to melt my heart – it's the perfect combination and I simply cannot stop myself from loving it. The angst was minimal, but I don't read Kristen for angst…I read her for pure, unadulterated, amazing romance. The relationships that she develops with her couples is one of my favorite feels of all time…it's a very unique and indescribable experience, but my heart just feels like it's going to burst from being so blissfully happy. The other thing she writes beautifully that I love almost as much as the romantic relationship…the family dynamic. It doesn't matter who is involved or what they were doing…the way the Boudreaux's interact is just one of a kind. The siblings have this wonderful and unique bond that I absolutely cannot get enough of and their mother is just as amazing as her children. Even their father…while he is not physically present in this book, his memory always serves a purpose and it just makes me adore them that much more.
"What do you need?"
He sighs and rubs his fingers over his mouth.
"I need you to talk to me too," he replies softly. "I need your brutal honesty, always. I need your body against me every day, and I need to be inside you more than I need my next breath."
"That sounds good to me," I whisper.
"I need music, Callie. It's my soul. It's been my only constant, until you."
"You're damn good at it," I reply echoing his words. "What else?"
"I need your friendship. Your patience. I need my family, even if they are a pain in my ass most of the time." He smiles. "I need to protect you, keep you safe. And I know this is going to piss you off a little, but I need to take care of you."
"I don't think that's a bad thing. I mean, I like taking care of myself because that's all I've ever known, but I'm adjusting my sails, and getting used to you taking care of me."
"Good." He sighs, the tension finally leaving his tall, lean body. "I just need you, baby."
The ending was magical…I mean it never really took a whole lot to take me to my happy place with these two but I was giddy over everything that happened. It was exactly what I wanted for them and I don't think I could love it more if I tried. I never really like finishing a book I enjoy, but I can't lie…part of the fun of getting to the end of Kristen's books is finding out which sibling is going to be next…and it's not who I expected but I'm still super excited. It's Charly's turn! And her guy is British – be still my beating heart! I'm ready to count down the days until Easy Kisses comes out in March!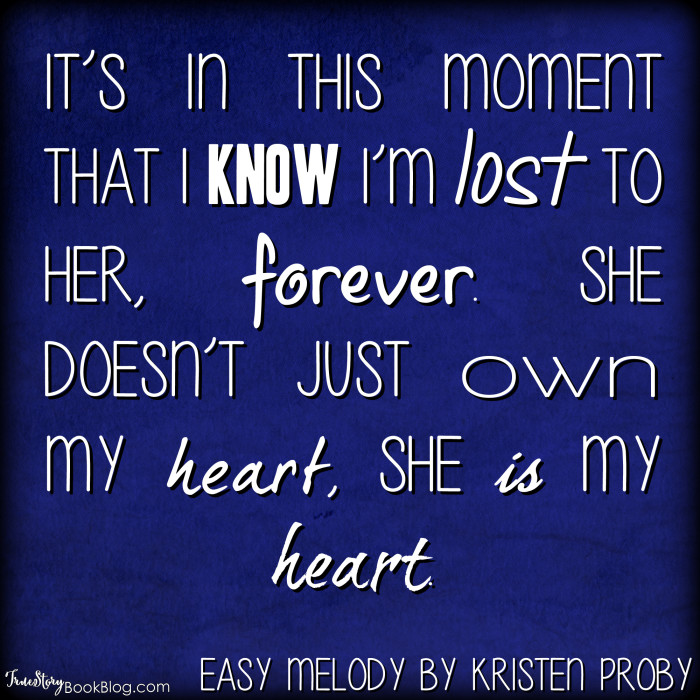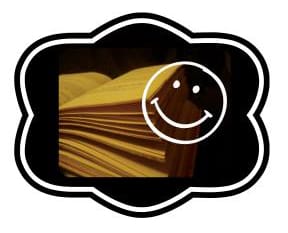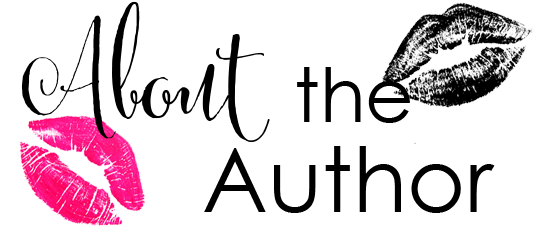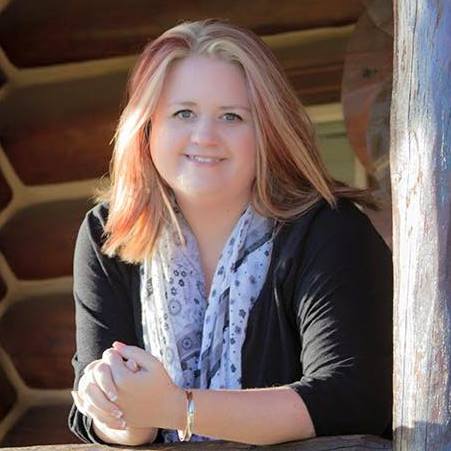 New York Times and USA Today Bestselling Author Kristen Proby is the author of the popular With Me in Seattle series. She has a passion for a good love story and strong characters who love humor and have a strong sense of loyalty and family. Her men are the alpha type—fiercely protective and a bit bossy—and her ladies are fun, strong, and not afraid to stand up for themselves. Kristen spends her days with her muse in the Pacific Northwest. She enjoys coffee, chocolate, and sunshine. And naps. Visit her at KristenProby.com.