Title:  How to Handle a Scandal (The Scandalous Sisters Series Book #2)
Author:   Emily Greenwood
Release Date:  March 1, 2016
Genre:  Historical Romance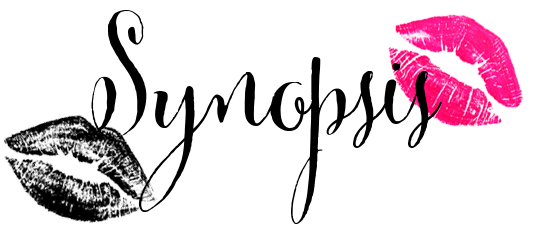 They thought the debutante was scandalous

Miss Elizabeth Tarryton was the toast of the London Season the year she was seventeen and spurned young Tommy Halifax. A careless flirt who didn't know what she wanted, she was startled into laughter by his public proposal of marriage. Furious and heartbroken, Tommy promptly left home for a life of adventure in India.

If they only knew about the widow

Seven years later, Elizabeth has much to make up for, but the methods she chooses for doing good are as shocking as her earlier wanton behavior–should the ton ever find out. Tommy returns to England a hero, with no intention of allowing himself to be hurt by a woman ever again, but he's fascinated nonetheless by Elizabeth, now widowed and more alluring than ever.

The Scandalous Sisters Series started with The Beautiful One…

Title:  The Beautiful One (The Scandalous Sisters Series Book #1)
Author:   Emily Greenwood
Genre:  Historical Romance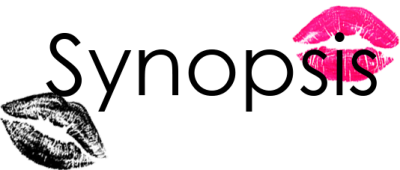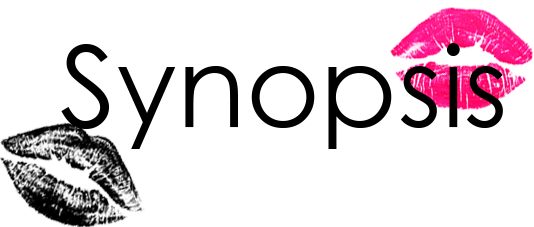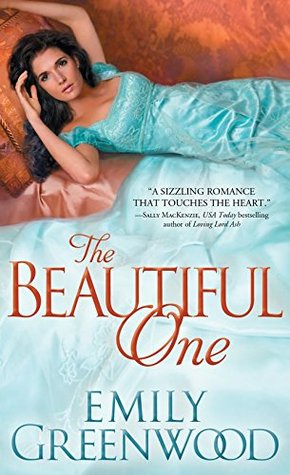 The first book in a delightfully scandalous new Regency romance series from blossoming author Emily Greenwood…

Tomboy Anna Black has no idea how a book containing nude drawings of her is traveling around town. Everyone's calling the woman in the drawings the "Beautiful One," but Anna knows that if her true identity is revealed, she'll be ruined. To escape scandal, she becomes a temporary companion to the outrageous teenage ward of Will Halifax, Viscount Grandville.

Will wants nothing but to be left alone. When cheeky Anna unexpectedly arrives with his scandalous ward, suddenly he has two intolerable women filling up his once-quiet manor. But as Anna's charms begin to soften Will's hard exterior and uncover his shrouded heart, she hopes that love can fully blossom before her scandal erupts…
Tommy knows just what to say…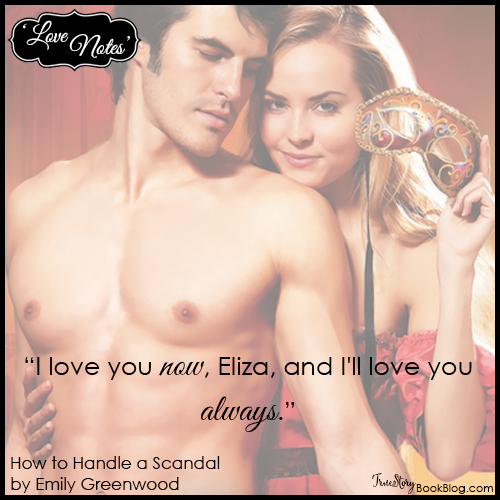 Keep reading to see the full Love Note!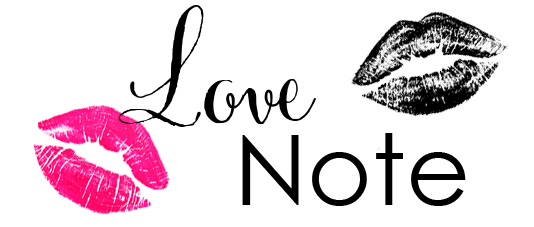 I wanted to forget you, Eliza. After six years away, I thought I had. That little freckle on your neck just below your ear was escorted from my memory, along with the sound of your voice and the way you walk. What you liked, what you did, what you wanted—all of that was supposed to be nothing to me. I definitely never thought I'd spend a single second thinking up inventive ways to make you laugh. But then I came home, and I remembered. And I discovered that you're a wonder, unexpected and familiar each time I see you again. I love you now, Eliza, and I'll love you always.
-Tommy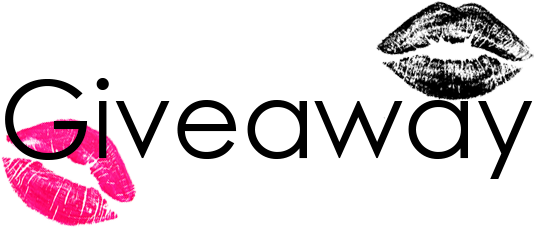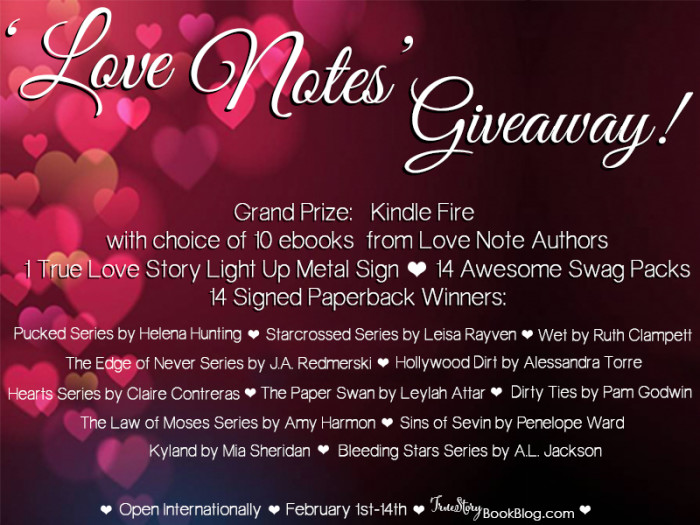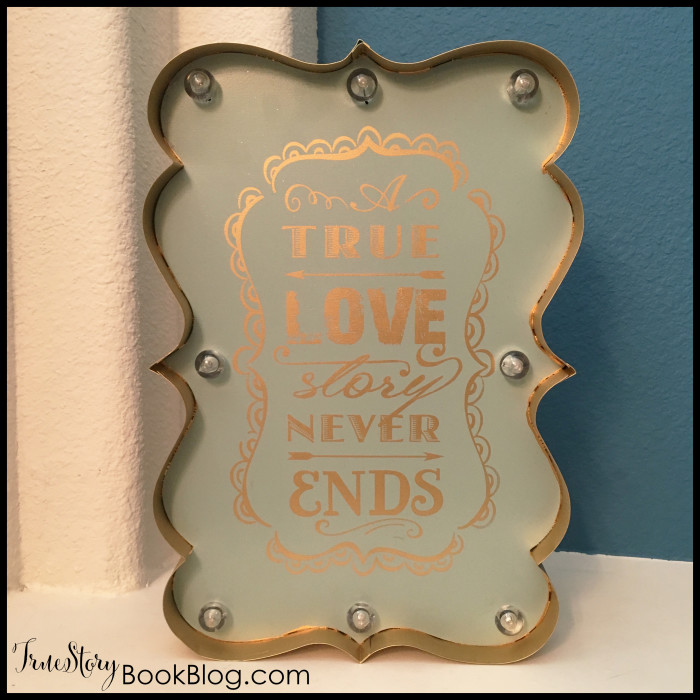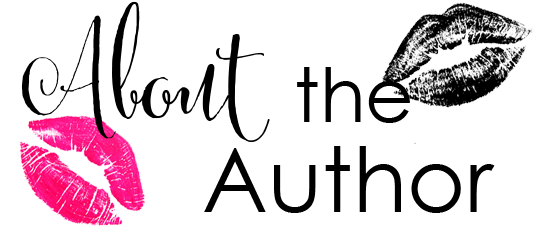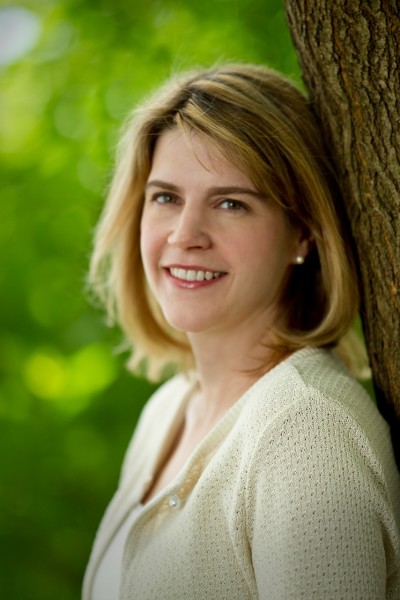 Emily Greenwood worked for a number of years as a writer, crafting newsletters and fundraising brochures, but she far prefers writing playful love stories set in Regency England, and she thinks romance novels are the chocolate of literature. A Golden Heart finalist, she lives in Maryland with her husband and two daughters.