Title:  Truth or Beard (Winston Brothers Series Book #1)
Author:   Penny Reid
Genre:  Contemporary Romance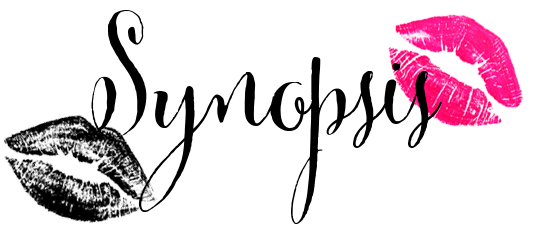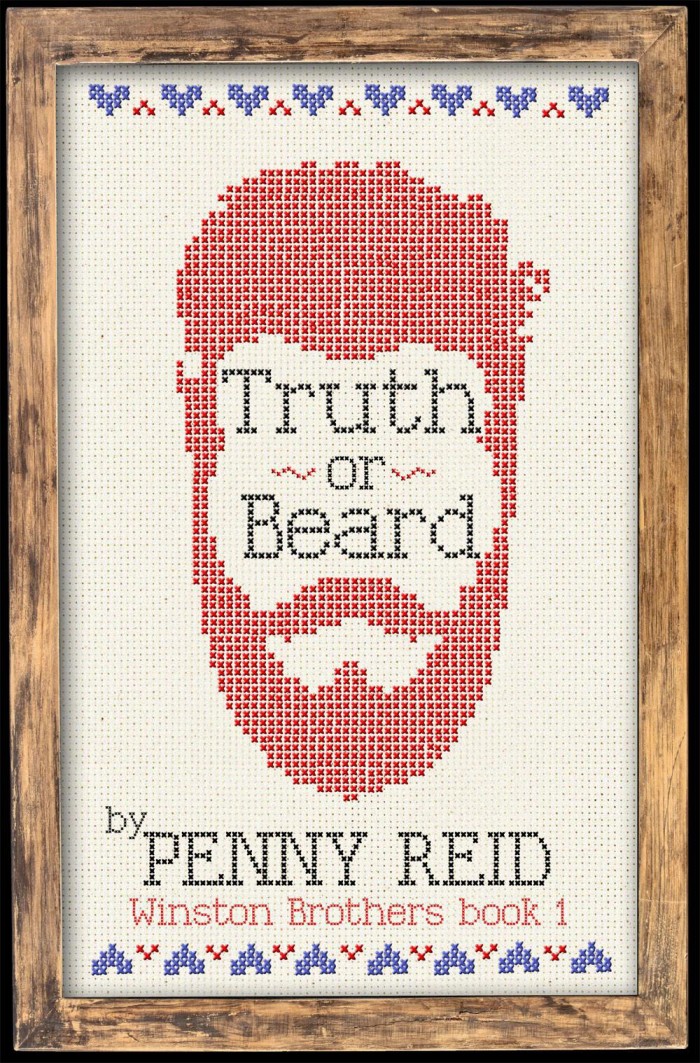 Beards, brothers, and bikers! Oh my! Identical twins Beau and Duane Winston might share the same devastatingly handsome face, but where Beau is outgoing and sociable, Duane is broody and reserved. This is why Jessica James, recent college graduate and perpetual level headed good girl, has been in naïve and unhealthy infatuation with Beau Winston for most of her life. His friendly smiles make her tongue-tied and weak-kneed, and she's never been able to move beyond her childhood crush. Whereas Duane and Jessica have always been adversaries. She can't stand him, and she's pretty sure he can't stand the sight of her… But after a case of mistaken identity, Jessica finds herself in a massive confusion kerfuffle. Jessica James has spent her whole life paralyzed by the fantasy of Beau and her assumptions of Duane's disdain; therefore she's unprepared for the reality that is Duane's insatiable interest, as well as his hot hands and hot mouth and hotter looks. Not helping Jessica's muddled mind and good girl sensibilities, Duane seems to have gotten himself in trouble with the local biker gang. Certainly, Beau's magic spell is broken. Yet when Jessica finds herself drawn to the man who was always her adversary, now more dangerous than ever, how much of her level-headed heart is she willing to risk?Series Description:
Everyone in Green Valley, Tennessee knows that the six bearded Winston brothers have been imbued with an unfair share of charm and charisma… and are prone to mischief.
Truth or Beard is book #1 in the Winston Brother's series. Each book is a standalone, full length (120k words), contemporary romantic comedy novel, and follows the romantic exploits and adventures of one of the six Winston Brothers.
I love Duane to bits and pieces!!!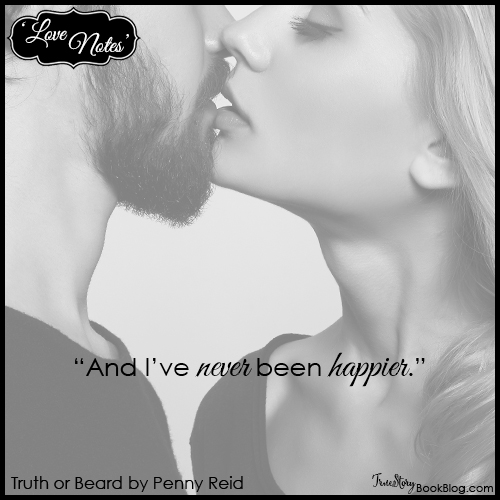 Keep reading to see the full Love Note!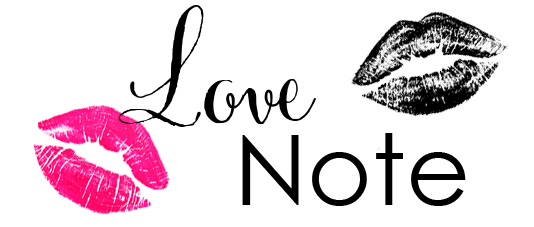 Jessica-
I don't remember what happened last night after Roberto opened the third bottle of wine (these Italians sure know how to make good wine). But I woke up this morning and you were laying on top of me, naked except for a crushed crown of flowers on your head.
My body is sore in odd places. I have a terrible headache. Part of my beard is missing.  I feel like roadkill.
And I've never been happier.
I don't care what we do or where we go. As long as I'm with you and you're with me, being sore in odd places don't bother me any. This headache is nothing compared to the thought of missing out on you.
I don't need my beard, but I do need you in my life.
So, the next time Roberto opens a third bottle of his wine, I might decline. I don't want to miss or forget a single second of our time (especially if it's time spent naked).
Watching you sleeping like a creeper, Duane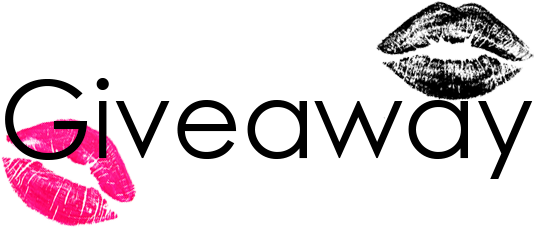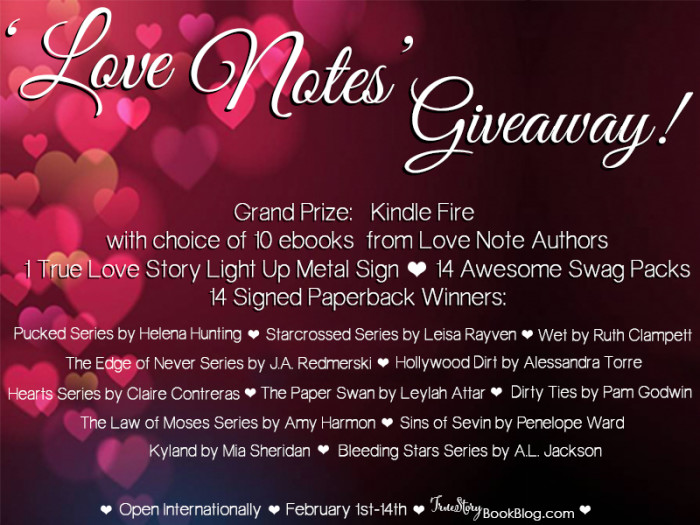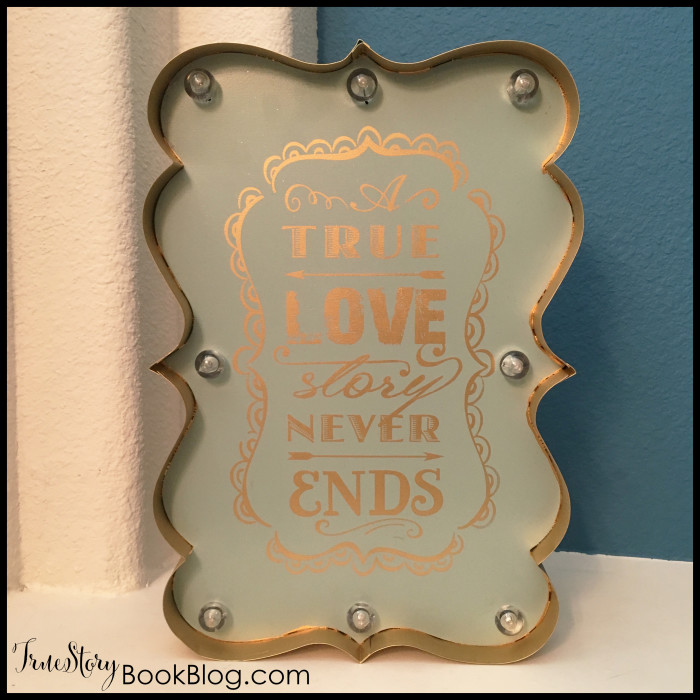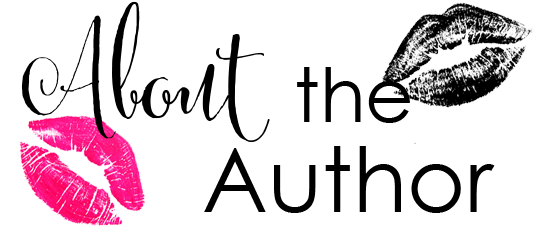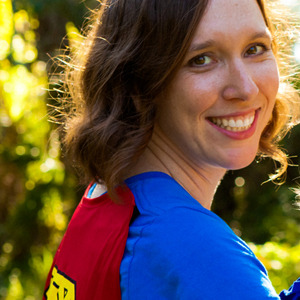 SEX! It all started with sex, between my parents. Personally I don't like thinking about it, but whatever works for you is a-ok with me. No judgment. The sex happened in California and much of my life also occurred in that state until I moved from the land of nuts (almonds), wine, silicon… boobs, and heavy traffic to the southeast US. Like most writers I like to write, but let's get back to sex. Eventually I married and gave birth to 2 small people-children (boy-6, girl-4 as of this writing).
By day I'm a biomedical researcher with focus on rare diseases. By night I'm a knitter, sewer, lino block carver, fabric printer, soap maker, and general crafter. By the wee hours of the morning or when I'm intoxicated I love to listen to the voices in my head and let them tell me stories. I hope you enjoy their stories.