Title:  The Evolution of Ivy: Poison
Author:   Lauren Campbell
Genre:  Contemporary Romance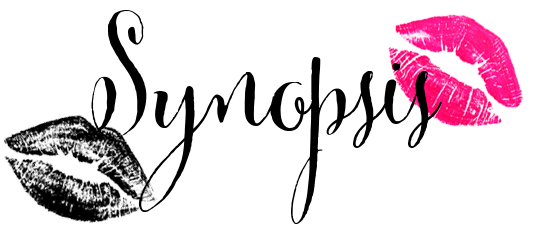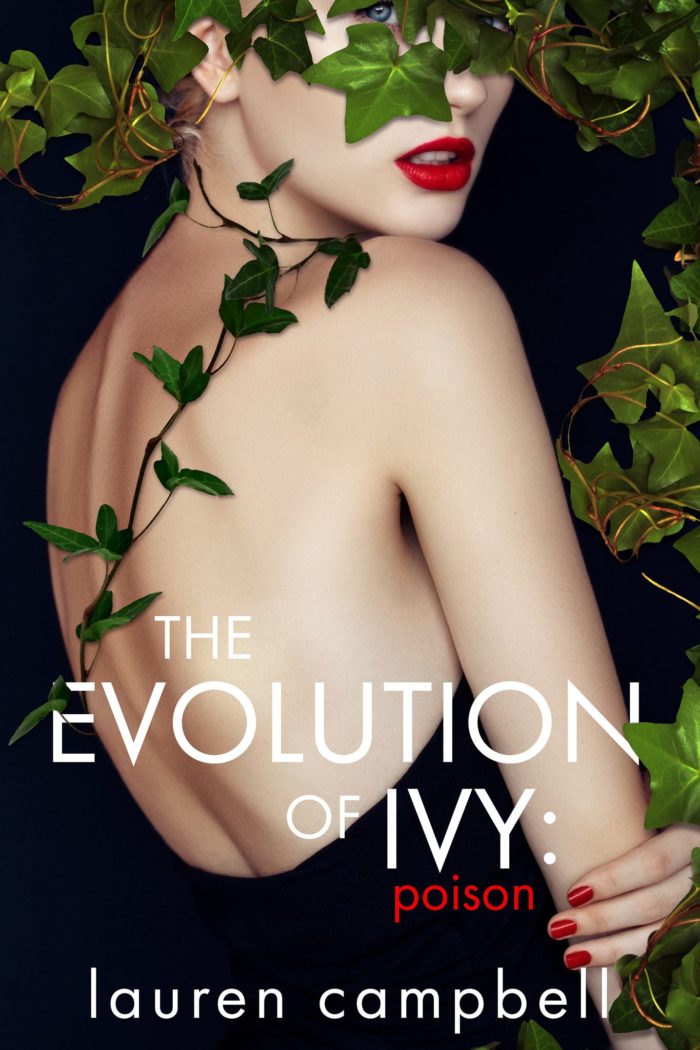 They won't recognize the new me.

But they know the old me well—the me she harmed, and the me he loved.

She thinks she has him. But I'm going to take him back.

He thinks she's the one. But I'm going to show him he's wrong.

I thought it was over. But now I have a chance.

 Are you ready for this!!!  I was so excited when Lauren wrote this note but sadly, I couldn't have Ivy's Love Note as part of the actual Love Notes promotion, since all the notes are from the guy to the girl, but I'm so excited for everyone to read this!  Enjoy! 🙂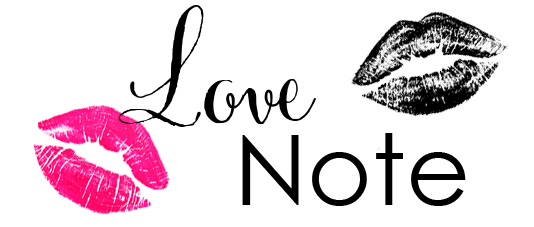 Dear Brooks,
You'll never read this letter. But I have hope that you will feel it. Fragments of you are still embedded within my heart, never to be removed. I know you must feel some of mine, too. Yours are jagged and sharp, cutting into my every waking thought. They fill my dreams, looping our 
love

 from the first day to the last. Our 

love

 … so magical that it courses as forcefully through my veins today as it did back then. From the softness of our one and only kiss to the tear of your tragic goodbye on my cheek. I have to believe it isn't over—that we are not over. I have to believe you are as good as twelve-year-old Brooks was. That one day I can get you away from her, and we can rekindle what she stole. I have to believe that you are mine. Ivy and Brooks FOREVER.


Love

, Ivy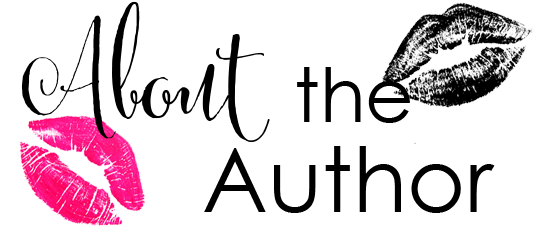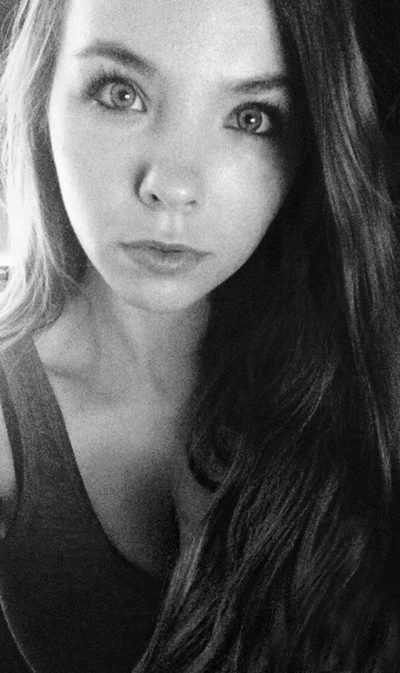 Lauren Campbell lives in Atlanta, GA, with her family, and is author of The Evolution of Ivy: Poison.
She was raised in Columbia, SC, with her three sisters who annoy her greatly.
An avid reader since early childhood, Lauren discovered her love for writing several years into owning a successful newborn photography business. After reaching out to author Colleen Hoover in 2013 for advice, Lauren painstakingly pieced together a heap of garbage loosely based on her personal life that she decided to trash. After one year of being on hiatus, Lauren subsequently came up with the idea for Poison after being inspired by a photo on the internet. She wrote Poison in three weeks. It is not a heap of garbage, has no personal ties, and is filled with characters Lauren cares more for than some of the real people in her life. But don't tell anyone that.
Lauren's social life is pretty boring, but she loves reading, coffee & hot tea, and living in her pajamas. She's a glutton for punishment, and regrettably signs up for things like Room Mom in her children's classes, leaving her up all night doing things like baking dozens of cookies between swear words. Her favorite food is avocado. If she could, she'd find a way to put it on everything.
Lauren is done writing in third person now.