How has it been 4 years?!!?
Every year I am even more shocked at how quickly time passes by and every year I am more and more thankful that I have this blog to fall back on.  I say this every year but I started blogging to share my love of books and I never knew that it would ever mean this much to me.  Are there crazy times?  Yes.  Stressful times?  Sure.  But it's all completely worth it because of the rewarding feeling I get from blogging.  I will never be able to put into words the feelings I get from being able to share my passion with all of you – it's wonderfully indescribable.    My love of books has brought so much joy and amazingness into my life and all of that is due to this blog and all of your wonderful faces.  Another thing I say every year is that I wouldn't be here – period!  I always use my Blogiversary giveaways as a way to really give back to all of my fellow book lovers who support me and show how much I appreciate it – so who wants to win some prizes?!?
 Want to see what's up for grabs…
How about these prizes: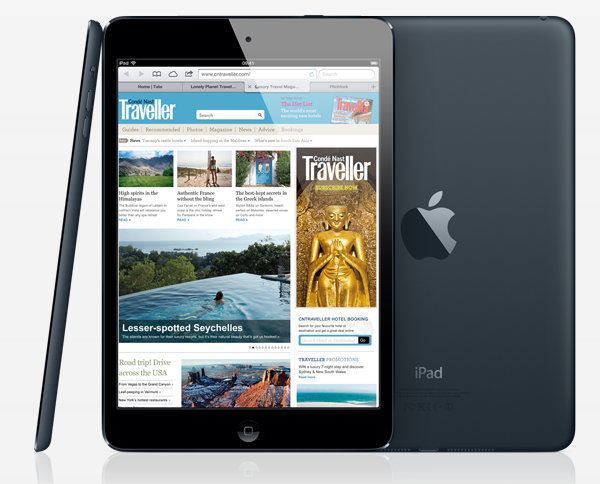 (32 GB, Black)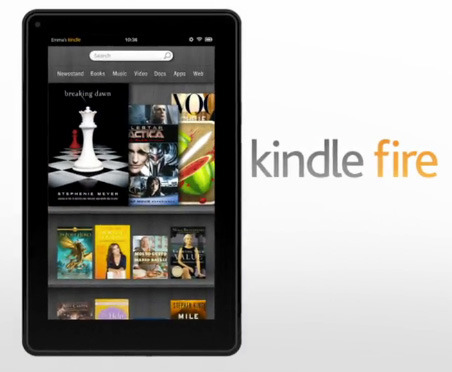 ♥

 1 $100 Amazon Gift Card 

♥
♥

 1 $50 Amazon Gift Card 

♥
♥

 5 $25 Amazon Gift Cards 

♥
♥

 10 $10 Amazon Gift Cards 

♥
♥

 30 AWESOME Swag Packs 

♥
And that's not all!

♥

 Daily Facebook Flash Giveaways! 

♥
♥

 Blog Flash Giveaways! 

♥


Every week day I'll be posting flash giveaways for signed paperbacks & other awesome prizes.  I'll also be posting flash giveaways on the blog – so you want to make sure you're following the blog via email & Facebook so you know as soon as one goes live!

SaveSave

SaveSave

SaveSave

SaveSaveSaveSave