So many giveaways – So many ways to win! Make sure you don't miss out on any of the chances!
Who is ready for another awesome giveaway?!?  How about one of my favorite MC Series – The Reapers by Joanna Wylde!  🙂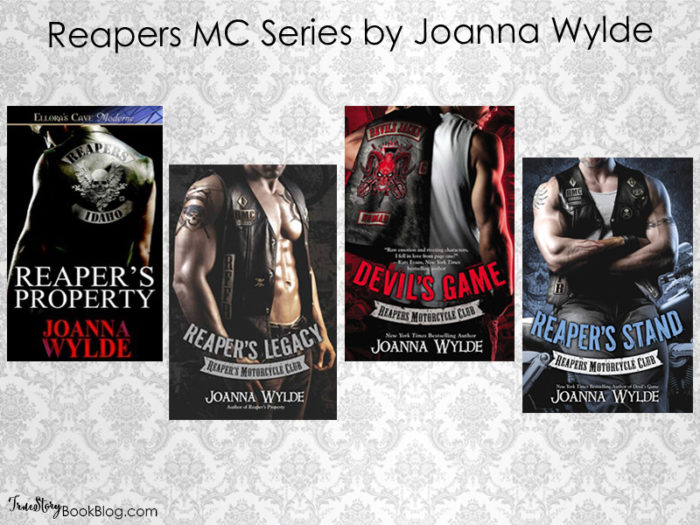 Title:   Reaper's Property  (Reapers MC Series Book #1)
Author:    Joanna Wylde
Genre:   Contemporary Romance, MC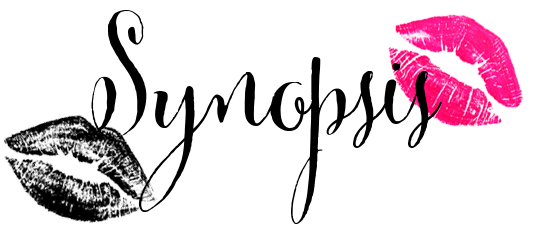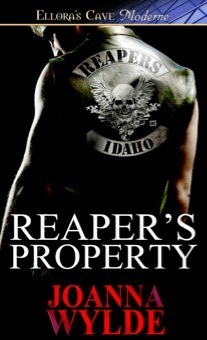 Marie doesn't need a complication like Horse. The massive, tattooed, badass biker who shows up at her brother's house one afternoon doesn't agree. He wants Marie on his bike and in his bed. Now.

But Marie just left her abusive jerk of an ex-husband and she's not looking for a new man. Especially one like Horse—she doesn't know his real name or where he lives, she's ninety percent certain he's a criminal and that the "business" he talks with her brother isn't website design. She needs him out of her life, which would be a snap if he'd just stop giving her mind-blowing orgasms.

Horse is part of the Reapers Motorcycle Club, and when he wants something, he takes it. What he wants is Marie, but she's not interested in becoming "property of".

Then her brother steals from the club. Marie can save him by giving Horse what he wants—at home, in public, on his bike… If she's a very, very good girl, she'll get lots more of those orgasms only he can offer, and he'll let her brother live.
Maybe.

Title:   Reaper's Legacy  (Reapers MC Series Book #2)
Author:    Joanna Wylde
Genre:   Contemporary Romance, MC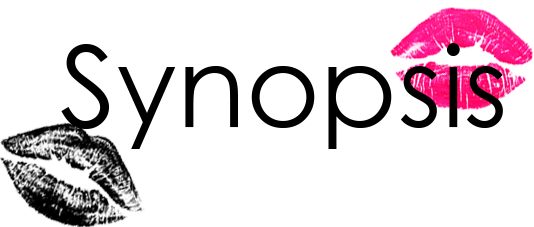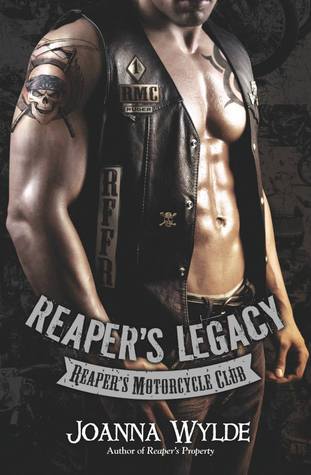 Reaper's Legacy is a raw and intensely erotic tale in Joanna Wylde's Reapers Motorcycle Club series.

Eight years ago, Sophie gave her heart-and her virginity-to Zach Barrett on a night that couldn't have been less romantic or more embarrassing. Zach's step-brother, a steely-muscled, tattooed biker named Ruger, caught them in the act, getting a peep show of Sophie he's never forgotten.

She may have lost her dignity that fateful night, but Sophie also gained something precious-her son Noah. Unfortunately, Zach's a deadbeat dad, leaving Ruger to be Noah's only male role model. When he discovers Sophie and his nephew living in near poverty, Ruger takes matters into his own hands-with the help of the Reapers Motorcycle Club-to give them a better life.

Living with outlaw bikers wasn't Sophie's plan for her son, but Ruger isn't giving her a choice. He'll be there for Noah, whether she wants him or not. But Sophie does want him, has always wanted him. Now she'll learn that taking a biker to bed can get a girl dirty in every way.

Title:   Devil's Game  (Reapers MC Series Book #3)
Author:    Joanna Wylde
Genre:   Contemporary Romance, MC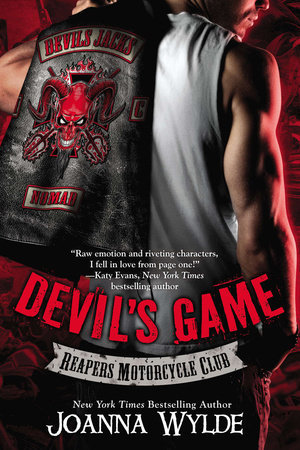 Liam "Hunter" Blake hates the Reapers MC. Born and raised a Devil's Jack, he knows his duty. He'll defend his club from their oldest enemies-the Reapers-using whatever weapons he can find. But why use force when the Reapers' president has a daughter who's alone and vulnerable? Hunter has wanted her from the minute he saw her, and now he has an excuse to take her.

Em has lived her entire life in the shadow of the Reapers. Her overprotective father, Picnic, is the club's president. The last time she had a boyfriend, Picnic shot him. Now the men in her life are far more interested in keeping her daddy happy than showing her a good time. Then she meets a handsome stranger-a man who isn't afraid to treat her like a real woman. One who isn't afraid of her father. His name is Liam, and he's The One.

Or so she thinks.

Title:   Reaper's Stand  (Reapers MC Series Book #4)
Author:    Joanna Wylde
Genre:   Contemporary Romance, MC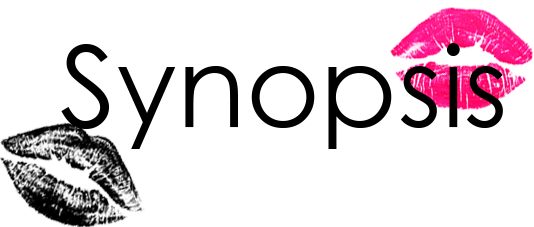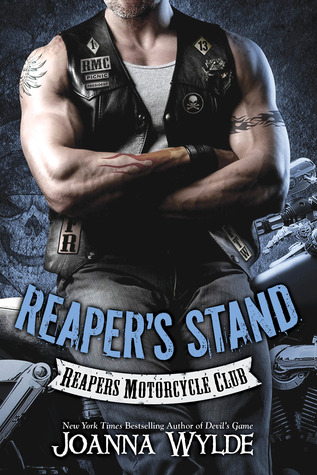 As Reapers Motorcycle Club president, Reese "Picnic" Hayes has given his entire life to the club. After losing his wife, he knew he'd never love another woman. And with two daughters to raise and a club to manage, that was just fine with him. These days, Reese keeps his relationships free and easy—he definitely doesn't want to waste his time on a glorified cleaning lady like London Armstrong.

Too bad he's completely obsessed with her.

Besides running her own business, London's got her junkie cousin's daughter to look after—a more reckless than average eighteen-year-old. Sure she's attracted to the Reapers' president, but she's not stupid. Reese Hayes is a criminal and a thug. But when her young cousin gets caught up with a ruthless drug cartel, Reese might be the only man who can help her. Now London has to make the hardest decision of her life—how far will she go to save her family?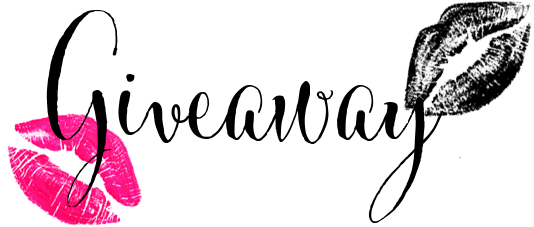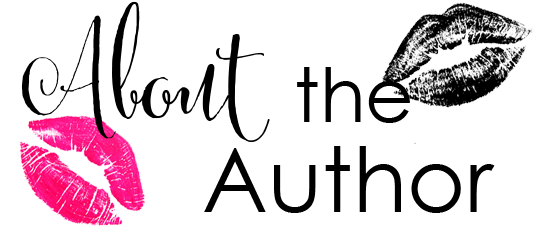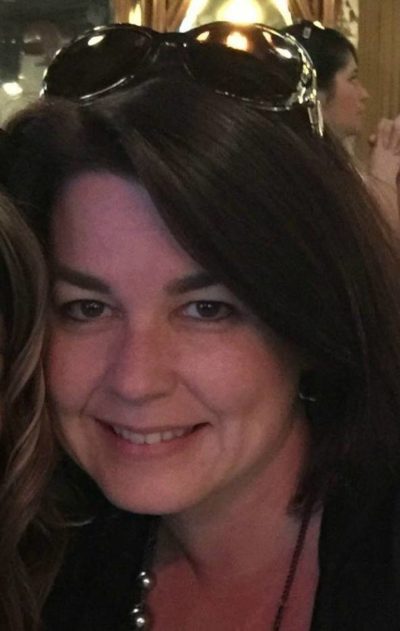 Joanna Wylde started her writing career in journalism, working in two daily newspapers as both a reporter and editor. Her career has included many different jobs, from managing a homeless shelter to running her own freelance writing business, where she took on projects ranging from fundraising to ghostwriting for academics. During 2012 she got her first Kindle reader as a gift and discovered the indie writing revolution taking place online. Not long afterward she started cutting back her client list to work on Reaper's Property, her breakout book. It was published in January 2013, marking the beginning of a new career writing fiction.
Joanna lives in the mountains of northern Idaho with her family.