So many giveaways – So many ways to win! Make sure you don't miss out on any of the chances!
It's the last week of giveaways and I'm going all out!  Ready for some awesome books?!!?   I hope so! 🙂  First up are SIGNED Paperbacks of the first two books in the Ignite Trilogy by Tara Sivec!

Title: Burned (The Ignite Trilogy Book #1)
Author: Tara Sivec
Genre: Contemporary Romance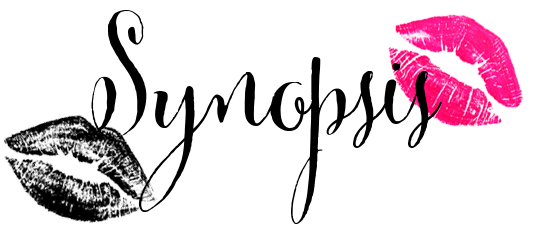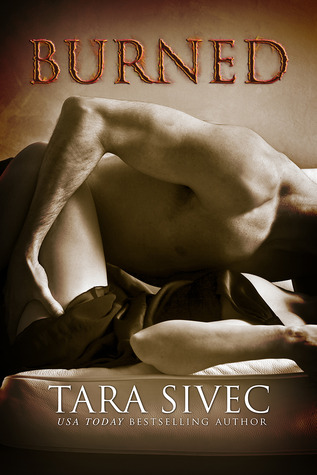 Ignite Trilogy, Volume 1: Collin & Finnley

Seventeen years old when he broke my heart.
Seventeen days later when another picked up the pieces.
Seventeen years together.
Seventeen thousand problems.
Seventeen days of reliving my past and finding a new future.
Seventeen minutes until it all went up in flames.
Seventeen breaths until I took my last.
This is my story…and it's going to burn.



Title: Branded (The Ignite Trilogy Book #2)
Author: Tara Sivec
Genre: Contemporary Romance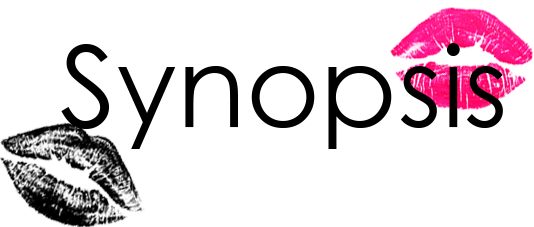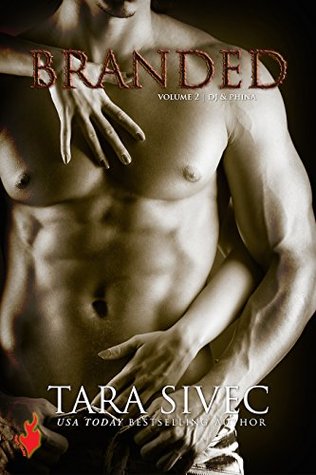 Ignite Trilogy, Volume 2: DJ & Phina

I wear my scars like a scarlet letter, reminding myself that I'm not worth the trouble.

I've spent seventeen years pushing men away, never allowing myself to believe in the fairytale…then, he walked back in.

Just like before, we explode when we're together. I hate him for what he did to me, but I can't stay away.

Eighteen days filled with passion and promises.

Nineteen letters filled with threats and foreboding.

It only takes twenty minutes for the numbers to all add up.

One thousand, two hundred seconds until everything changes and there's no going back.

This is my story, and it's going to leave a scar.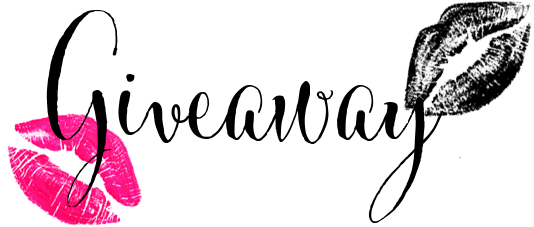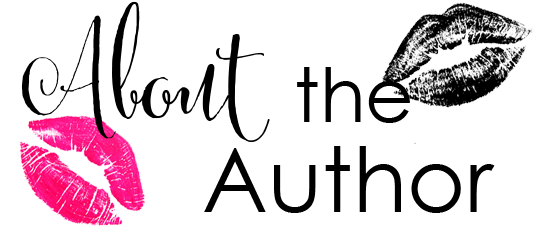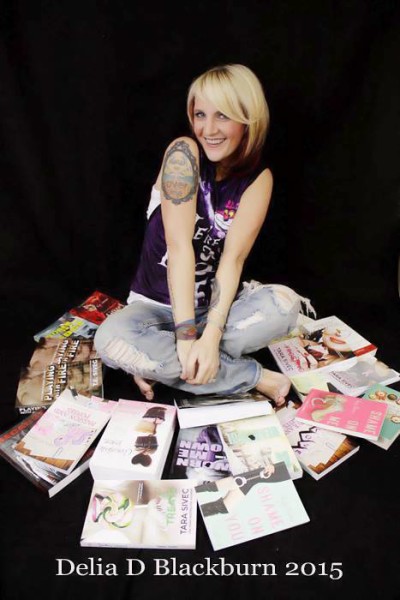 Tara Sivec is a USA Today best-selling author, wife, mother, chauffeur, maid, short-order cook, baby-sitter, and sarcasm expert. She lives in Ohio with her husband and two children and looks forward to the day when they all three of them become adults and move out.
After working in the brokerage business for fourteen years, Tara decided to pick up a pen and write instead of shoving it in her eye out of boredom. She is the author of the Playing with Fire series and the Chocolate Lovers series. Her novel Seduction and Snacks won first place in the Indie Romance Convention Reader's Choice Awards 2013 for Best Indie First Book.
In her spare time, Tara loves to dream about all of the baking she'll do and naps she'll take when she ever gets spare time.
Tara also writes under the pen name T.E. Sivec.