Title:  Shiver
Author:   Ella Frank & Brooke Blaine
Release Date:  October 15, 2017
Genre:  Contemporary Romance, M/M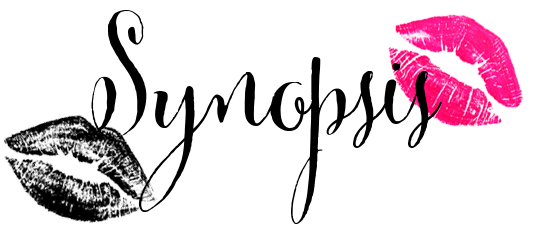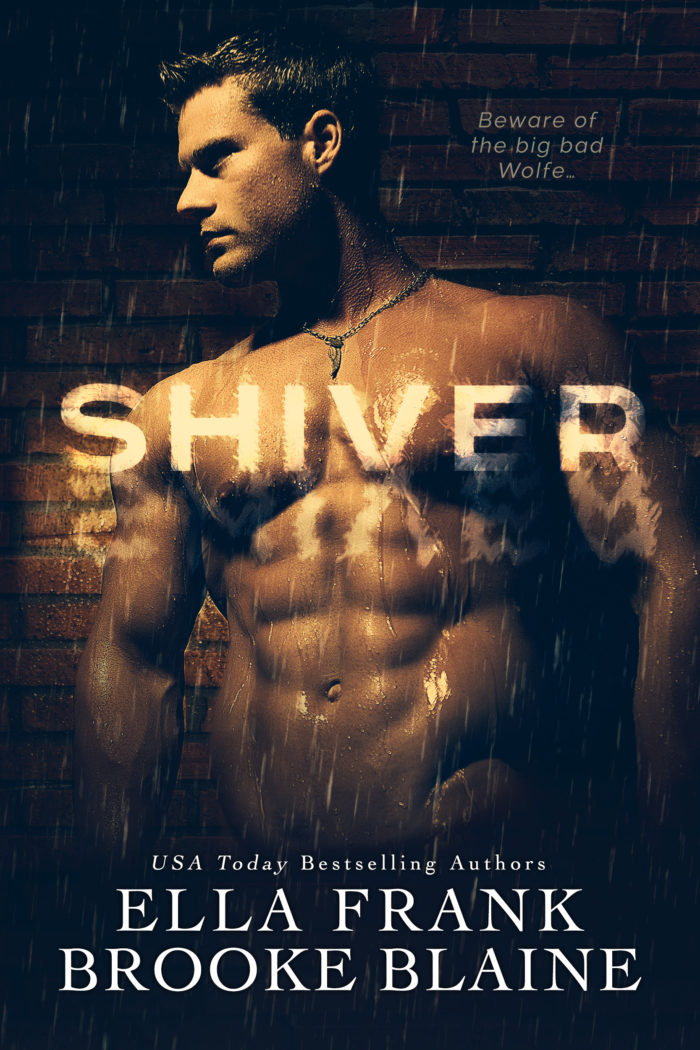 Wide-eyed and innocent, you stumbled into my world, never knowing the danger that lurked within. The Wolfe's Den is no place for a little lamb, but you came anyway, and from the moment you stepped inside, you were mine.In my life there are no happy accidents. Every move is carefully orchestrated. Every situation premeditated. That's what makes the hunt so intoxicating.

What you need, I become.

What you crave, I will give.

Except the one thing you desire above all else—love.

Everything I told you is true—I'm not a good man, but you choose what you want to hear.

You shouldn't have come that night. Maybe then you'd be safe. But it's too late now.

I want you because you remind me of him. I need you to give me back what I lost.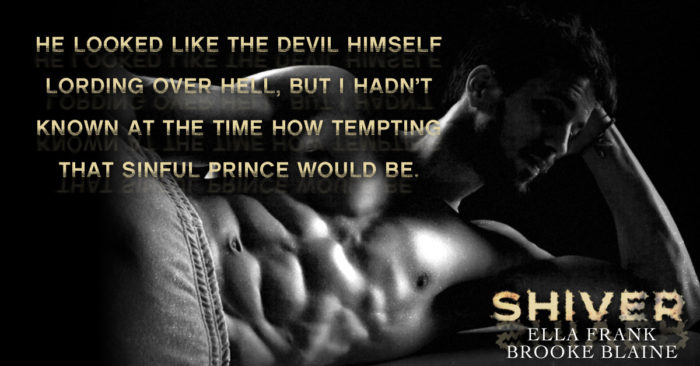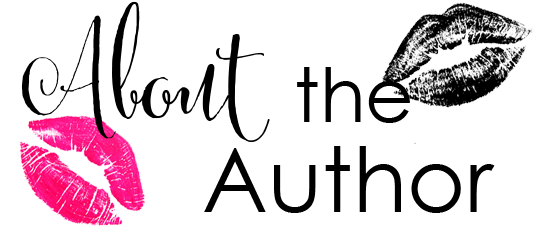 Ella Frank is the USA Today Bestselling author of the Temptation series, including Try, Take, and Trust and is the co-author of the fan-favorite contemporary romance, Sex Addict. Her Exquisite series has been praised as "scorching hot!" and "enticingly sexy!"
Some of her favorite authors include Tiffany Reisz, Kresley Cole, Riley Hart, J.R. Ward, Erika Wilde, Gena Showalter, and Carly Phillips.
Brooke Blaine is a USA Today Bestselling Author of contemporary romance that ranges from comedy to suspense to erotic. The latter has scarred her conservative Southern family for life, bless their hearts.
If you'd like to get in touch with her, she's easy to find – just keep an ear out for the Rick Astley ringtone that's dominated her cell phone for years. Or you can reach her at www.BrookeBlaine.com.
SaveSave