Are you ready for the Afterburn Aftershock movie?!?  I hope so!  Jax & Gia are sizzling and the movie premiers in less than a month – November 3rd!  Have you subscribed to Passionflix yet?


Title:  Afterburn Aftershock (Jax & Gia Series Books #1 & 2)
Author:   Sylvia Day
Genre:  Contemporary Erotic Romance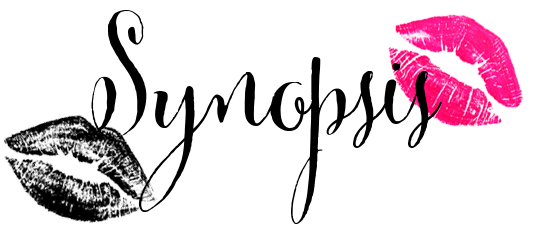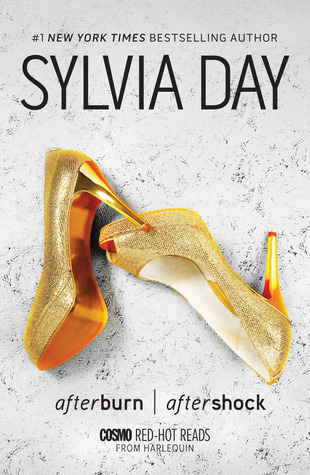 Never mix business with pleasure. Never bring politics into the bedroom. In a way I did both when I took Jackson Rutledge as a lover. I can't say I wasn't warned.

Two years later, he was back. Walking into a deal I'd worked hard to close. Under the tutelage of Lei Yeung, one of the sharpest businesswomen in New York, I had picked up a thing or two since Jax walked away. I wasn't the girl he once knew, but he hadn't changed. Unlike the last time we'd drifted into each other's lives, I knew exactly what I was dealing with… and how addictive his touch could be.

The inner circle of glamour, sex, and privilege was Jax's playground–but this time, I knew the rules of the game. In the cutthroat business world, one adage rules all: keep your enemies close and your ex-lovers closer…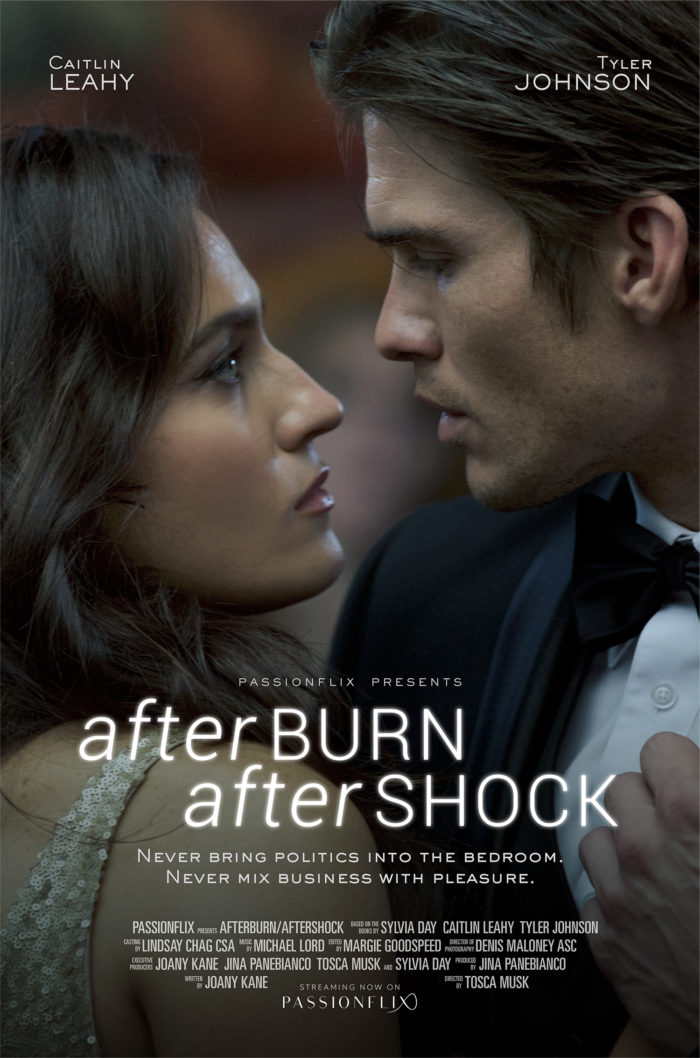 Are you ready to check out the trailer?!?
Starring, Tyler Johnson and Caitlin Leahy, businesswoman Gia Rossi is determined to be successful in her new job, but when her ex lover Jax Rutledge waltzes back into her life, their passionate connection ignites not only in the boardroom, but the bedroom.


Start your subscription with Passionflix today for only $5.99 per month and you can cancel anytime.  Alessandra Torre's Hollywood Dirt is already available to watch.
Make sure you stay connected with Passionflix – you'll get instant updates about all the awesome movies that are coming your way!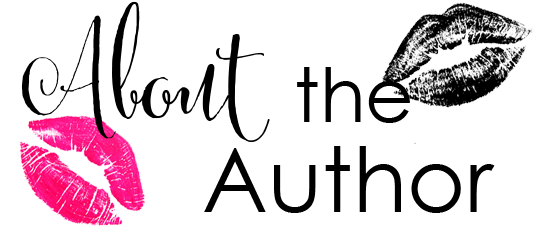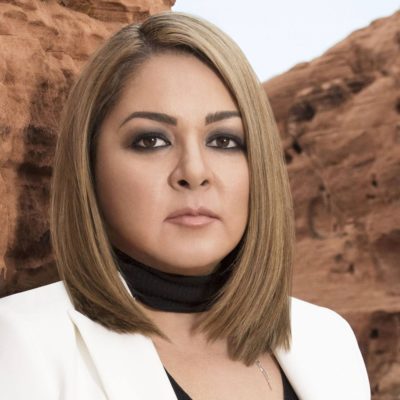 Sylvia Day (aka S. J. Day and Livia Dare) is the #1 New York Times and #1 international bestselling author of over 20 award-winning novels sold in more than 40 countries. She is a #1 bestselling author in 28 countries, with tens of millions of copies of her books in print. Her Crossfire series has been optioned for television by Lionsgate. Visit her at her website, Facebook and on Twitter.
SaveSave