Title:  Crave: Part Two (Crave Duet Book #2)
Author:   E.K. Blair
Release Date:  October 16, 2017
Genre:  Contemporary Romance, New Adult, Coming of Age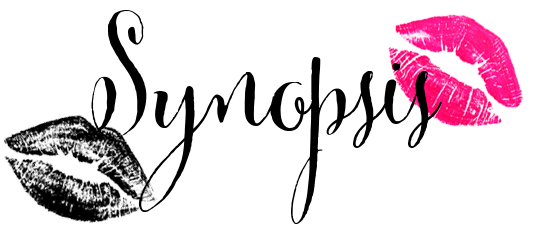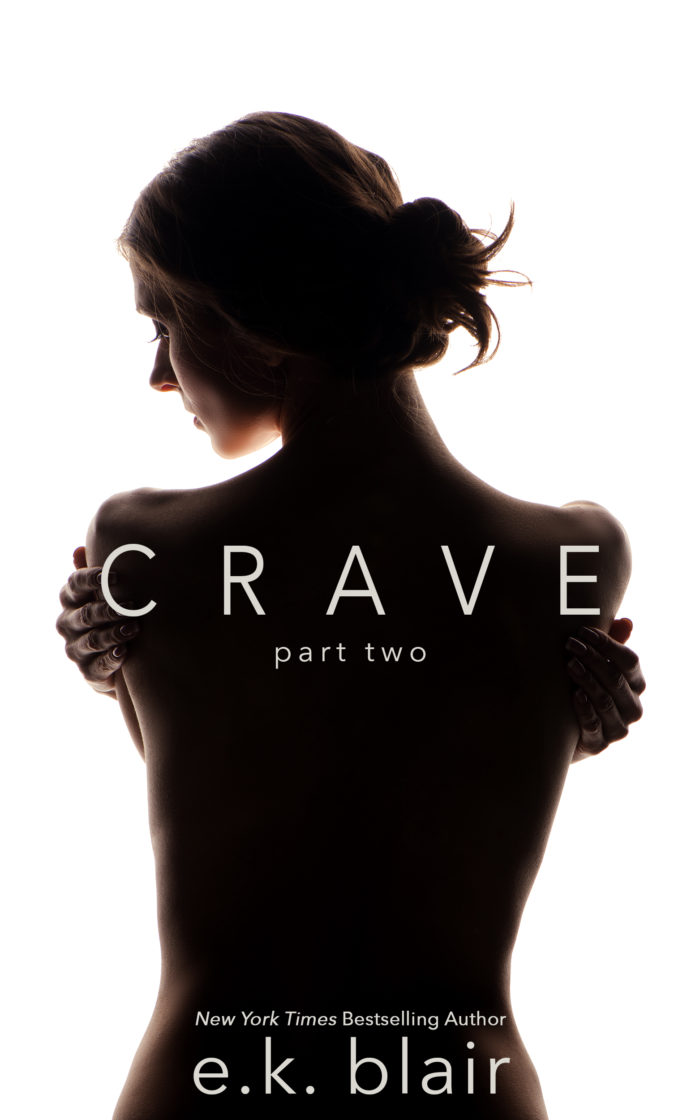 Weeks became months, and months became years. Each day nudged Kason deeper into his addiction. Each memory of the girl destroyed fed the craving for what he could never have again.

Leaving a life-altering first love behind, Adaline tried moving forward to find love and trust and happiness. Pain eventually faded, wounds slowly healed, yet scars were forever left behind.

But some scars feel like kisses.

When the shattered pieces of their hearts are forced to meet again, the two of them must decide how much pain their love is worth enduring.

This is what happens when one person loves beyond the craving and the other craves beyond the loving.
Have you read the first book in the duet?

Title:  Crave: Part One (Crave Duet Book #1)
Author:   E.K. Blair
Genre:  Contemporary Romance, New Adult, Coming of Age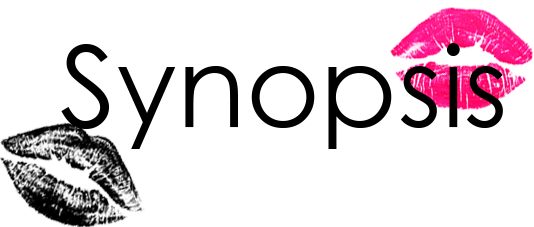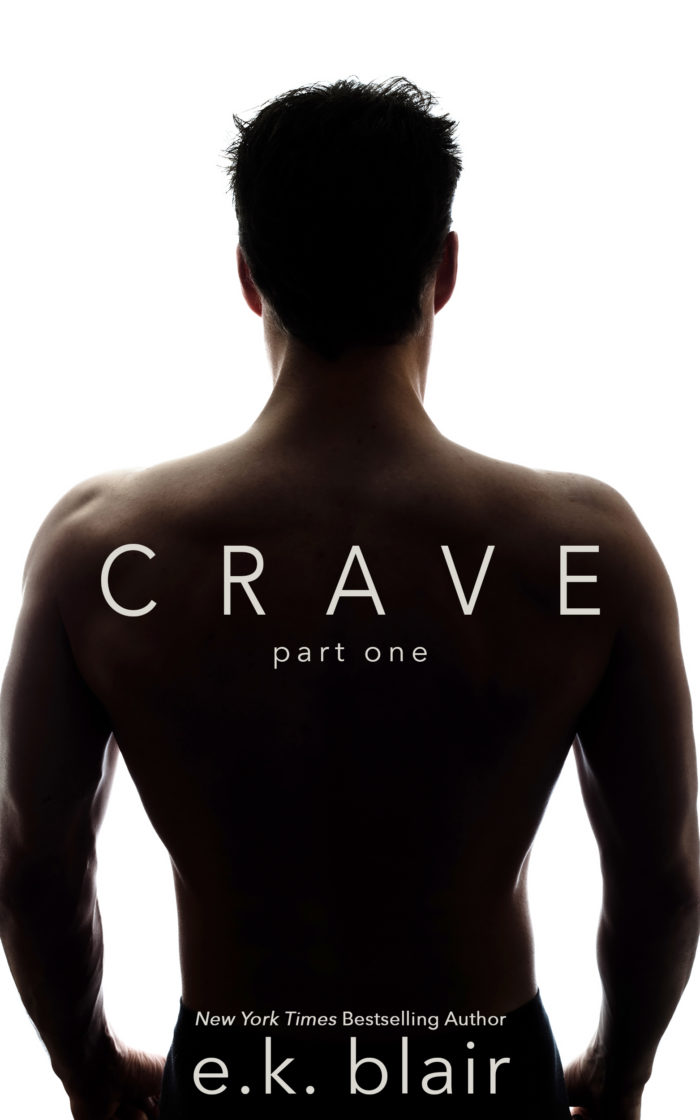 Kason and Adaline.

From the moment they meet, they start to fall. Neither of them predict just how far the drop will be, though.

Loving Adaline is all Kason has ever wanted to do.

But Kason has a secret.

He's an addict.
A sex addict.

Layer by layer, he starts to unravel, forcing Adaline to face the world he's kept hidden.

What happens when one person loves beyond the craving and the other craves beyond the loving?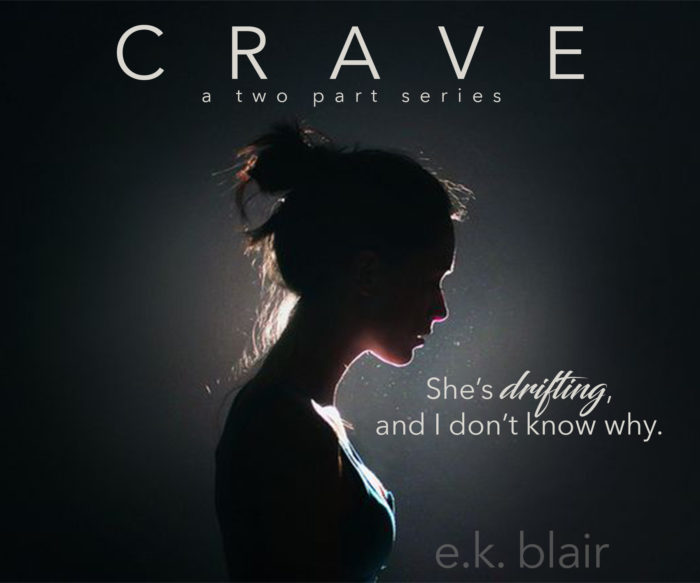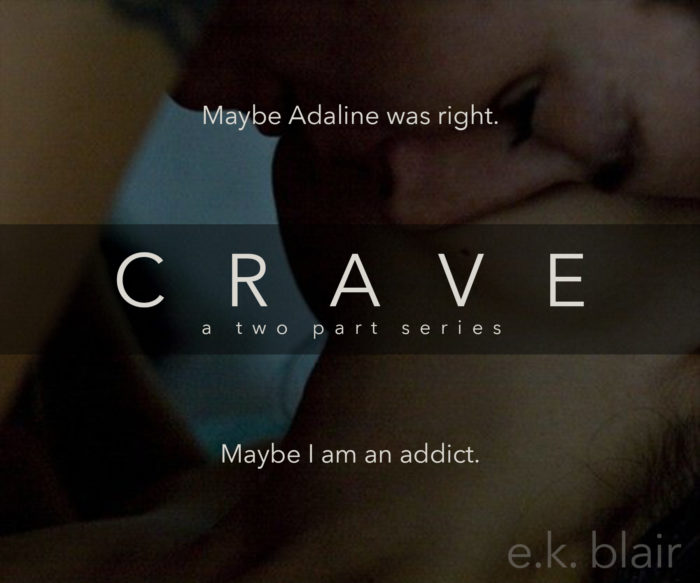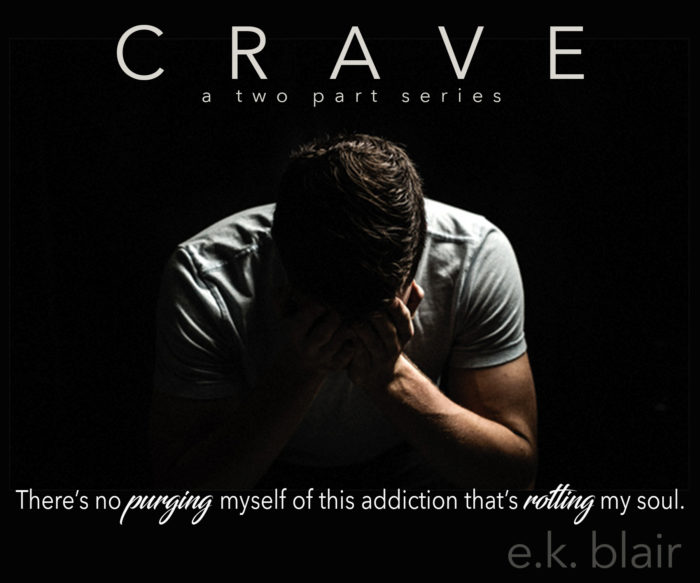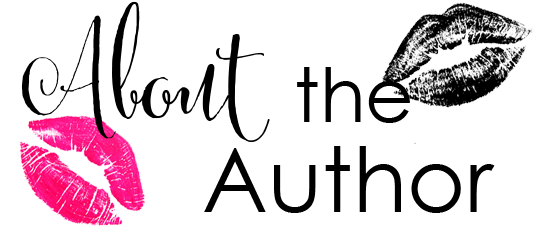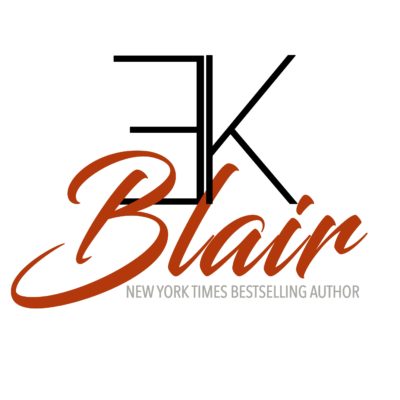 E.K. Blair, takes her readers on an emotional roller coaster with her dynamic and intense writing style. Noted for her ability to create fleshed-out characters that will evoke a realm of reactions, you can be assured that her stories will linger with you far beyond the last word.
A former first grade teacher with an imagination that runs wild. Daydreaming and zoning out is how she was often found in high school. Blair tends to drift towards everything dark and moody. Give her a character and she will take pleasure in breaking them down, digging into their core to find what lies underneath.
Aside from writing, E.K. Blair finds pleasure in music, drinking her Starbucks in peace, and spending time with her friends. She's a thinker, an artist, a wife, a mom, and everything in between.
SaveSaveSaveSave
SaveSaveSaveSave
SaveSave