I am SO excited to participate in Berkley Boomas and today, I'm hosting Jaci Burton!  I've got an EXCLUSIVE excerpt from Shot on Gold and I'm loving this first taste of Will 😉  This is only the beginning of all the awesome exclusive content that is packed into Berkley Bookmas from some amazing authors.  Make sure you don't miss out on any exclusive excerpt, deleted scenes, author recipes and more – keep up with the calendar of events:

Title:  Shot on Gold (Play-by-Play Series Book #14)
Author:   Jaci Burton
Release Date:  February 13, 2018
Genre:  Contemporary Romance, Sports Romance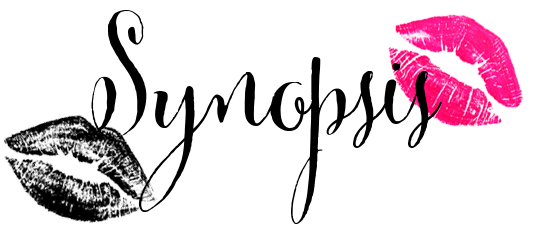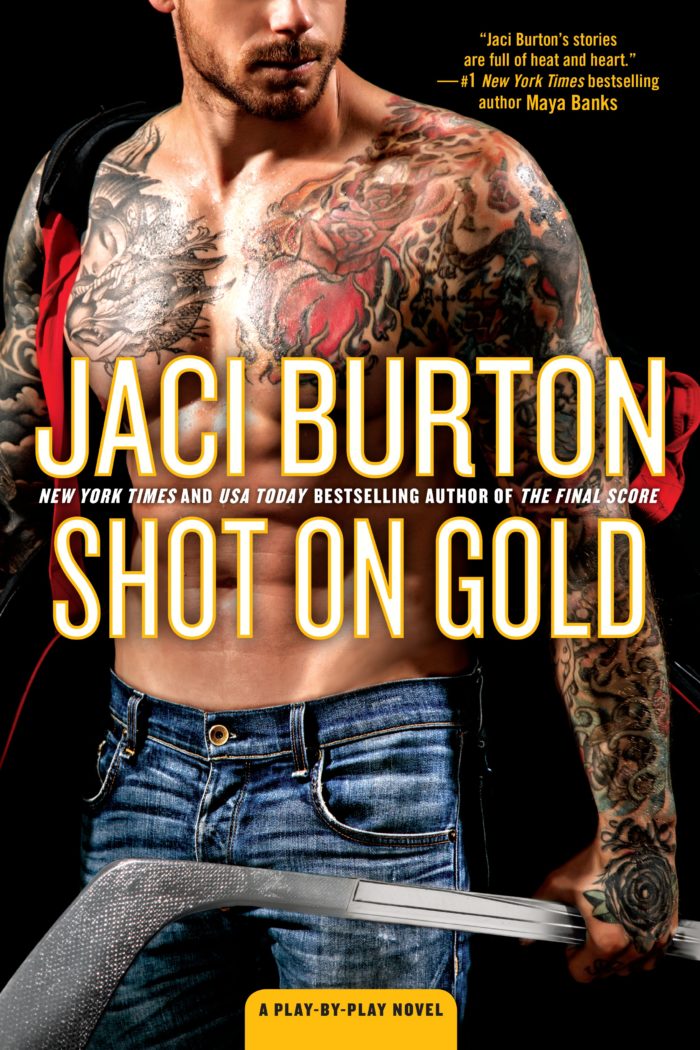 Hockey player Will "Mad Dog" Madigan is back for his second shot at the international games. He's fired up and ready to play—both on and off the ice, and when he meets figure skater Amber Sloane, she's unlike any woman he's ever met. She's ambitious and driven and takes no time for fun. But Will wants to show Amber there's always time for romance—even in this competitive environment. Between fierce competition and chasing gold, will they have a chance at finding love?


Ready for your first shot at Will?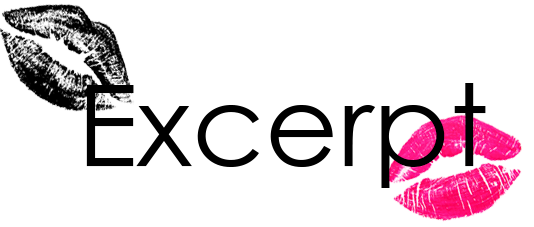 "Yeah? What are your cravings?"
"Hmm, let's see. Thick crust pizza with sausage and extra cheese. Lasagna. Chocolate chip cookies. Brownies. Oh, and cheeseburgers. I really love cheeseburgers. With onion rings."
He laughed. "That's a damn fine menu, Amber. Surely you can have some of those things at least once a week, right?"
"I get healthy proteins, like lean chicken and fish. Only when I finish a competition am I allowed to indulge."
"Allowed? Come on, honey, you're a grown-ass woman. You can make your own decisions."
She looked down at her ice cream, suddenly losing her appetite for its creamy sinfulness. She pushed it aside. "I do make my own decisions. Like now. I'm full."
Will looked over at her cup. "You barely ate two bites."
"It doesn't take much to fill me up." Which was her mother's mantra.
Eat half of what's on your plate, Amber. You're thin anyway, so you don't need a lot of food.
Except she was always hungry, and drinking more water never filled her up.
"Yeah? Well I'm eating this entire cone and two scoops, which I know I'll burn up on the ice. You should do the same."
Will didn't understand how hard it was for her to maintain the balance between strength and figure. But she did. She'd worked so hard, and nothing was going to derail her.
Not even the tempting chocolate raspberry ice cream that sat in front of her.
This had been a mistake. She should have never come here with Will. But since she had, she'd politely wait until he finished his ice cream and then she'd make her way back to her apartment.
"Would you like to taste mine?" he asked.
She shook her head. "No, I'm good."
"So's this mint chocolate chip. And I promise I don't have germs."
Oh, she'd love to put her mouth where he'd had his mouth. That wasn't the issue at all. Just the thought of swirling her tongue where his tongue had been caused flames to lick along her nerve endings, making her wish they were outside where it was cooler.
"Do you like mint, Amber?" he asked.
"I do."
He leaned forward, offering the cone. "Take a lick."
She was going to self-combust if he kept talking to her that way.
"Okay." She started to take the cone from him, but instead he wrapped his hand around hers and held the cone steady. She leaned forward and flicked her tongue over the top of the cone, watching the way his gaze was glued to her mouth, which only made her previous heated state grow more incendiary.
She sat back and pulled her hand from his. "It's really good."
"Yeah, it is really good," he said, and Amber was certain he hadn't been talking about the ice cream.
She'd been hit on by a lot of guys over the years, mainly at skating competitions, and especially at the international games. She'd ignored them all to focus only on her goal of winning. Never before had she been affected by flirting or guys coming on to her. She knew she'd be nothing more than a one-night stand, and she wasn't much interested in being some guy's forgettable bang.
But there was something about Will Madigan that intrigued her. He was hot, and had a magnificent body. She liked that they were compatible from a skating point of view, but she'd had attractive male figure skaters hit on her before and they had certainly been more compatible than Will, so what was the deal with this guy? Why him, other than she'd madly crushed on him four years ago when he'd never once even looked in her direction.
That was probably it. He'd noticed her tonight, and she felt vindicated. Plus, she was determined to live it up these games.
Though she was going to do it on her terms. She was going to be the one doing the choosing, and it was going to be on her timeline. When she was ready.
She wasn't going to jump in the sack with the first guy on the first night.
Even if said guy was hot and sexy and had eyes that made her melt.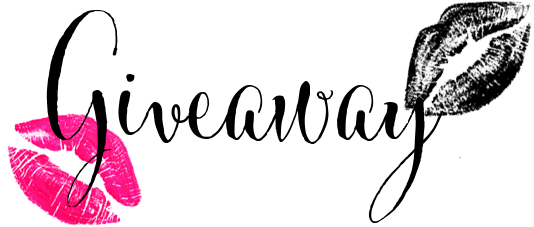 Want a shot at winning a $100 Visa Gift Card and a book/galley/bound manuscript from each of the participating authors?!?!  Of course you do!!! 🙂
Are you on Instagram?  If you are, why not participate in Berkley Bookmas's "12 Days of Shipmas" Challenge!  It starts on December 1st – check out the schedule below!
The Ships:
12/1: I Will Go Down With This Ship = fave ship of all time
12/2: Paranormal Pairings = fave paranormal couple
12/3: Love Is Love = fave LGBTQ couple
12/4: Haters to Lovers = fave enemies-to-lovers couple
12/5: Game Baes = fave sports romance couples
12/ 6: Men in Uniform = fave couple with military/army/navy/etc. character
12/7: Angst on Angst on Angst = fave angstiest couple
12/ 8: 3's Not A Crowd = fave ménage/poly pairings
12/ 9: Christian Bae Day = fave kinky couple
12/10: Heroes in History = fave historical romance couple
12/11: Biker Baes = fave MC romance couple
12/12: Hot Scots = fave Scottish heroes/heroines
For tomorrow's fun, head to one of the following blows: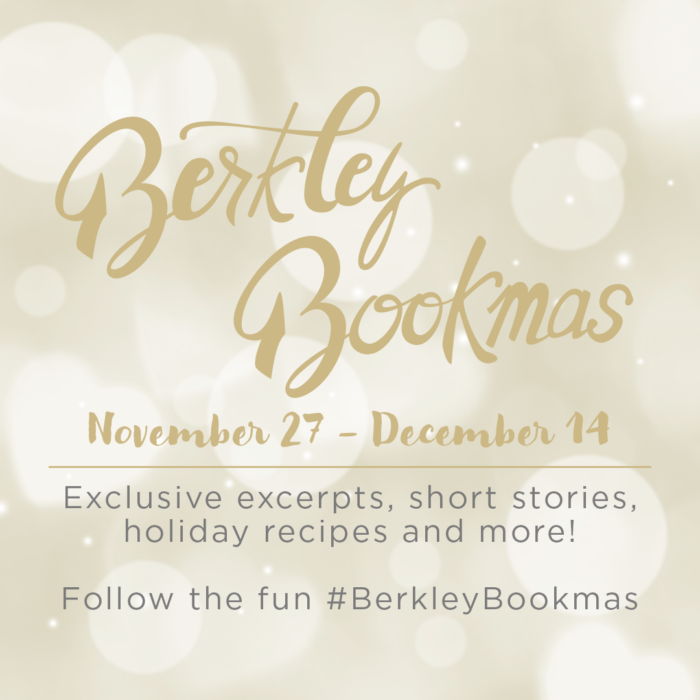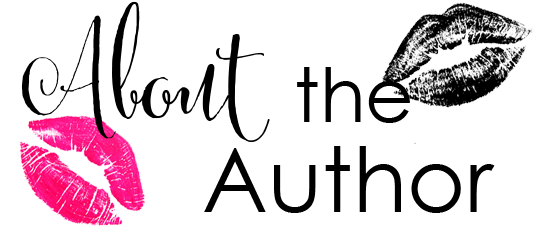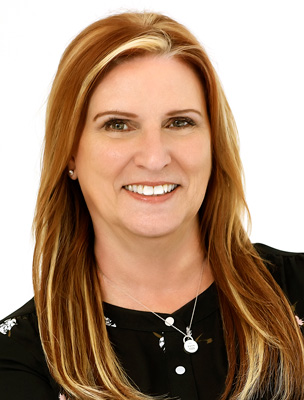 Jaci Burton is a New York Times and USA Today bestselling, award-winning author of over 70 books. She lives in Oklahoma and when she isn't on deadline (which is often), she can usually be found wrestling with her uncooperative garden, wrangling her dogs, watching an unhealthy amount of television, or completely losing track of time reading a great book. She's a total romantic and longs for the happily ever after in every story, which you'll find in all her books.. Visit her website at www.jaciburton.com for excerpts, book information and contests.