Title:   TBA (Fallen Crest Series)
Author:   Tijan
Release Date:  TBA
Genre:   Contemporary Romance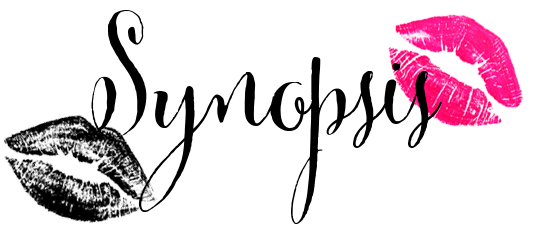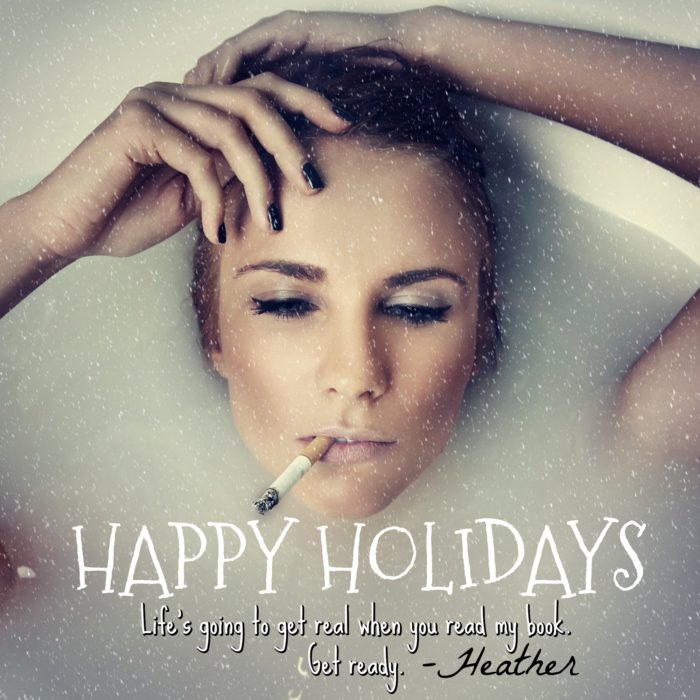 Heather & Channing's Book – Coming Soon!
Totally love Channing's Note!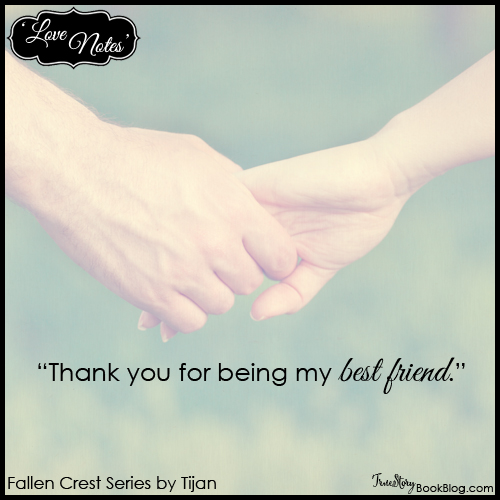 Keep reading to see the full Love Note!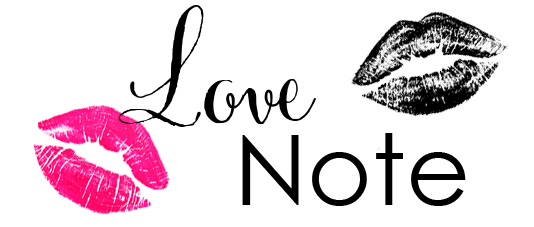 Heather-
We've been through everything.
We've fought. We've gotten back together.
We cry. We laugh. We love.
We're fucking epic, and we'll continue to be.
Thank you for being my best friend. Thank you for seeing past my flaws. Thank you for letting me love you, and thank you for walking next to me every goddamn day since we were nine years old.
-Channing Monroe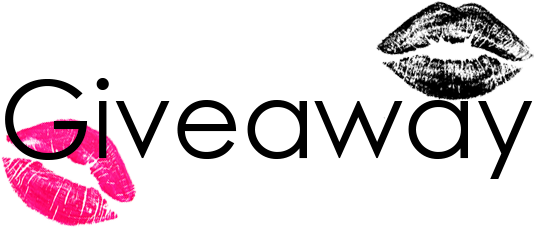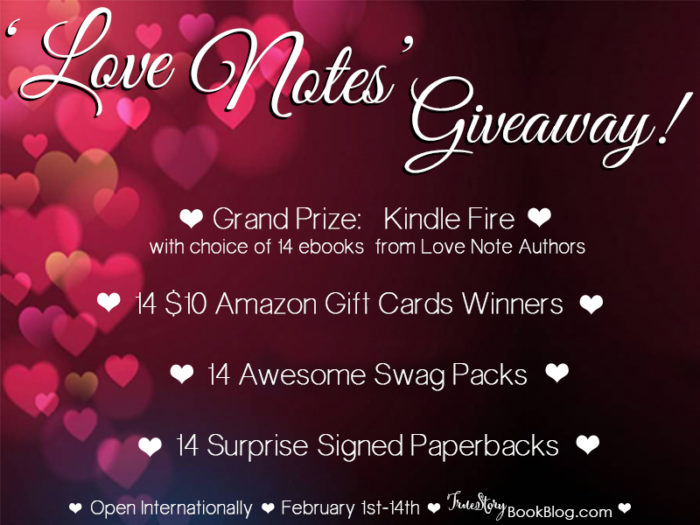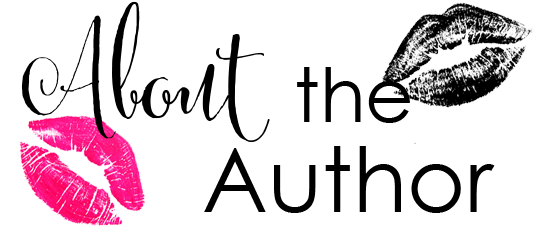 Author of Carter Reed, the Fallen Crest Series, the Broken and Screwed Series, the Jaded Series, and a whole bunch more.