Title:   The Wrong Kind of Love (The Boys of Jackson Harbor Series Book #1)
Author:   Lexi Ryan
Genre:   Contemporary Romance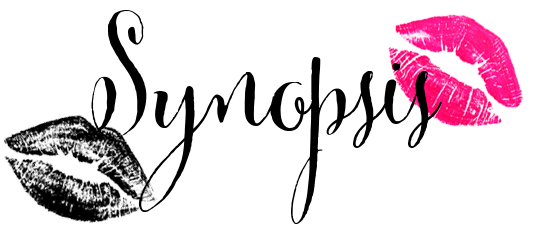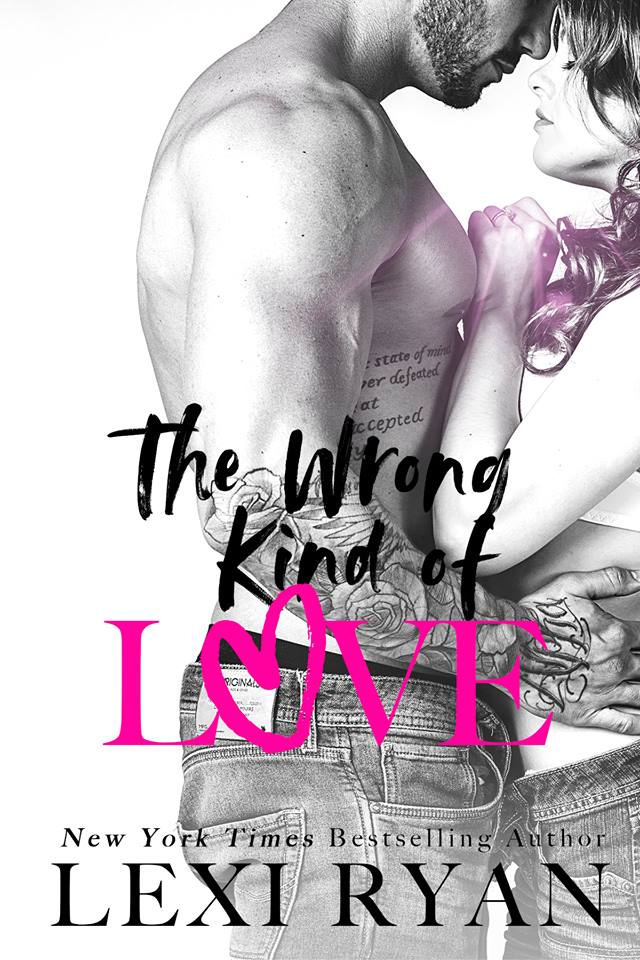 From New York Times bestseller Lexi Ryan comes a sexy new romance novel about a runaway bride, a single dad who's sworn off love, and the kind of family secrets that can threaten to break even the deepest bonds.

You never forget your wedding day. Or the moment your twin sister pukes on your bouquet and confesses she's pregnant . . . with your fiancé's baby.

I wanted to get away, to hide until my heart mended. I found myself in a strange town with a mysterious stranger whose talented mouth and hands almost made me forget it was supposed to be my wedding night.

Afraid to go home to face my broken life, I pretend to be my twin so I can take her job in Jackson Harbor caring for a six-year-old girl. Imagine my surprise when I find out my new boss is my mysterious stranger—Dr. Ethan Jackson.

I never meant for Ethan to discover my secrets. I never meant for them to matter. But the longer I work with him and his sweet daughter, the harder I fall, and the clearer it becomes that I'm not the only one carrying a secret that could tear us apart.

Get ready to fall for the boys of Jackson Harbor in Lexi Ryan's sexy new contemporary romance series. These books can all be read as standalones, but you'll enjoy reading them as a series!
Looooove Ethan's Note!!!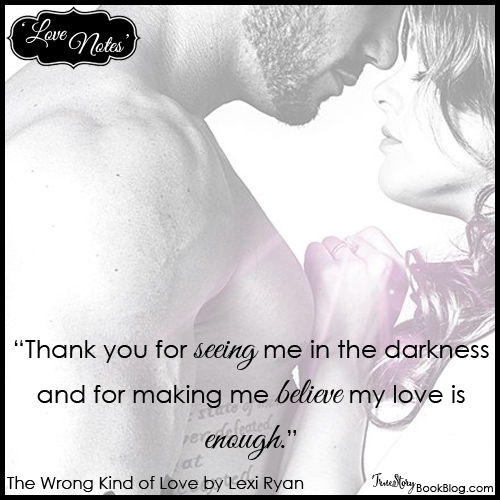 Keep reading to see the full Love Note!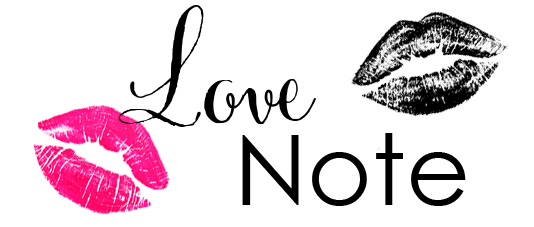 Nic,
I never expected to fall in love again, and if someone had given me the choice, I would have declined. That was before I knew how it felt to wake up with you in my arms, before I knew I'd do backflips to make you smile, and before I craved the sound of your laughter like nourishment to my soul. You brought warmth into a house I didn't know was cold and light into the darkness I couldn't see.
As I write this note, I hear you in the kitchen playing Candy Land with Lilly. She's giggling wildly at all the crazy stories you're making up about the different places on the board, and I can't help but stop and listen. I close my eyes and think of everything I almost lost when I tried to push you away—everything Lilly almost lost—and all I can do is breathe a quiet thank you under my breath.
For this moment. For this life. For our family. For you.
Thank you for seeing me in the darkness and for making me believe my love is enough.
I love you with all my heart.
Ethan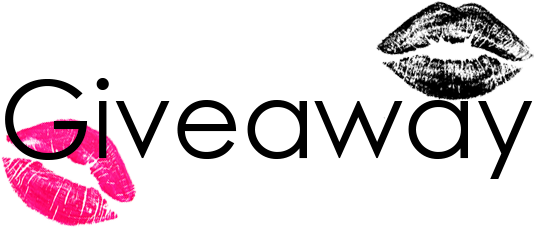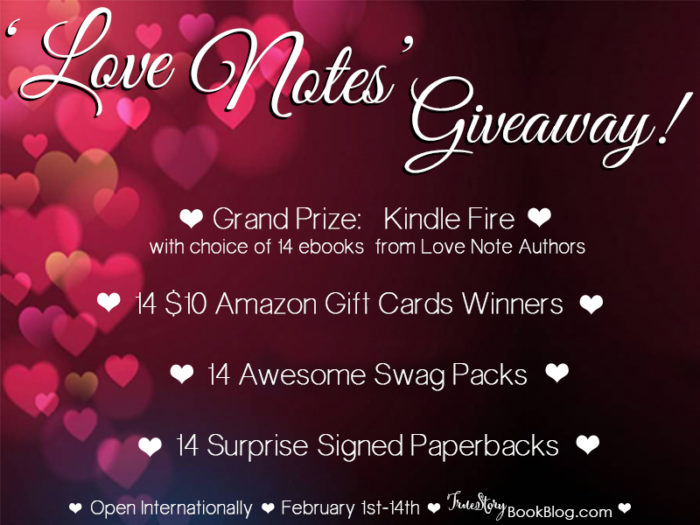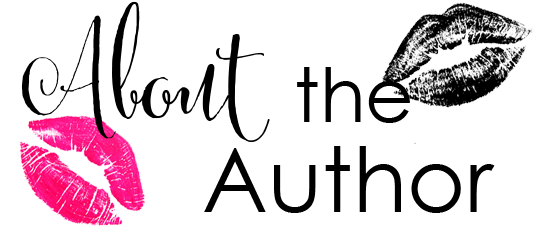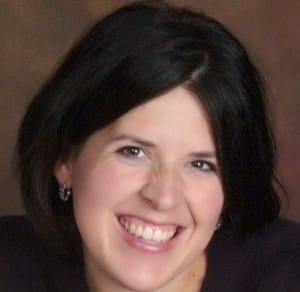 New York Times and USA Today bestselling romance author Lexi Ryan's novels have been described as intense, emotional, and wickedly sexy. A former college professor, she now writes full-time from her home in Indiana, where she lives with her husband, two children, and a neurotic dog. Find her on Facebook or Twitter to chat about books, TV, and her children's latest antics.