Title:  More Than Love You (More Than Words Series Book #3)
Author:   Shayla Black
Genre:  Contemporary Romance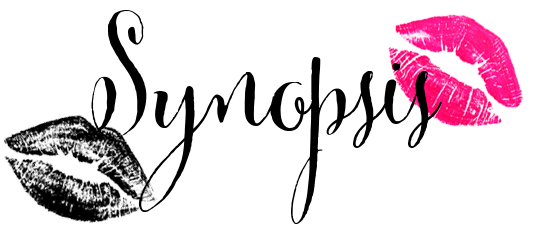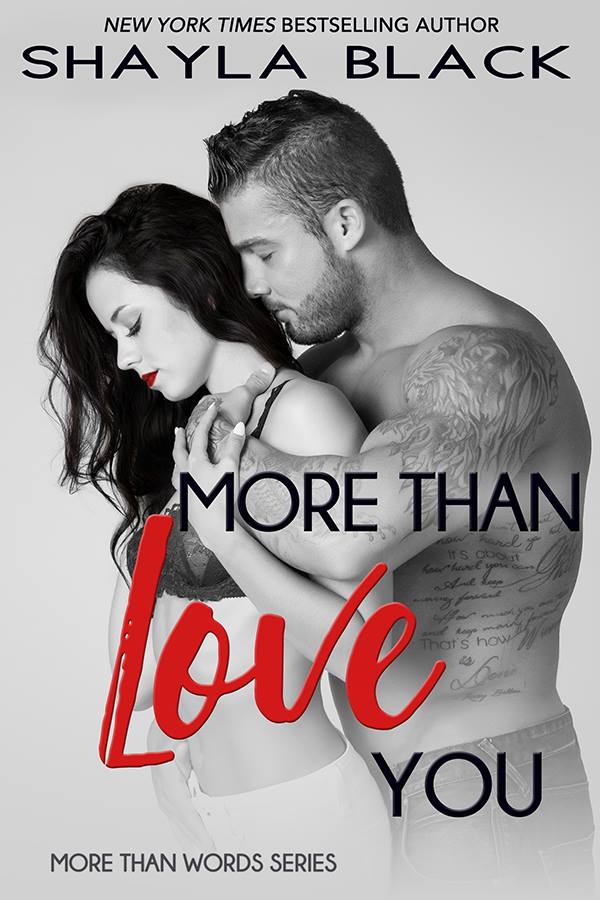 An all new sexy standalone novel from New York Timesbestselling author Shayla Black.

I'm Noah Weston. For a decade, I've quarterbacked America's most iconic football team and plowed my way through women. Now I'm transitioning from star player to retired jock—with a cloud of allegation hanging over my head. So I'm escaping to the private ocean-front paradise I bought for peace and quiet. What I get instead is stubborn, snarky, wild, lights-my-blood-on-fire Harlow Reed. Since she just left a relationship in a hugely viral way, she should be the last woman I'm seen with.

On second thought, we can help each other…

I need a steady, supportive "girlfriend" for the court of public opinion, not entanglements. Harlow is merely looking for nonstop sweaty sex and screaming orgasms that wring pleasure from her oh-so-luscious body. Three months—that's how long it should take for us both to scratch this itch and leave our respective scandals behind. But the more I know this woman, the less I can picture my life without her. And when I'm forced to choose, I'll realize I don't merely want her in my bed or need her for a ruse. I more than love her enough to do whatever it takes to make her mine for good.

More Than Love You is a sexy and emotional standalone novel in the More Than Words Series.

Book One – More Than Want You
Book Two – More Than Need You
Book Three – More Than Love You
Book Four – More Than Crave You (September 18, 2018)

Check out the other books in the More Than Words Series!  The first book is on sale for only 99 cents!  #EasyOneClick

Title:  More Than Want You (More Than Words Series Book #1)
Author:   Shayla Black
Genre:  Contemporary Romance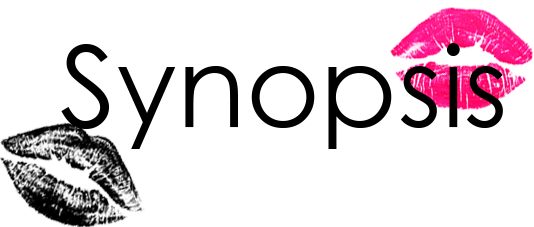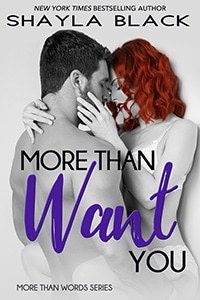 I'm Maxon Reed—real estate mogul, shark, asshole. If a deal isn't high profile and big money, I pass. Now that I've found the property of a lifetime, I'm jumping. But one tenacious bastard stands between me and success—my brother. I'll need one hell of a devious ploy to distract cynical Griff. Then fate drops a luscious redhead in my lap who's just his type.

Sassy College senior Keeley Kent accepts my challenge to learn how to become Griff's perfect girlfriend. But somewhere between the makeover and the witty conversation, I'm having trouble resisting her. The quirky dreamer is everything I usually don't tolerate. But she's beyond charming. I more than want her; I'm desperate to own her. I'm not even sure how drastic I'm willing to get to make her mine—but I'm about to find out.
Title:  More Than Need You (More Than Words Series Book #2)
Author:   Shayla Black
Genre:  Contemporary Romance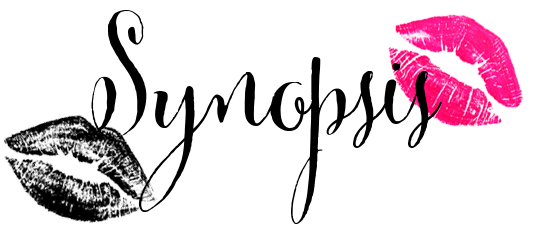 I'm Griffin Reed—cutthroat entrepreneur and competitive bastard. Trust is a four-letter word and everyone is disposable…except Britta Stone. Three years ago, she was my everything before I stupidly threw her away. I thought I'd paid for my sin in misery—until I learned we have a son. Finding out she's engaged to a bore who's rushing her to the altar pisses me off even more. I intend to win her back and raise our boy. I'll have to get ruthless, of course. Luckily, that's one of my most singular talents.

Sixty days. That's what I'm asking the gritty, independent single mother to give me—twenty-four/seven. Under my roof. And if I have my way, in my bed. Britta says she wants nothing to do with me. But her body language and passionate kisses make her a liar. Now all I have to do is coax her into surrendering to the old magic between us. Once I have her right where I want her, I'll do whatever it takes to prove I more than need her.
Noah lays it all out there…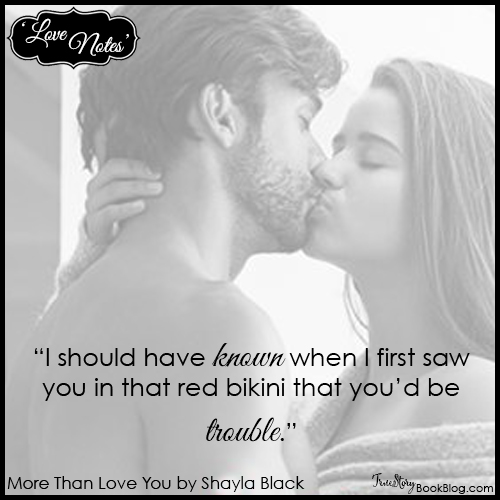 Keep reading to see the full Love Note!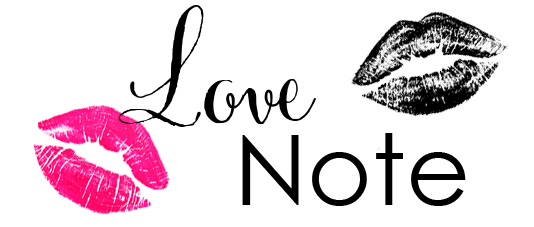 To: the most damn distracting and difficult woman I've ever met
Dear Harlow,
I love you. Let me say that again. Maybe this time it will sink in.
After a decade of playing pro football, I was used to calling plays, having cooperative teammates, and sharing screaming after parties. I retired to find peace and quiet…and deal with that problem I don't talk about. Instead, I met you. I should have known when I first saw you in that red bikini that you'd be trouble. Since we agreed to this friends-with-benefits relationship, you've defied me, refused to cooperate with me, and even avoided me at times. But I know why. I'm getting to you, baby. I'm burrowing into your heart. You've been hurt and you've got barriers. I get it. But here's what you don't understand: I'm a champion. I always win. No matter what you throw at me, no matter what secrets you hide deep down, I'm going to learn you inside out, dry your tears, adore you totally, and make you mine forever.
Love,
Noah (most of the planet has heard of me—sorry you haven't, shoe queen) Weston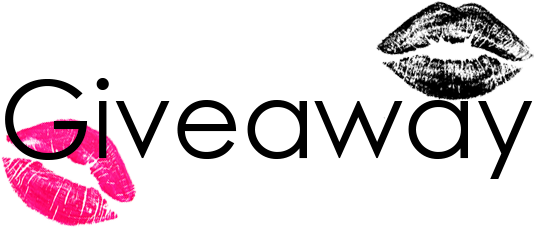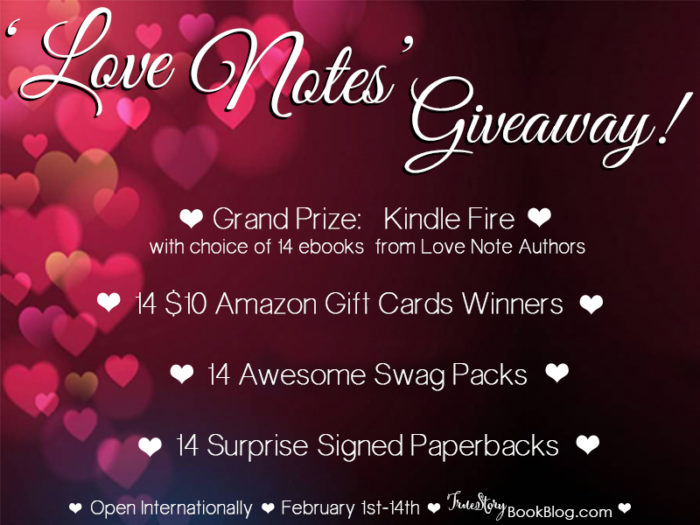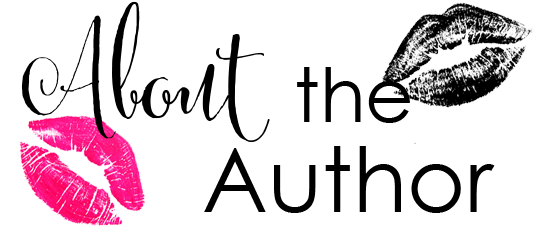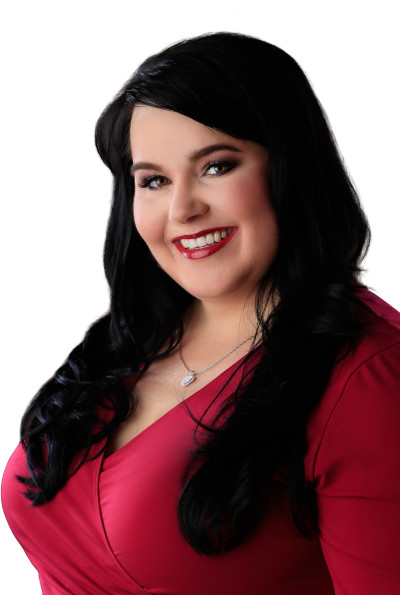 Shayla Black is the New York Times and USA Today bestselling author of more than forty novels. For over fifteen years, she's written contemporary, erotic, paranormal, and historical romances via traditional, independent, foreign, and audio publishers. Her books have sold well over a million copies and been published in a dozen languages.
Raised an only child, Shayla occupied herself with lots of daydreaming, much to the chagrin of her teachers. In college, she found her love for reading and realized that she could have a career publishing the stories spinning in her imagination. Though she graduated with a degree in Marketing/Advertising and embarked on a stint in corporate America to pay the bills, her heart has always been with her characters. She's thrilled that she's been living her dream as a full-time author for the past seven years.
Shayla currently lives in North Texas with her wonderfully supportive husband, her teenage daughter, and a very spoiled cat. In her "free" time, she enjoys reality TV, reading, and listening to an eclectic blend of music.