Title:  The Smallest Part
Author:   Amy Harmon
Genre:   Contemporary Romance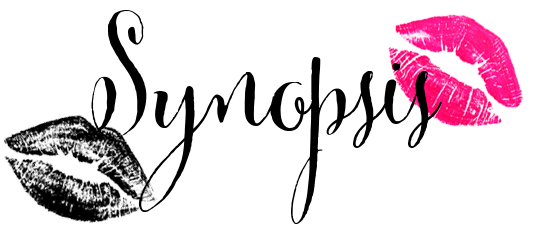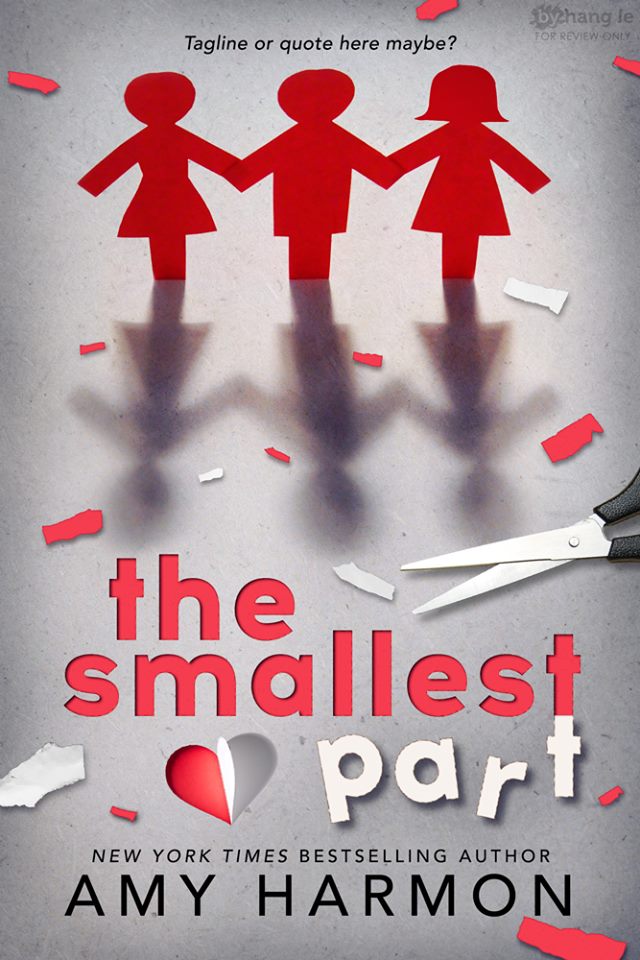 "In the end, only three things matter. How much you loved, how gently you lived, and how gracefully you let go of things not meant for you."
– UnknownIt was a big lie. The biggest lie she'd ever told. It reverberated through her head as she said it, ringing eerily, and the girl behind her eyes—the girl who knew the truth—screamed, and her scream echoed along with the lie.
"Are you in love with Noah, Mercedes?" Cora asked. "I mean . . . I know you love him. You've been friends forever. We all have. But are you in love with him?"
If it had been anyone else—anyone—Mercedes would have stuck out her chest, folded her skinny arms, and let her feelings be known. She would have claimed him. But it was Cora. Brave, beautiful, broken Cora, and Cora loved Noah too.
So Mercedes lied.
And with that lie, she lost him. With that lie, she sealed her fate.
She was the best friend, the bridesmaid, the godmother, the glue. She was there for the good times and the bad, the ups and the downs, the biggest moments and the smallest parts. And she was there when it all came crashing down.
This is the tale of the girl who didn't get the guy.
Gah…love Noah's note SO much!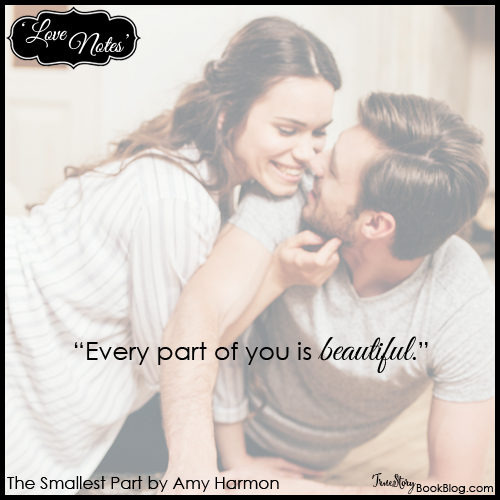 Keep reading to see the full Love Note!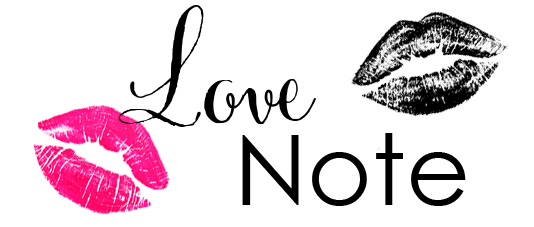 Dear Mer,
I've told you you're beautiful many times, but it's more than the obvious things. Every part of you is beautiful. The arch of your foot. Your toes. Your elbows. Your knees. Your freaking armpits are pretty. I know you're laughing, but it's true. Who has pretty armpits? Mercedes Lopez, that's who. You are pretty in all the obvious ways, but it's the beauty of all your small parts and abstract pieces that made me see that the little things are really the big things.
Love, Noah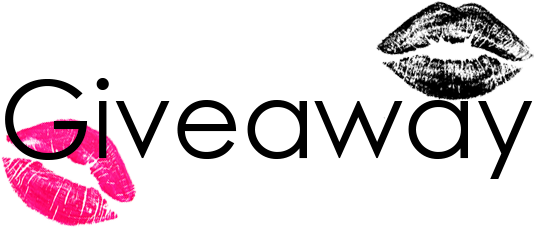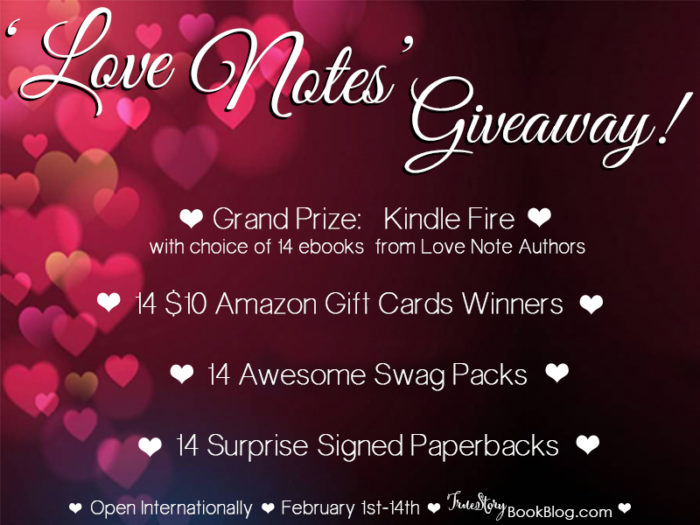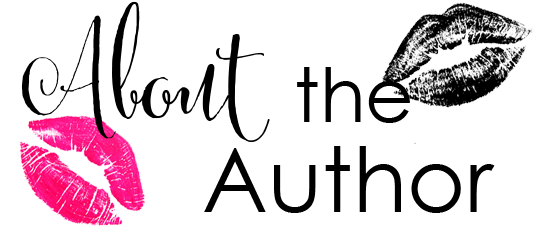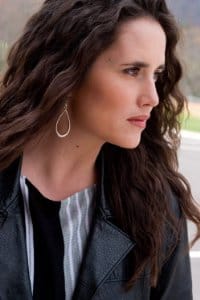 Amy Harmon knew at an early age that writing was something she wanted to do, and she divided her time between writing songs and stories as she grew. Having grown up in the middle of wheat fields without a television, with only her books and her siblings to entertain her, she developed a strong sense of what made a good story.
Amy Harmon has been a motivational speaker, a grade school teacher, a junior high teacher, a home school mom, and a member of the Grammy Award winning Saints Unified Voices Choir, directed by Gladys Knight. She released a Christian Blues CD in 2007 called "What I Know" – also available on Amazon and wherever digital music is sold. She has written five novels, Running Barefoot, Slow Dance in Purgatory, Prom Night in Purgatory, the New York Times Bestseller, A Different Blue, Making Faces and most recently, Infinity + One. Check out Amy's website.