You guys – I'm FREAKING OUT!  Penny gave us a note from Billy!  Billy doesn't have a book…yet, but he and Scarlett are in the background of the other books and I CANNOT WAIT for their book!!!
I am RIDICULOUSLY obsessed with the Winston Brothers Series!  Did you see Duane's Love Note last year?!?!  I just can't – this family is freakin' AMAZING!  If you haven't read them yet, you absolutely must!
Title:  Beauty and the Mustache (Winston Brothers Series Book #0.5)
Author:  Penny Reid
Genre:  Contemporary Romance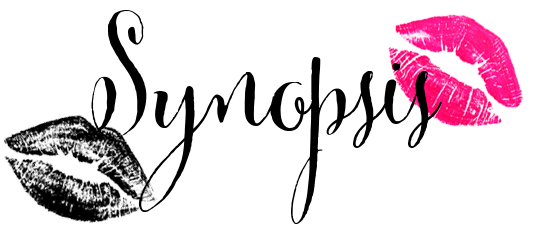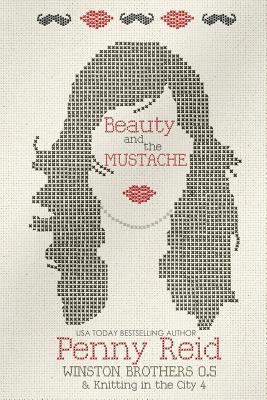 There are three things you need to know about Ashley Winston: 1) She has six brothers and they all have beards, 2) She is a reader, and 3) She knows how to knit. Former beauty queen, Ashley Winston's preferred coping strategy is escapism. She escaped her Tennessee small town, loathsome father, and six brothers eight years ago. Now she escapes life daily via her Amazon kindle one-click addiction. However, when a family tragedy forces her to return home, Ashley can't escape the notice of Drew Runous- local Game Warden, reclusive mountain man, bear wrestler, philosopher, and everyone's favorite guy. Drew's irksome philosophizing in particular makes Ashley want to run for the skyscrapers, especially since he can't seem to keep his exasperating opinions- or his soulful poetry, steadfast support, and delightful hands- to himself. Pretty soon the girl who wanted nothing more than the escape of the big city finds she's lost her heart in small town Tennessee.
Title:  Truth or Beard (Winston Brothers Series Book #1)
Author:   Penny Reid
Genre:  Contemporary Romance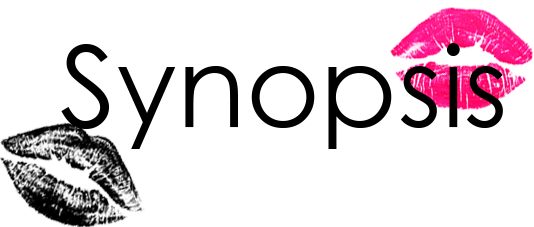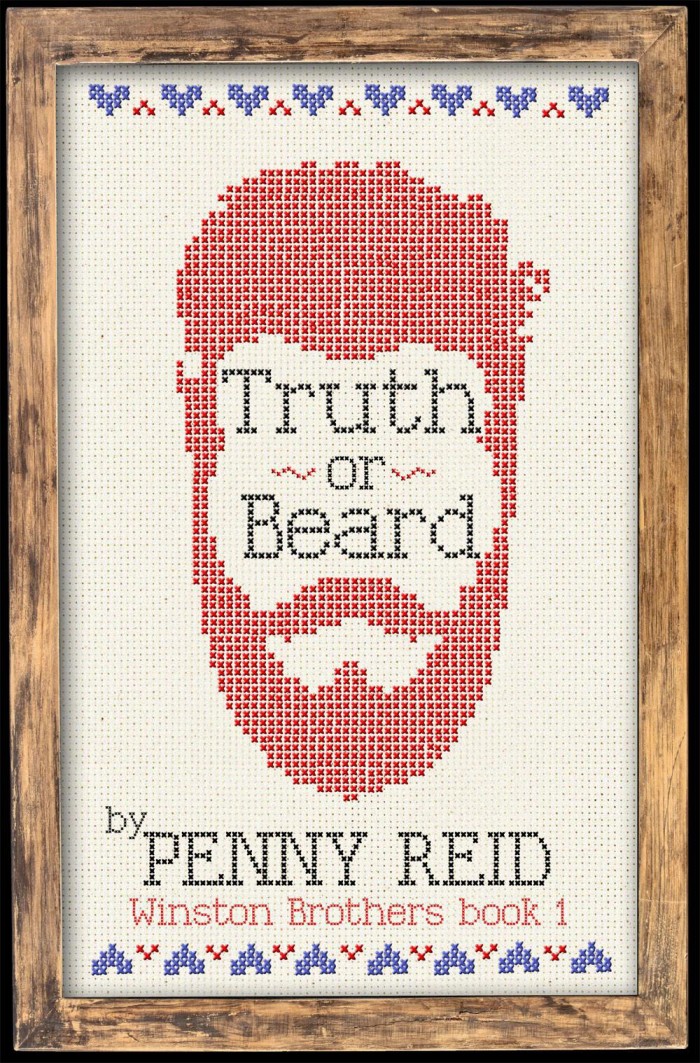 Beards, brothers, and bikers! Oh my! Identical twins Beau and Duane Winston might share the same devastatingly handsome face, but where Beau is outgoing and sociable, Duane is broody and reserved. This is why Jessica James, recent college graduate and perpetual level headed good girl, has been in naïve and unhealthy infatuation with Beau Winston for most of her life. His friendly smiles make her tongue-tied and weak-kneed, and she's never been able to move beyond her childhood crush. Whereas Duane and Jessica have always been adversaries. She can't stand him, and she's pretty sure he can't stand the sight of her… But after a case of mistaken identity, Jessica finds herself in a massive confusion kerfuffle. Jessica James has spent her whole life paralyzed by the fantasy of Beau and her assumptions of Duane's disdain; therefore she's unprepared for the reality that is Duane's insatiable interest, as well as his hot hands and hot mouth and hotter looks. Not helping Jessica's muddled mind and good girl sensibilities, Duane seems to have gotten himself in trouble with the local biker gang. Certainly, Beau's magic spell is broken. Yet when Jessica finds herself drawn to the man who was always her adversary, now more dangerous than ever, how much of her level-headed heart is she willing to risk?Series Description:
Everyone in Green Valley, Tennessee knows that the six bearded Winston brothers have been imbued with an unfair share of charm and charisma… and are prone to mischief.
Truth or Beard is book #1 in the Winston Brother's series. Each book is a standalone, full length (120k words), contemporary romantic comedy novel, and follows the romantic exploits and adventures of one of the six Winston Brothers.
Title:  Grin and Beard It (Winston Brothers Series Book #2)
Author:   Penny Reid
Genre:  Contemporary Romance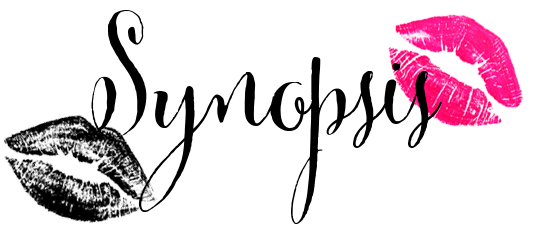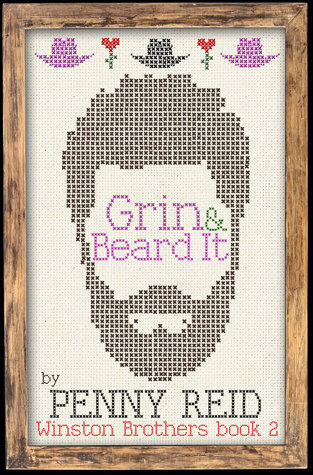 Sienna Diaz is everyone's favorite "fat" funny lady. The movie studio executives can't explain it, but her films are out-grossing all the fit and trim headliners and Hollywood's most beautiful elite. The simple truth is, everyone loves plus-sized Sienna.

But she has a problem, she can't read maps and her sense of direction is almost as bad as her comedic timing is stellar. Therefore, when Sienna's latest starring role takes her to the Great Smoky Mountains National Park she finds herself continually lost while trying to navigate the backroads of Green Valley, Tennessee. Much to her consternation, Sienna's most frequent savior is a ridiculously handsome, charming, and cheeky Park Ranger by the name of Jethro Winston.

Sienna is accustomed to high levels of man-handsome, so it's not Jethro's chiseled features or his perfect physique that make Sienna stutter. It's his southern charm. And gentlemanly manners. And habit of looking at her too long and too often.

Sienna has successfully navigated the labyrinth of Hollywood heart-throbs. But can she traverse the tenuous trails of Tennessee without losing her head? Or worse, her heart?
Title:  Beard Science (Winston Brothers Series Book #3)
Author:   Penny Reid
Genre:  Contemporary Romance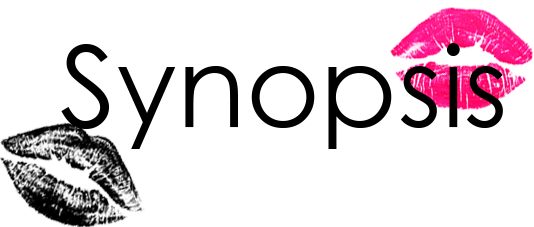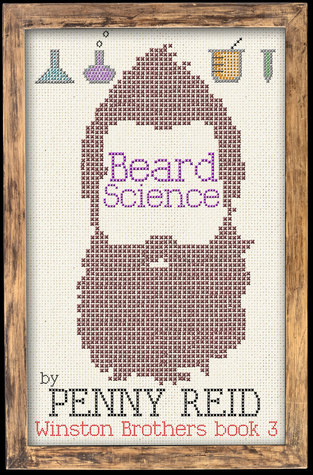 Make a deal with the devil and you might get what you want, but will it be what you need?

Jennifer Sylvester wants one thing, and that one thing is NOT to be Tennessee's reigning Banana Cake Queen. Ever the perpetual good girl and obedient daughter, Jennifer is buckling under the weight of her social media celebrity, her mother's ambitions, and her father's puritanical mandates. Jennifer is officially desperate.

And desperate times call for Cletus Winston.

Cletus Winston is a puzzle wrapped in a mystery covered in conundrum sauce, and now he's in a pickle. Despite being convinced of his own omniscience, extortion by the exalted Banana Cake Queen of Green Valley has taken him completely by surprise. So… what's a maniacal mastermind to do?

Likely, the last thing you expect.

'Beard Science' is the third book in the Winston Brothers series, is a full-length romantic comedy novel, and can be read as a standalone.
I can't even with this note.  I'll just be over here…dead from the feels.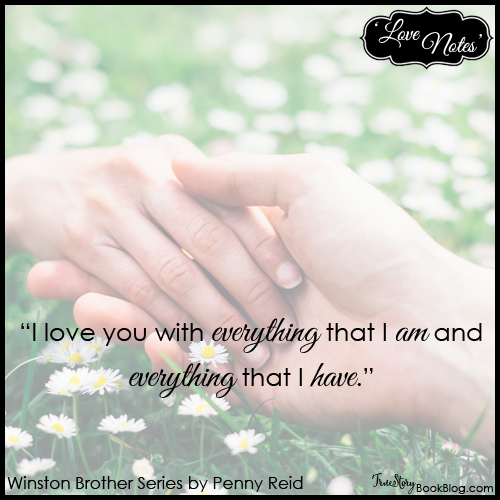 Keep reading to see the full Love Note!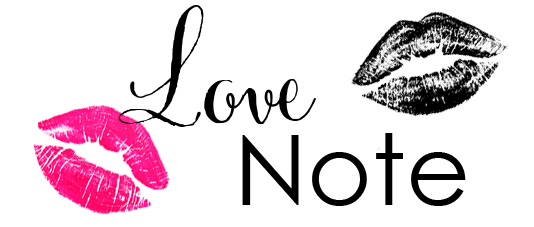 Dearest Scarlett,
You'll never read this letter, because I'll never send it. But some things need saying between us and you give me no other options. You run from me. I know you do. You see me and you flee. I suppose I'm to blame for that and I'm sorry.
I'm so sorry.
I'm thinking of learning German and Spanish, French and Russian, so I can apologize in every language. If I could change the past I would. I definitely would. I carry my regret every goddamn day, larger than an albatross, more consuming at times than my love for you.
Almost.
The last time we spoke. . .
No. We didn't speak.
The last time we screamed at each other, when you told me the truth about Jethro, that you'd misled me on purpose, I wanted to shake some sense into you, tell you it didn't matter. I'd forgive you anything and I wish you'd test that. I wish you'd punish me some other way, because not being able to talk to you or see you is wrecking me.
Things were better when you were here, where I could see you at least. I've learned to live on a glimpse for days. The sound of your voice can sustain me for weeks.
But now it's emptiness and darkness. No hope. No promise of light with you gone.
I won't trivialize what happened between us. I won't say we were just kids, even though the choices I made were selfish, so goddamn selfish, the love and depth of my regard for you was real. And clearly lasting.
If I'd known then that you were sand slipping through my fingers, I would have. . . I don't know. What other choice did I have? What else could I have done? I can't justify my actions other than remind you that I was seventeen and scared shitless at the idea of never leaving, of becoming my father, of disappointing everyone. Including you.
Now you've left. And the want and need I feel for you will follow me into eternity. I'll never be free of it.
Where are you? Right now, what are you doing? Are you thinking of me? Do you ever? I hope you do. I hope thoughts of me make you bleed, because just the suggestion of you is agony.
Did you ever belong to me?
I carry that too, that question, the anguish of not knowing. One thing is for certain, you don't want me now.
What is the purpose of this? Why am I writing this when I suspect you hate me and always will?
I reckon I need it. I need something of you. You give me nothing—silence and distain—so I have to create something physical I can hold on to.
Or maybe I wrote this so I could burn it.
Because I love you. I love you with everything that I am and everything that I have.
I love you to my detriment.
I will always love you.
But maybe it's time to let you go.
–Billy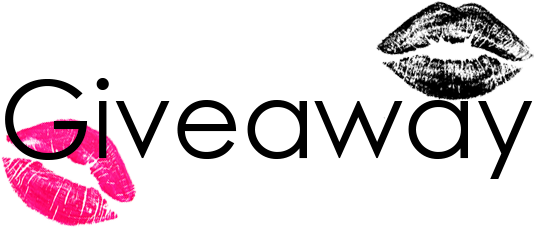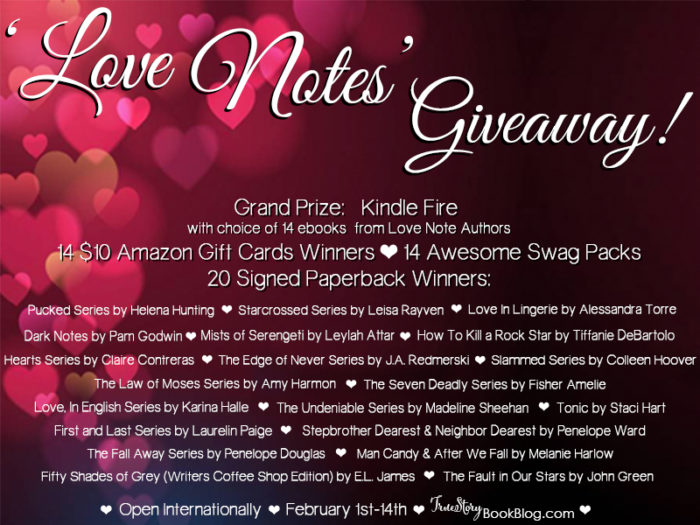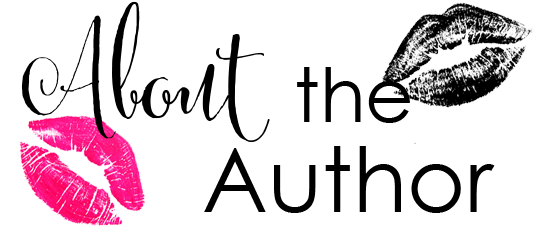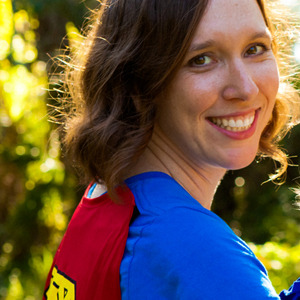 Penny Reid is the USA Today Best Selling Author of the Winston Brothers and Knitting in the City series. When she's not immersed in penning smart romances, Penny works in the biotech industry as a researcher. She's also a full time mom to three diminutive adults, wife, daughter, knitter, crocheter, sewer, general crafter, and thought ninja.