Title:  Roping Your Heart (Love in Everton Series Book #2)
Author:   Fabiola Francisco
Release Date:  November 14, 2019
Genre:  Contemporary Romance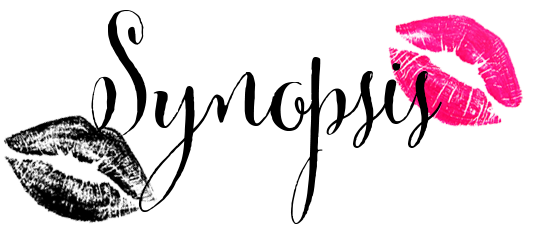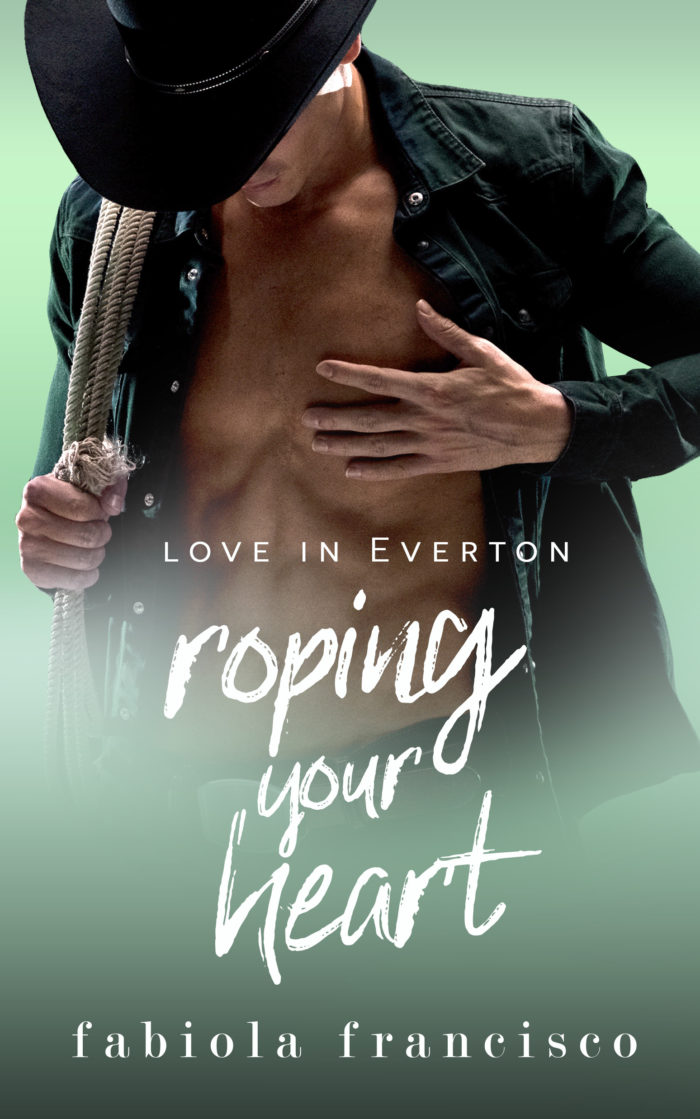 Lia Montgomery has been my best friend since we were kids, but when she moves back to our hometown, we can't ignore the chemistry between us. And I've come up with a plan to make her mine.

First on the list? Make her my roommate.

It seems like a great idea at the time, but one look at her in those little pajama shorts and a thin tee shirt, and all I want to do is throw her over my shoulder, caveman style.

Screw the plan.

A simple dare changes everything between us. When I'm challenged to do the one thing that could tear us apart forever, I realize there's more at risk than just my heart.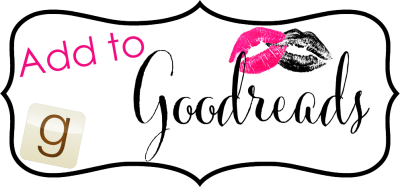 Check out the first book in the Love in Everton Series!

Title:  Write You a Love Song (Love in Everton Series Book #1)
Author:   Fabiola Francisco
Genre:  Contemporary Romance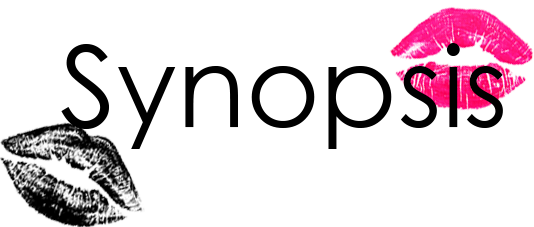 A new, small-town series from Fabiola Francisco

What's a girl to do after burning all of her no-good, cheating boyfriend's belongings? Throw a dart at a map and start over in a new town.

I may be new to the small town of Everton, but I'm well aware that I now share a zip code with a celebrity. You'd have to be living under a rock to not know, Knox Bentley, one of country music's biggest stars.

When Knox wanders into my bar— careful brown eyes and broody attitude—I can't tear my gaze away. A cheating scandal fresh on his heels is just one reason I should stay far, far away, but the closer we get, the more I realize he's not at all what I imagined.

But being a famous musician comes with unwanted attention…the kind that tears people apart, and now it's becoming too painful to stay by his side.

They say love is a choice, but so is leaving…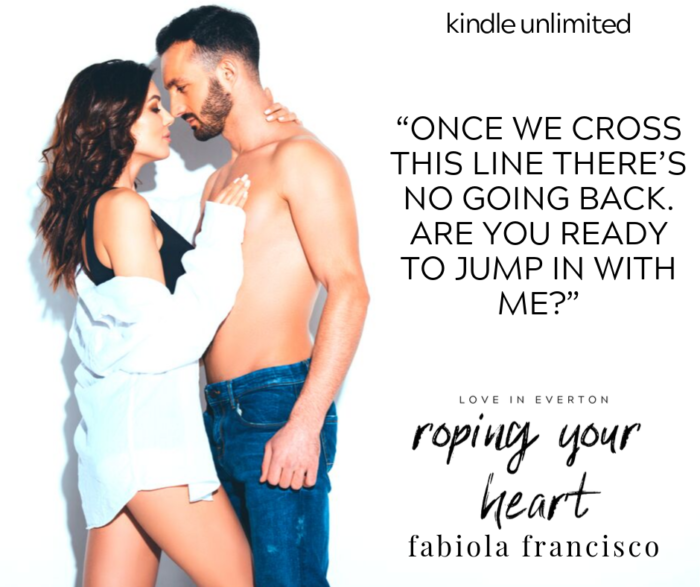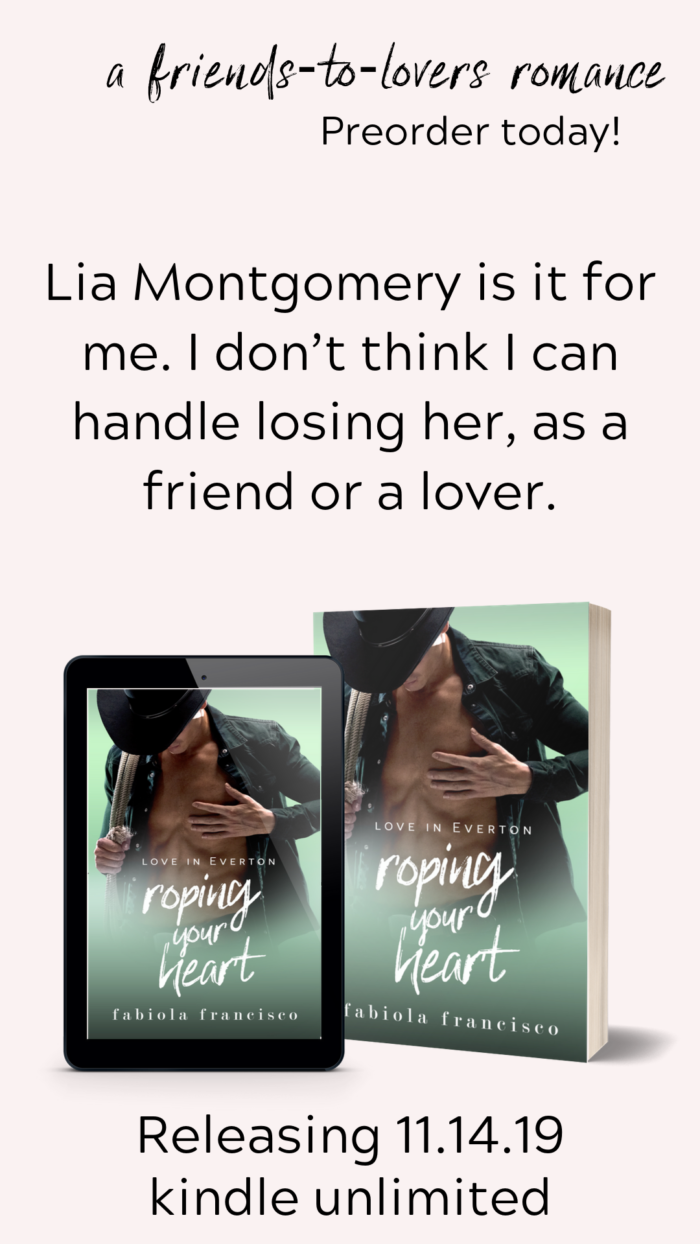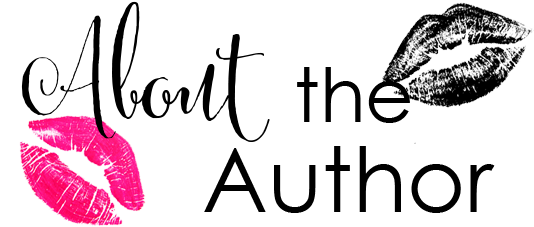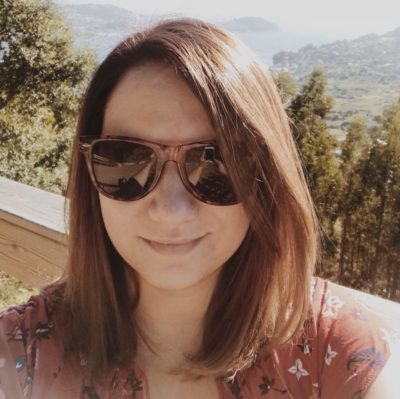 Fabiola Francisco is a contemporary romance author from South Florida. Writing as been a part of her life since she was a teenager. Even at that age, she dreamed of happy endings with emotional twists. Her novels include Perfectly Imperfect, The Restoring Series, Sweet on You Duet, and Red Lights, Black Hearts.
Her passion for books and writing has inspired her to write her own stories. She writes novels readers could relate to and grow with. She's currently working on writing more stories that connect with readers on a deeper.
Fabiola also loves expressing herself through art and spending time in nature. In her spare time, she loves to cuddle with a good book and a glass of wine.