Title:  Savior
Author:   Fiona Cole
Release Date:  March 28, 2019
Genre:  Contemporary Romance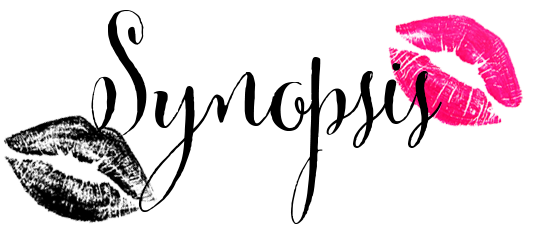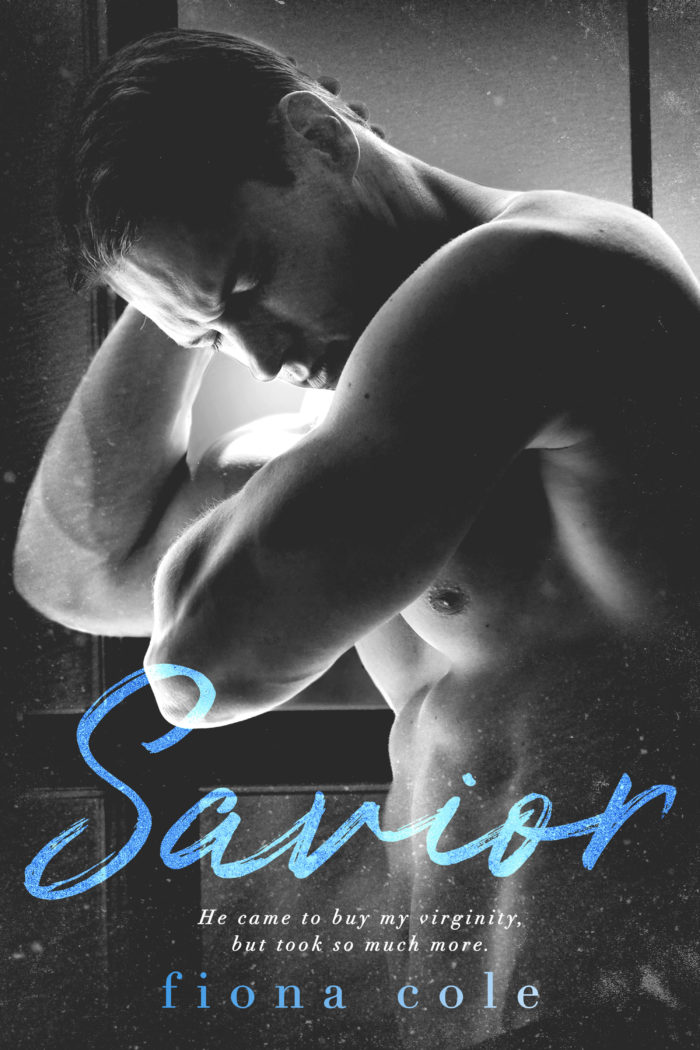 He bought me, but not to touch or taste. He bought me to save me, and to atone for past sins.

Handsome and mysterious, he swoops in to offer me a new life, but this is no knight in shining armor. He's cold, hardened by his past. But there's an inferno underneath the ice, I can feel the heat each time he looks at me—each time he gives in to the desire between us.

No matter how much I push to unleash the fire in his eyes, he shoves back harder each time. He's merciless with his cruel words, telling me how naive I am, how little I know of the world.

But I'm stronger than he thinks.

When we face down our demons from the past, I'll prove which one of us was in need of saving, and which one of us is the savior.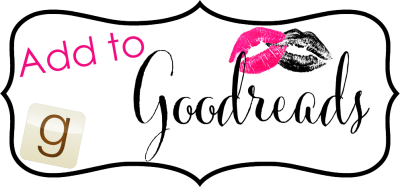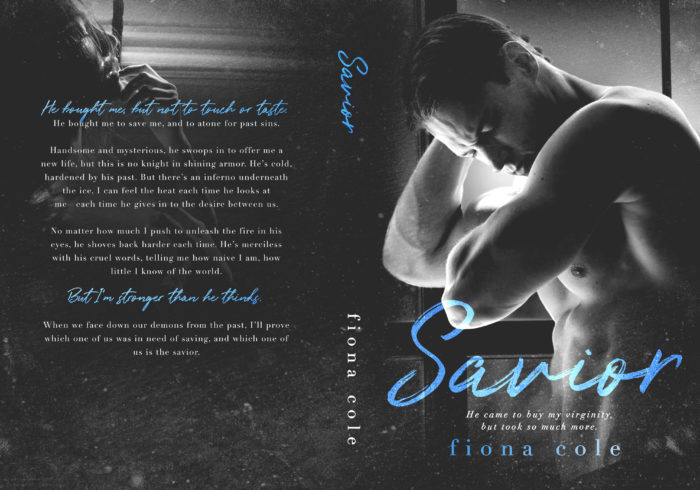 Look. At. That. Cover!!!!  I am in love and NEED this book immediately!  Are you ready?!?
Have you read the other books in the Voyeur world?  They can all be read as standalones.
Title:  Voyeur
Author:   Fiona Cole
Genre:  Contemporary Romance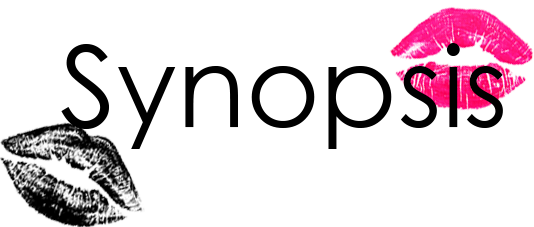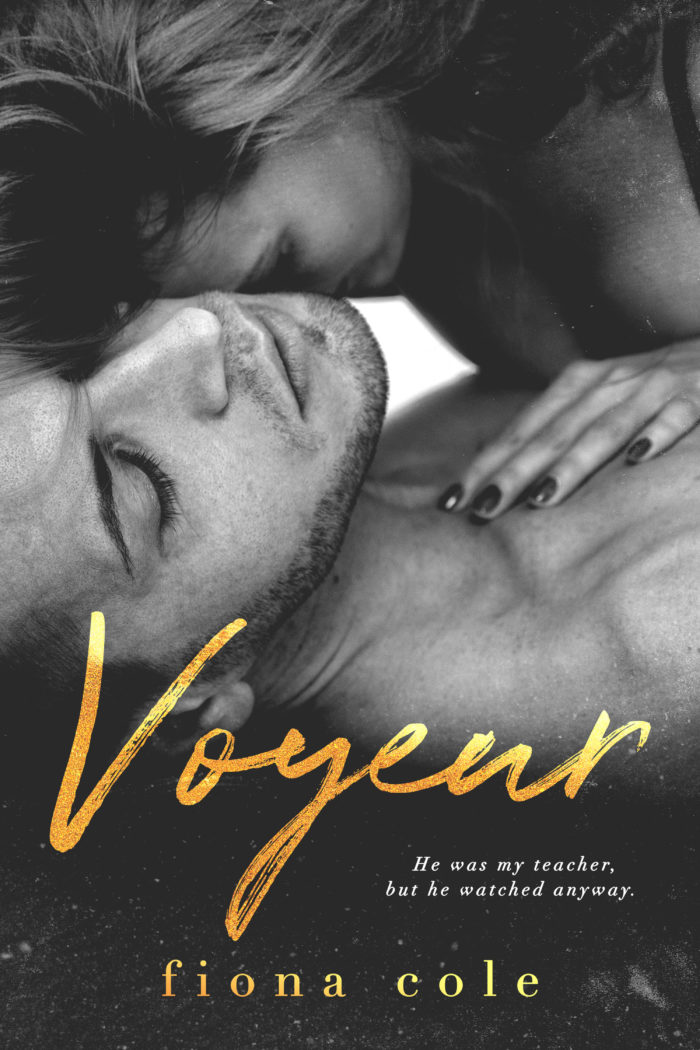 I didn't know she was my student the first time I paid to watch her at Voyeur.

Once she walked into my classroom, another smiling college freshman, I knew I should stop going. Stop watching.

But I couldn't do it. Everything about her makes me want more, and once I realize she wants me too, the temptation becomes irresistible.

The worst part is that she has no idea her professor is the one watching behind the glass.

I just have to hope that once she finds out the truth, she wants the same thing I do. Because now that I've seen all of her, I can't look away.

Stand-alone.

Title:  Lovers
Author:   Fiona Cole
Genre:  Contemporary Romance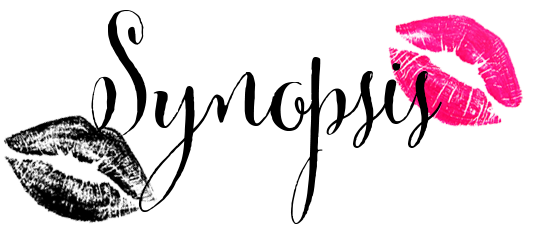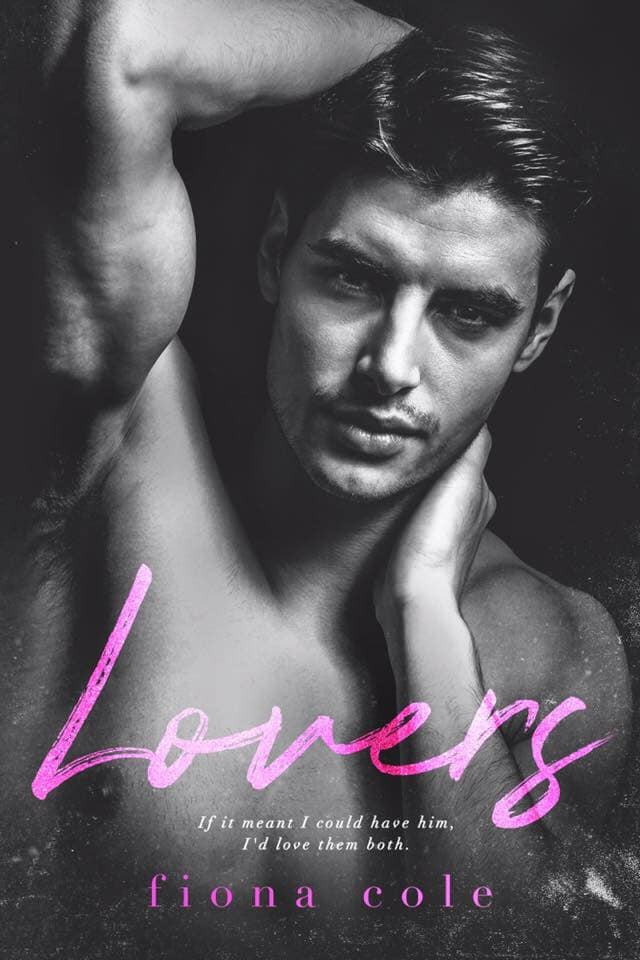 I loved him first.

Jake was my best friend in college-my very straight best friend, until one night he was more. He may have ran after what happened between us, but I never forgot him.

When fate puts us in the same place, five years later, he has a fiance by his side. Carina is beautiful, driven, and draws my attention almost as much as he still does.

A game of truth or dare leads to a wild night and a relationship that has our feelings growing into something bigger than any of us intended.

But what happens when our feelings deepen? Can I handle being with two people?

If it means I can have him, I'll love them both.


Want a taste of Savior???  (You know you do!)