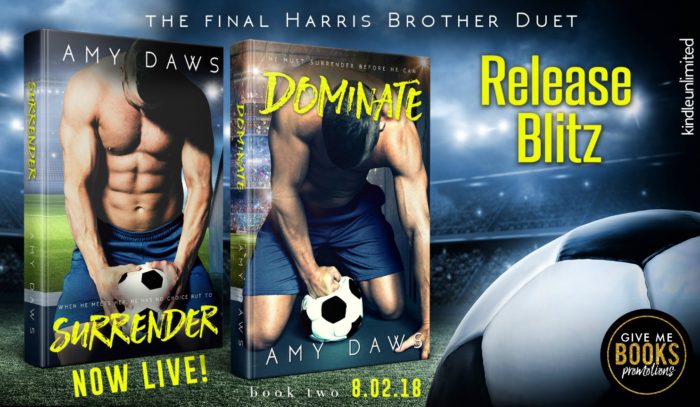 Title: Surrender (Harris Brothers Series Book #4, The Final Harris Brother Duet Book #1)
Author: Amy Daws
Release Date:   July 19, 2018
Genre: Contemporary Romance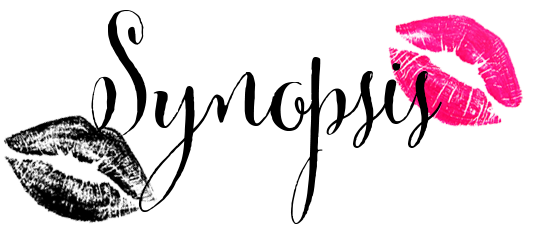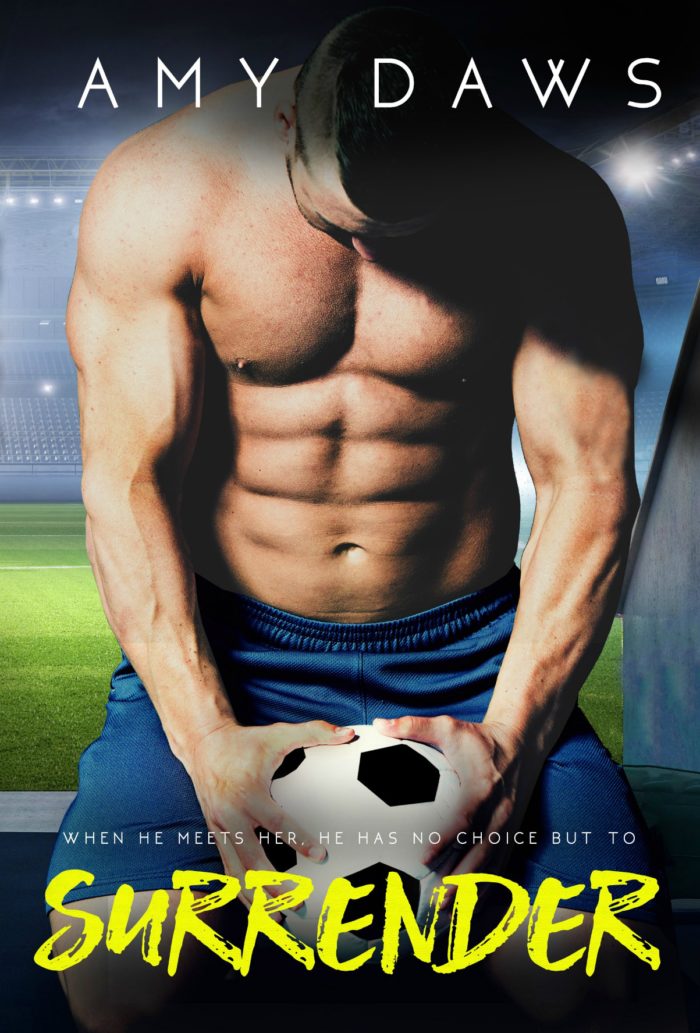 One night of complete surrender is all it takes.

Gareth Harris is Manchester United's reclusive star defender. He has control over all aspects of his life. But a lifetime of supporting his siblings and filling in for an emotionally absent father has taken its toll.

Sloan Montgomery is a clothing stylist whose world was turned upside down when she found herself pregnant and moving to Manchester with a man who was never supposed to be her forever. Now recently divorced and struggling with shared custody of her daughter, control is a fleeting concept for this American living in England.

Both Gareth and Sloan are in need of a release.

A moment in time where they can forget about their pasts and family pressures…and just…

…surrender.

No one could predict what happens when both of their defences are down.

Surrender is part one of The Final Harris Brother Duet and concludes with Dominate. The Final Harris Brother Duet reads great as a duo, but to maximize enjoyment, check out the first three brothers' books in Challenge, Endurance, and Keeper.


And get ready for the second book in The Final Harris Brother Duet – Dominate!

Title: Dominate (Harris Brothers Series Book #5, The Final Harris Brother Duet Book #2)
Author: Amy Daws
Release Date:   July 27, 2018
Genre: Contemporary Romance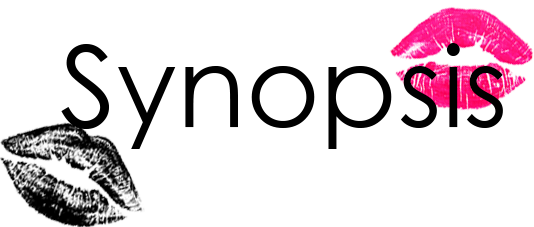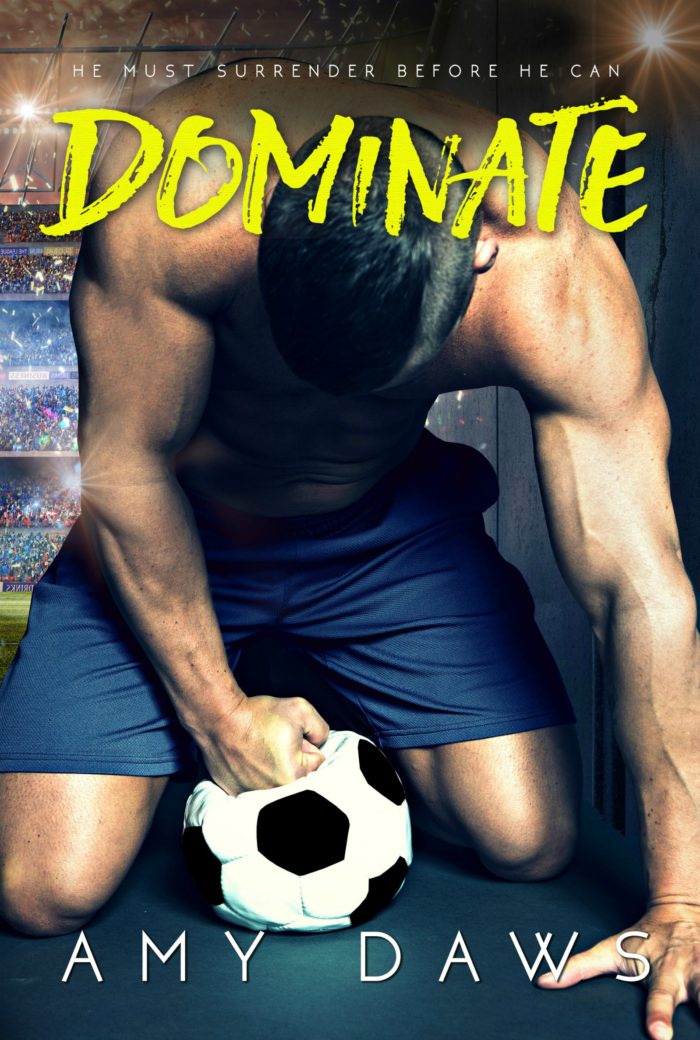 To dominate one's heart is to truly be free.

After the harrowing attack against Gareth and Sloan, there are more than just physical wounds that must be healed.

Recovering and moving on from their dark pasts is the only way they can truly find their bright futures.

Who will surrender? And who will dominate?



I loooove this series SO much!  The Harris Brothers are a million different kinds of addictive!  Did you see Cam's Love Note to Indie this past Valentine's Day?  SUPER CUTE!!!

Title: Challenge (Harris Brothers Series Book #1)
Author: Amy Daws
Genre: Contemporary Romance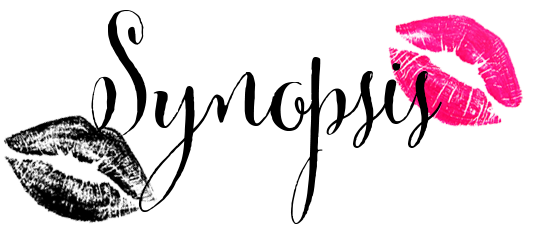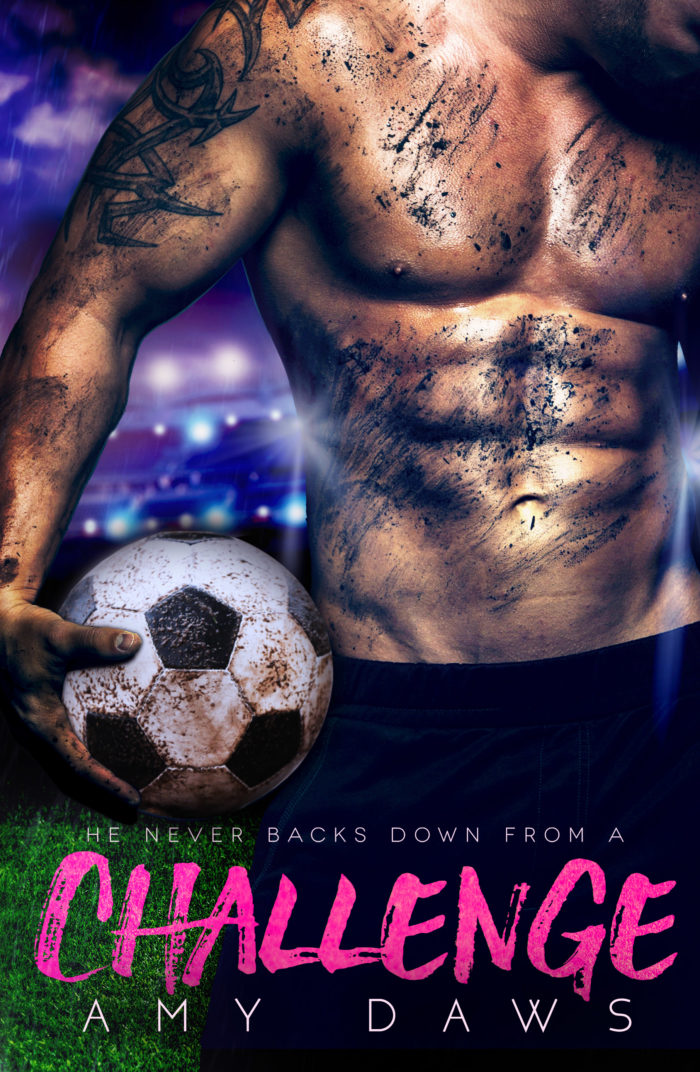 He's her patient. She's his doctor. They shouldn't. But God, do they want to. Camden Harris, the famously hot, hulk of a footballer is laid up in a London hospital. But his busted knee doesn't stop him from running his well-practiced game on Indie Porter—his redheaded spitfire of a doctor. She's not his type, not even close. But she could be the perfect distraction from the soul-crushing damage this injury could cost him. Indie's tired of her naivety putting a target on her back. As a gifted child, she's let her education take the front seat her whole life. But a fling with a footballer like Camden might be just what she needs to grab life by the balls. And he could be the perfect guy for the plan she's been sitting on for over two years. But when feelings make a final play, there's no amount of medicine that can heal the damage to their hearts.

Tanner and Belle are AH-MAZING!  Couldn't get enough of them…
Title: Endurance (Harris Brothers Series Book #2)
Author: Amy Daws
Genre: Contemporary Romance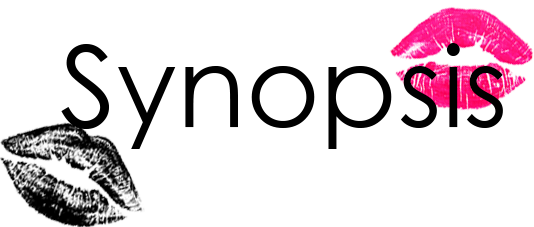 Tanner Harris has been busy shagging his way through the ladies of east London, but getting caught by the paparazzi buck-naked with his trouser snake in his hands means he's sowed his last wild oat. Dr. Belle Ryan once thought Tanner Harris was the perfect kind of bearded bad boy she needed to relieve a bit of stress after her intense job as a surgical fellow, but an icy cold rejection from London's sluttiest footballer puts the two at each other's throats. Fate and a favour conspire to put Tanner and Belle back in each other's paths and they're forced to do a lot more than get along to save face and their careers. Rage turns to passion and tempers run sizzling hot when they realise they aren't just falling for each other—they're jumping head first. And neither have the endurance to keep their hands to themselves.


Booker and Poppy stole my heart as well – childhood besties, I absolutely can never say no to that!

Title: Keeper (Harris Brothers Series Book #3)
Author: Amy Daws
Genre: Contemporary Romance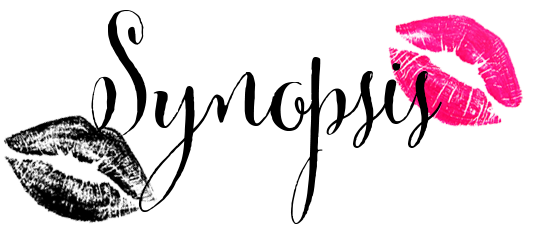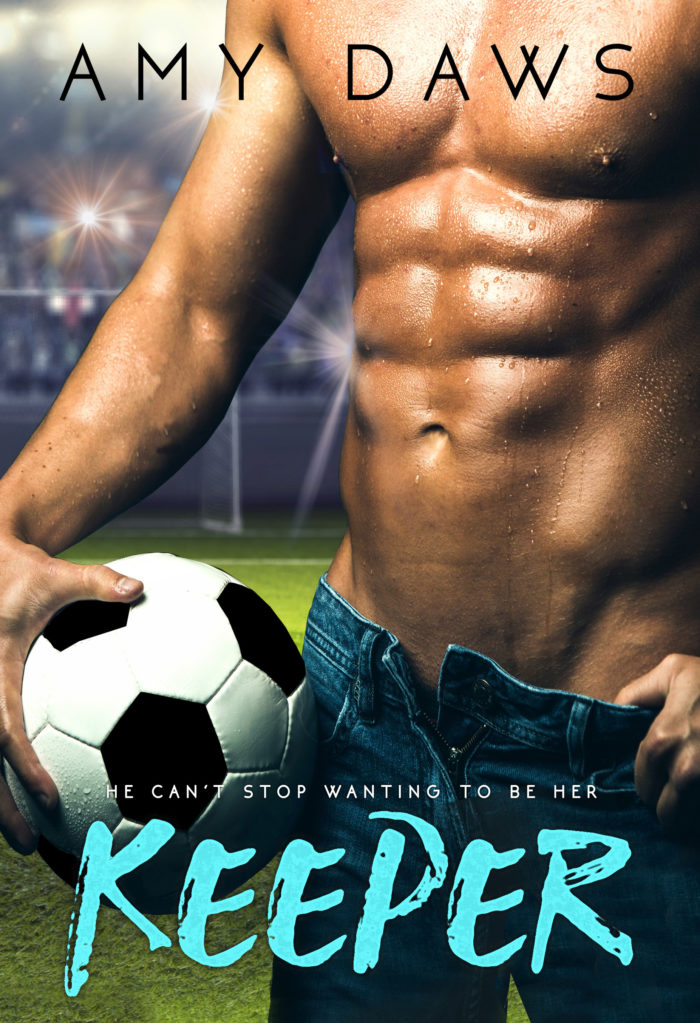 They were best friends until they became roommates. Booker Harris has spent the last several years pushing himself to become the best goalkeeper in the Championship League. Tired of living in the shadows of his headline-splashing brothers, he has finally carved a path of his own. As a child, Poppy McAdams was content in her own little make-believe world, until the boy next door with dimples and pained eyes came barreling into her makeshift fort demanding all her attention. Best friends for most of their lives, everything changes when Poppy abruptly leaves London for University. Now she is back, and gone is the awkward girl from Booker's youth. She has been replaced by a stunning woman with secrets. Secrets that Booker is desperate to know. Sharing a bedroom wall with your best friend from childhood quickly turns to anything but sweet and innocent.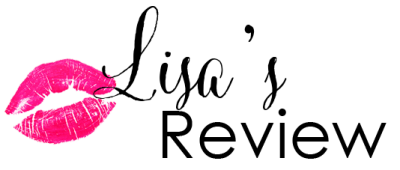 *ARC Given to Blog for Honest Review*
4 "Freedom" "Trecale" "not just one thing" Kisses
Gahhhhhhhhhhhh…I just knew Surrender was going to do some amazing things to me and I REALLY love it when I'm right! I have been dying to get my hot little hands on Gareth Harris from the get go…it's impossible not to want to crawl around in his delicious brain but W-O-W! I had no idea…it was way more than I ever expected, and I mean that in the best ways possible. I truly loved every second of his and Sloan's story…I never knew what was coming and that's not something that happens to me often. So…Surrender is the fourth book in the Harris Brothers Series (Challenge, Endurance, Keeper) – each book is about a different brother and they can be read as complete standalones…but…I highly recommend reading this series in order. The characters and events are building off each previous book and right now I'm so insanely in love with this family I cannot even tell you. Everything is clearly explained so it wouldn't be a bad thing if they were read out of order…but trust me – this is a series that needs to be read!
Gareth Harris…I think if you look up the definition of tall, dark and brooding there is a picture of Gareth. He has the silent and stoic role down to a freakin' T – he could probably teach classes, but this isn't an act for him. There are very good, solid reasons for all of Gareth's behaviors and every single one of them cracked my heart wide open. What happened with his mom changed all of his siblings, clearly – I've been able to experience how her death changed every single brother leading up to Gareth's, but no one knew her like Gareth did and holy tissue alert…I was not ready!!! I cannot even begin to count the number of times this man stole my heart…he was beyond all my expectations and dreams.
"I miss you, Sloan. We used to be friends."
Her eyes are practically hooded when she licks her lips and replies, "We were never friends."
I smirk. "We were friendly."
She smirks back. "Too friendly I seem to recall."
I lose the humour on my face and pin her with a sincere look. I do miss her. I miss her face and the effect she has on me. She makes me feel lighter, even if she's twitching nervously. "Well, I don't have many friends, but I counted you as one."
Sloan Montgomery…well, it would truly take a very unique and special woman to capture the interest of Gareth Harris and I don't think anyone could have fit the bill better than this woman. I don't even know what I was truly expecting…but she's exactly what I didn't know I wanted for Gareth. She's captivating in the most unexpected ways…she's kind and gentle, funny and sweet – it's impossible to deny her charm. I loved her intuitiveness…I loved her passion for her job…and I loved how absolutely genuine she was. Sloan has a lot of inner strength…it's something that I think she has had to develop over time with her past, and as much as I hate some of the things that she has had to get through, I love that it has made her such a strong, reliable character.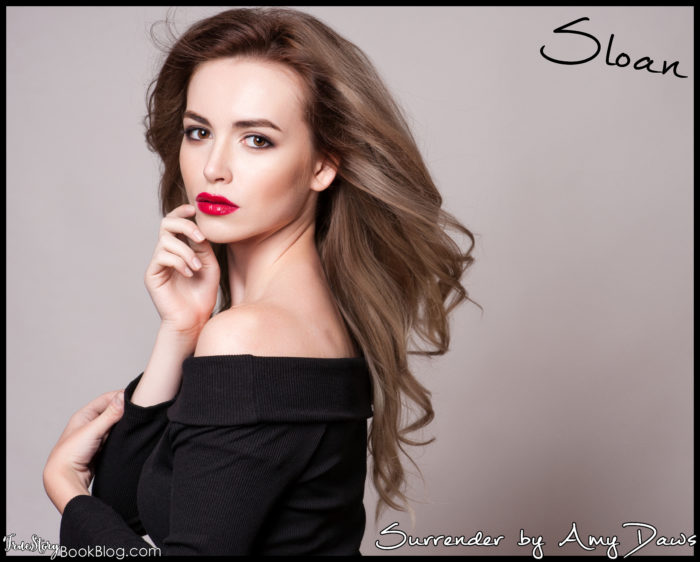 'Gone is the insecure, hostile woman from outside. The woman standing before me, sliding the short black scarf around her neck back and forth, is a bloody siren calling in ships from the sea. It's enchanting. On the surface, she's peaches and cream with a sweet, pleasing sort of nature. But there's a fire beneath the surface of her that cannot be denied.'
GAH! These two slayed me…and I loved every second of it. Honestly, after seeing the brief interaction between Gareth and Sloan that we get a glimpse of in Endurance, I was intrigued to get the rest of the story…and I was so not disappointed! The reality was actually better than the story I had concocted in my head, and that's saying something cause my imagination has had two books to run away with itself. I honestly had no clue what might be facing these two…but I knew it wouldn't be easy…but damn, I didn't know it was going to be this hard. It's amazing to see both of them work through their issues…especially because it's a breakthrough on so many levels for Gareth – every time he opened up to Sloan I thought my heart was going to melt from the feels. Nothing about them is ordinary or expected but every second is beautiful and breathtaking.
'More than anything, I want to be free. From my mind. From my thoughts. From my past and my future. I want this.
"Let's do this, Treacle."'
Amy Daws…I fall more and more in love with this chicks brain with every word I read of this series – and after reading the first part of Gareth's story, I want to hug her and strangle her…and then beg her for more. I am so loving every second of where she is taking this story, these characters – there are so many options and she has surprised me with every twist and turn. The growth that she has shown with Sloan and Gareth blows me away with every page, the journey their relationship is taking them makes me want to explode from happiness because this is everything that Gareth deserves. There are a lot of different ways that she can take this next book and I haven't a clue what she is going to do…but the only thing I do hope there is resolution on (FINALLY) is with Gareth and his dad. What happened between them in Surrender tore me up and I really hope Gareth can have a breakthrough like the other brothers have. Something that did catch my eye with Surrender – all of the other books, for the most part, have been written in UK English – since the book is based in England, obviously it makes sense. There might have been a couple of things that snuck by, but for the most part it has worked really well. The snafu with Surrender is Sloan is American…yet her POV is still written with a lot of UK English spelling – it probably wouldn't have stuck out to me except there is a running joke about Sloan and Gareth correcting each other on football/soccer and other UK/US terms and stuff – it's super cute, but it made me question why her POV was written more Americanized.
'He sinks his teeth onto my lower lip, sucking it between his lips so hard, it's like he's draining every last part of me. All those bits I've been holding back. All those feelings I've denied for weeks, for days, for minutes, for seconds. I've kept this part of me away from him because I knew deep down what would happen if I didn't.
This.
This would happen.
Gareth Harris would claim me.'
Alright…*deep sigh* the ending…wow. Lots of things I loved – so many things…all the things I didn't see coming, the way they were orchestrated, the way they made me feel, all of it was fantastic. A LOT happens in the last two or three chapters…I can't really say it felt rushed but it was a lot to keep up with and I would have kind of liked a tiny bit more time to process…get ahold of emotions and check in with the characters. Especially at almost the very end, there was an element of surprise with Sloan's actions…which I did like…but at the same time, I felt like I missed out on a little bit of seeing some of her thought process – but it was totally worth it given the pay off with what happened, so I got over that quickly. But…now we must discuss…the cliffhanger *dum dum dummmmmmmm* Yes…it's a cliffhanger – and this one is a dooooozy! Here's the thing though…I am one of those rare readers…I love cliffhangers. I preface that by saying, I love them if done right…a lot has to come together to make an effective and good cliffhanger and this one had a lot of those elements – I liked it, it definitely achieved its goal, cause I'm D-Y-I-N-G for Dominate but…I can't say that I completely loved it until I see how it plays out in the next book. I can't say more without spoiling it but I was really surprised with the direction…but I have questions…so I'm intrigued to see where Amy takes it. Regardless, I looooove Sloan and Gareth and I have to know what's going to happen next. #HarrisAddict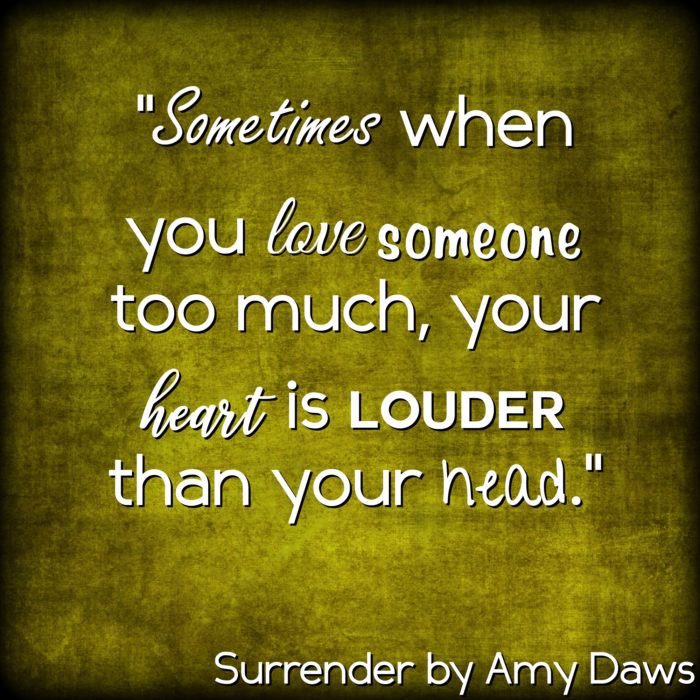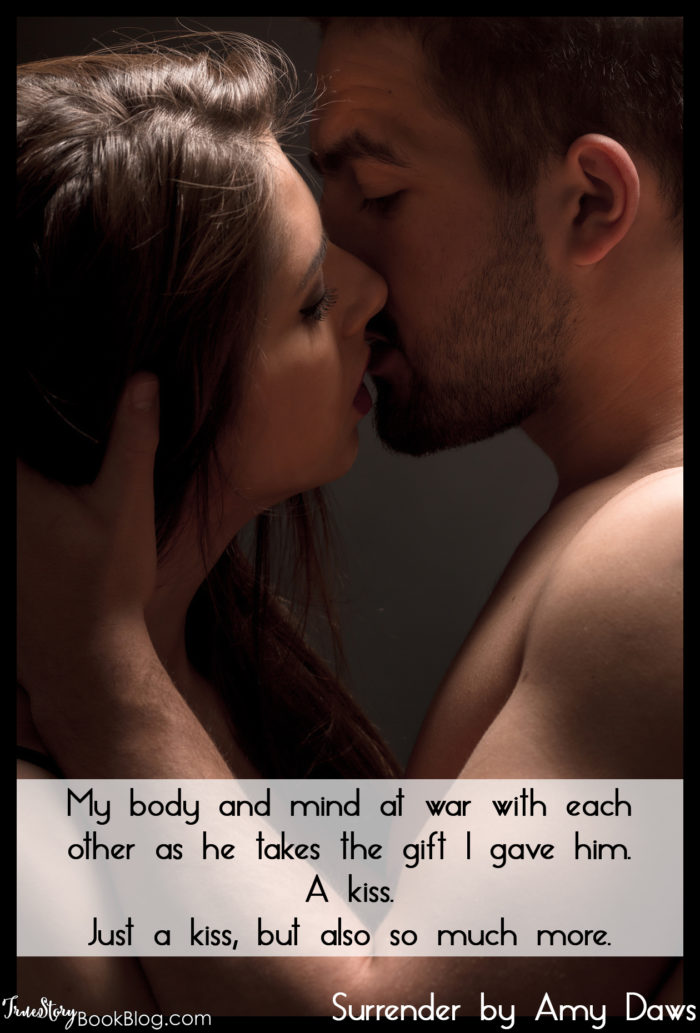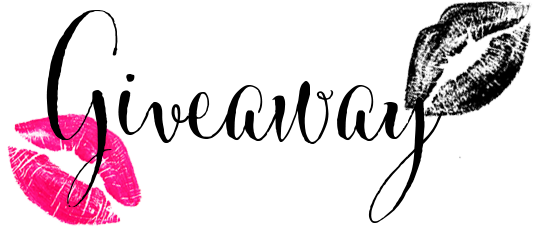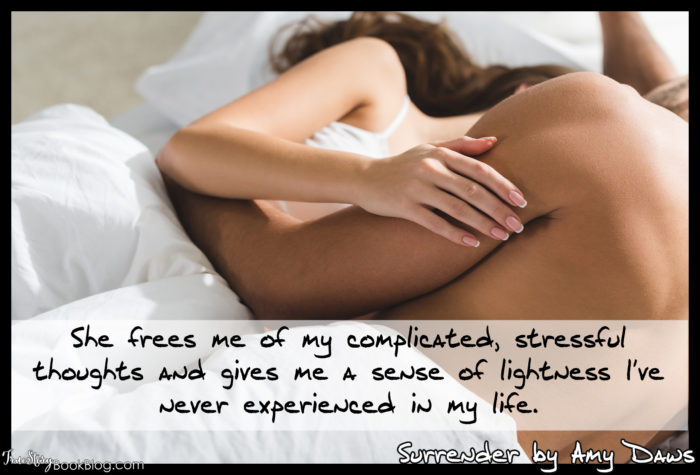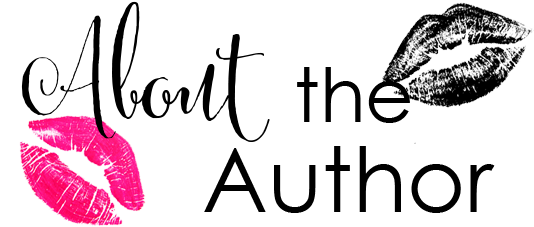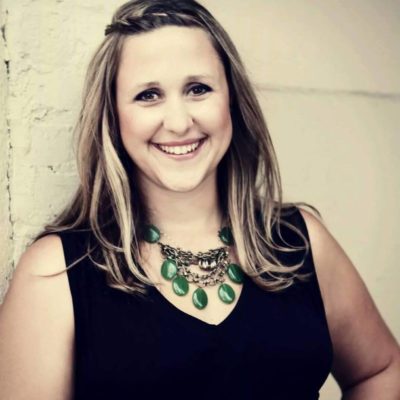 Amy Daws is an Amazon Top 25 bestselling author of sexy, contemporary romance novels. She enjoys writing love stories that take place in America, as well as across the pond in England; especially about those footy-playing Harris Brothers of hers. When Amy is not writing in a tire shop waiting room, she's watching Gilmore Girls, or singing karaoke in the living room with her daughter while Daddy smiles awkwardly from a distance. For more of Amy's work, visit her website.