Title:  For Valentine's (No Weddings Series Book #4.5)
Author:   Kat & Stone Bastion
Genre:  Contemporary Romance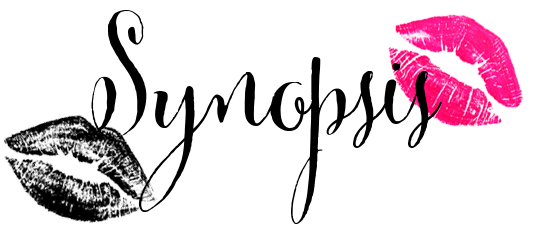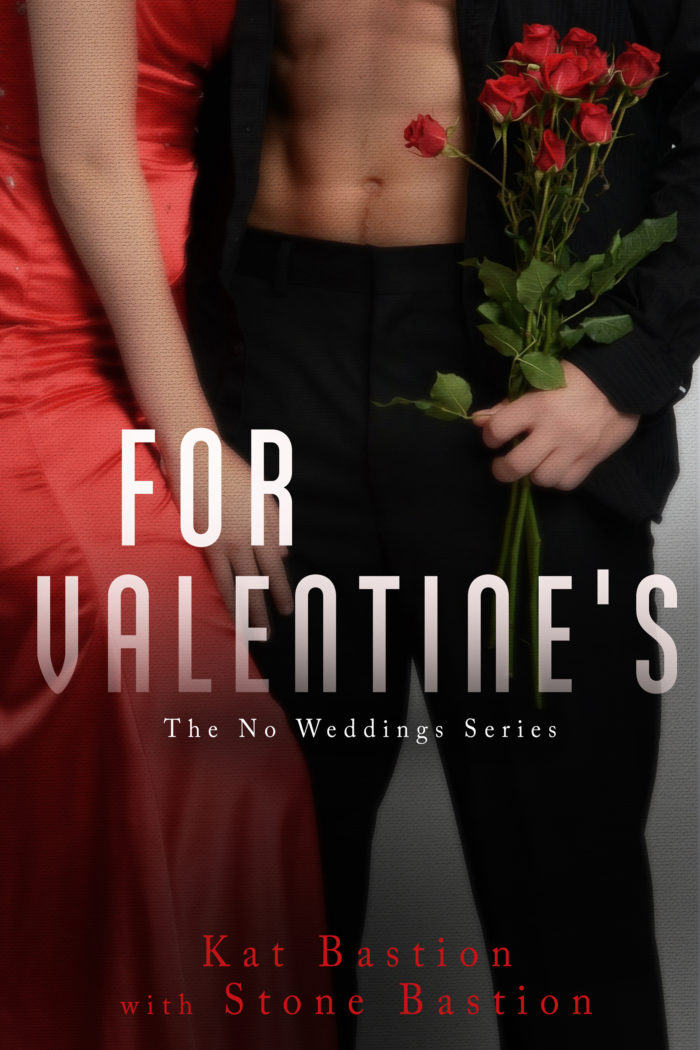 This steamy nightcap novella, the fifth book in the No Weddings Series, takes us on a post-happily-ever-after adventure as Cade attempts to rewrite Valentine's Day with his new wife, Hannah.

Wedded bliss. After everything Hannah and I have been through, we finally have it. Yet dark dreams from my troubled past continue to escalate as we approach Valentine's Day.

Determined to fill our present with great memories that overtake all others, I plan a trip to New York—down to every scheduled detail. Yeah, there will even be a musical.

But Mother Nature has a few tricks up her sleeve. And the universe keeps throwing us curveballs…

*** PLEASE NOTE ***
Scorching (explicit) sex scenes.
Fire extinguisher highly recommended.

*** The No Weddings Series ***
No Weddings ~ 65,000 words
One Funeral ~ 67,000 words
Two Bar Mitzvahs ~ 75,000 words
Three Christmases ~ 82,000 words
For Valentine's ~ A steamy nightcap novella ~ 25,000 words

Right now For Valentine's is only 99 cents!  And check out the other books in the No Weddings Series – the first book is FREE!  #EasyOneClick

Title:  No Weddings (No Weddings Series Book #1)
Author:   Kat & Stone Bastion
Genre:  Contemporary Romance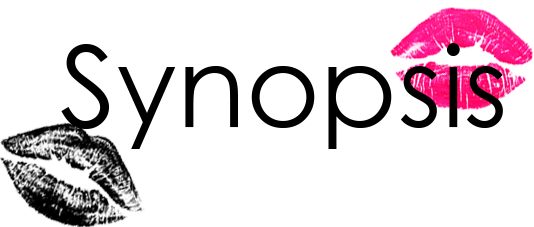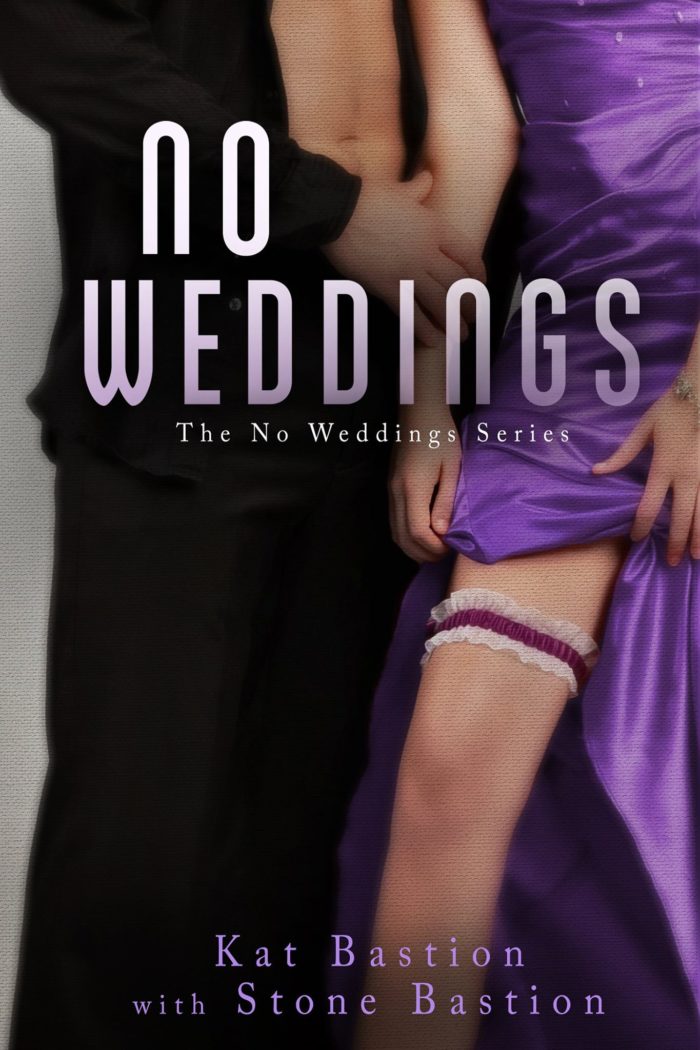 Award-winning author Kat Bastion teams with her husband, Stone Bastion, in this first book in the No Weddings Series about Cade Michaelson, a successful man with his sights set on a new venture in business, and Hannah Martin, the woman who makes it personal.

I think I have my act together as a successful bar owner, my master's degree within reach, and a list of no-strings-attached women warming my bed. Turns out, I don't.

Hannah believes she has safeguarded her wounded heart by shunning men and focusing on her new baking business. The thing is, she hasn't.

When my three sisters and I form an event-planning business with Hannah as our baker, I have no idea how my life is about to change. As Hannah and I work closely together, the attraction between us becomes irresistible. And complicated. I've promised my sisters I wouldn't mix business with pleasure. But I've never been one to follow the rules.
Title:  One Funeral (No Weddings Series Book #2)
Author:   Kat & Stone Bastion
Genre:  Contemporary Romance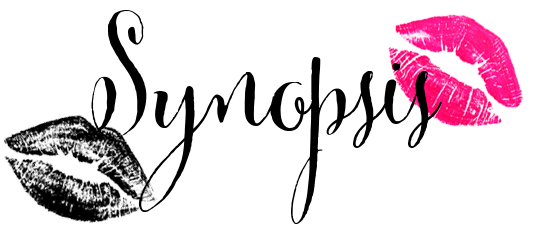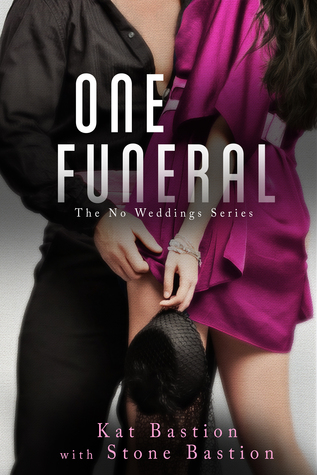 The stakes climb higher in this second book in the No Weddings Series for Hannah Martin, a woman restrained by her past, and Cade Michaelson, the man who could help set her free.

I'm drawn to Cade as he charms his way into more of my life and offers me something I truly haven't ever had: a friend. Yet his humor, patience, and drop-dead sexiness take my breath away, and I know my heart is at risk. I want to move forward but am terrified I can't.

Cade seems to have it together from his own devastating heartache. His subtle actions, however, suggest a different story. And even though he says he wants more, I wonder if he's able to trust in our developing relationship.

As we navigate through our tangled feelings, we vow to take it slow. Yet no matter how careful we try to be, things between us intensify—and there's nothing we can do, or want to do, to stop it.

But the biggest question remains: Is chemistry enough to move beyond the past and toward a future together?
Title:  Two Bar Mitzvahs (No Weddings Series Book #3)
Author:   Kat & Stone Bastion
Genre:  Contemporary Romance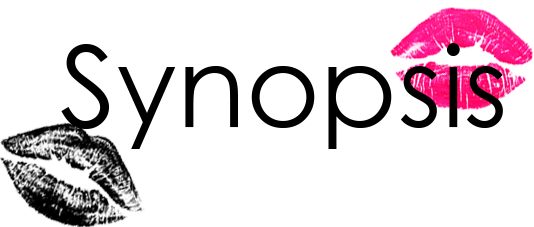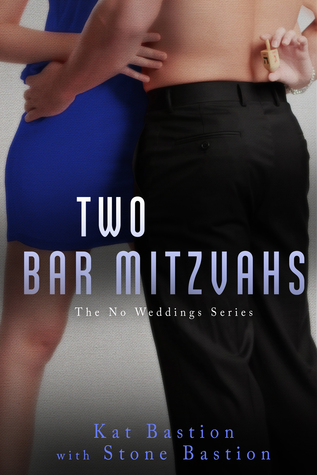 Summer heats up in this third book in the No Weddings Series, where Cade Michaelson strives to balance his and Hannah Martin's new relationship with the growing demands of his financial success.

Waiting for Hannah has been the best and worst kind of torture. Now I can claim her as mine. We believe we're done with the past and can move forward together.

Hannah grows stronger than ever as she trusts in me—trusts in us. And when obstacles appear, she shows a surprising fierceness that rivals my own.

However, all is not perfect in paradise. Things get chaotic while I try to juggle multiple businesses, an ex from hell, and a girlfriend I'd do anything to keep. And in the middle of the whirlwind, I recklessly think I can handle everything.

But when all the madness is over, will I have everything I want—will I still have Hannah?

Title:  Three Christmases (No Weddings Series Book #4)
Author:   Kat & Stone Bastion
Genre:  Contemporary Romance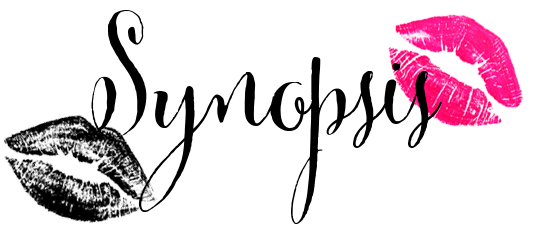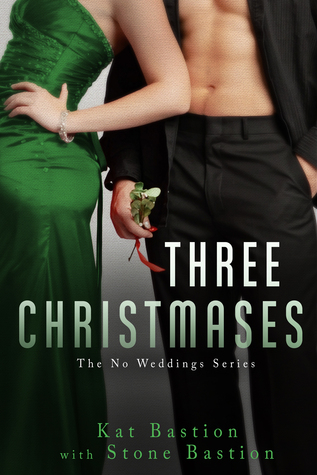 As the holiday season approaches in this fourth book in the No Weddings Series, Cade Michaelson strives to be better at balancing work and love, and Hannah Martin's growing ability to trust is put to the test.

Lust and friendship brought us together, but with the increasing demands of my two businesses, Hannah's thriving bakery, and our successful event-planning company, stability becomes my focus.

Then a once-in-a-lifetime career opportunity takes me to the West Coast, and everything goes into a tailspin.

Laughter, love, and excitement fill our lives, but Cade refuses to settle into the wonderful bliss we've found—he wants spectacular fireworks and an unshakable foundation. Driven like no one I've ever met, Cade insists a dream job across the country will be better for our future together, but I worry about whether we can survive the present apart.

When intimate time diminishes…and lives get more hectic…

Will a little bit of faith be all that it takes? Or will the sacrifice to get there be too great?
Cade has some big plans for his love…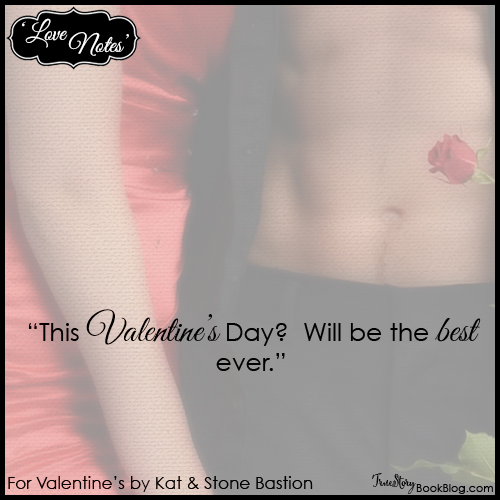 Keep reading to see the full Love Note!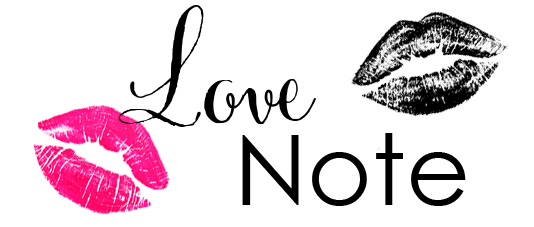 My sexy-as-f*ck Hannah,
Did you happen to check the calendar?
It's Valentine's Day.
Damn, Maestro. What an awesome holiday.
Our holiday.
Because our first? I'll never forget. Your epic graveyard cake, "Love is a Battlefield" thumping, our hearts hard as a rock—till you opened yours up to me later that night.
The next? Us in New York, Central Park, crazy in love and lust, where you cracked your amazing heart wide open again.
Third time's a charm?
Nope.
We are so just getting started.
Oh, there will be chocolate sauce.
I'm thinking hot and dripping.
You, naked.
Me? Tasting . . .
This Valentine's Day? Will be the best ever.
Looking forward to a million more,
– Cade
P.S. – Meet me in the kitchen. Wear only your heart. And bring mine, will ya? You've got it. And hurry. This marble counter is cold on my bare ass…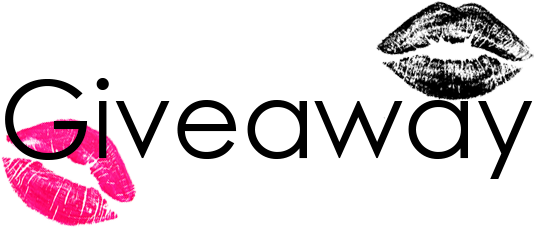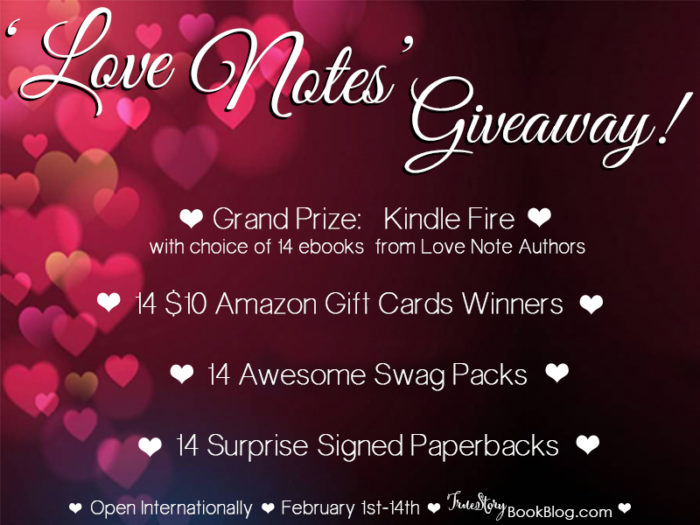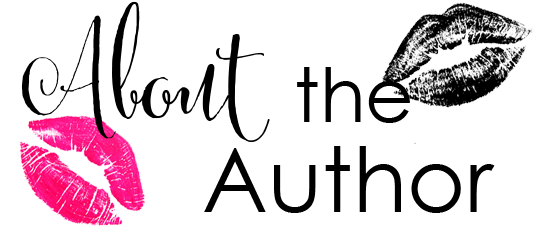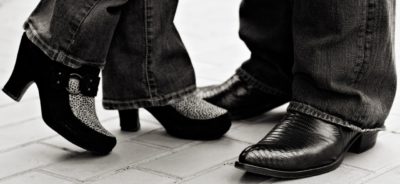 Kat Bastion won several awards for her bestselling debut novel Forged in Dreams and Magick.
Kat and Stone Bastion's bestselling first novel No Weddings and the No Weddings series were named Best of 2014 by multiple romance review blogs.
When not defining love and redemption through scribed words, they enjoy hiking in vivid wildflower deserts and ancient tropical forests.
Stay in touch with them on their social media pages.  Keep informed about new releases by joining their Email Subscription list.
One lucky subscriber will win an eBook of their choice from the backlist AND a $10 Amazon or B&N Gift Card each time a preorder or new-release announcement is sent.
They promise to email only a handful of times a year to announce preorders and new releases.
SaveSave
SaveSave