I am SO excited to participate in Berkley Boomas and today, I'm hosting Jaci Burton!  I've got an EXCLUSIVE excerpt from Shot on Gold and I'm loving this first taste of Will 😉  This is only the beginning of all the awesome exclusive content that is packed into Berkley Bookmas from some amazing authors.  Make sure you don't miss out on any exclusive excerpt, deleted scenes, author recipes and more – keep up with the calendar of events:

Title:  Shot on Gold (Play-by-Play Series Book #14)
Author:   Jaci Burton
Release Date:  February 13, 2018
Genre:  Contemporary Romance, Sports Romance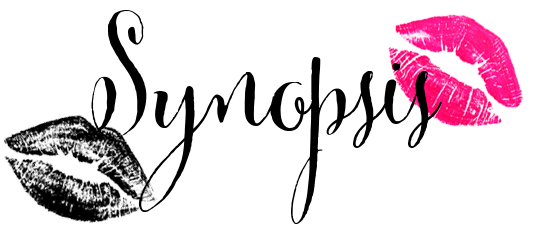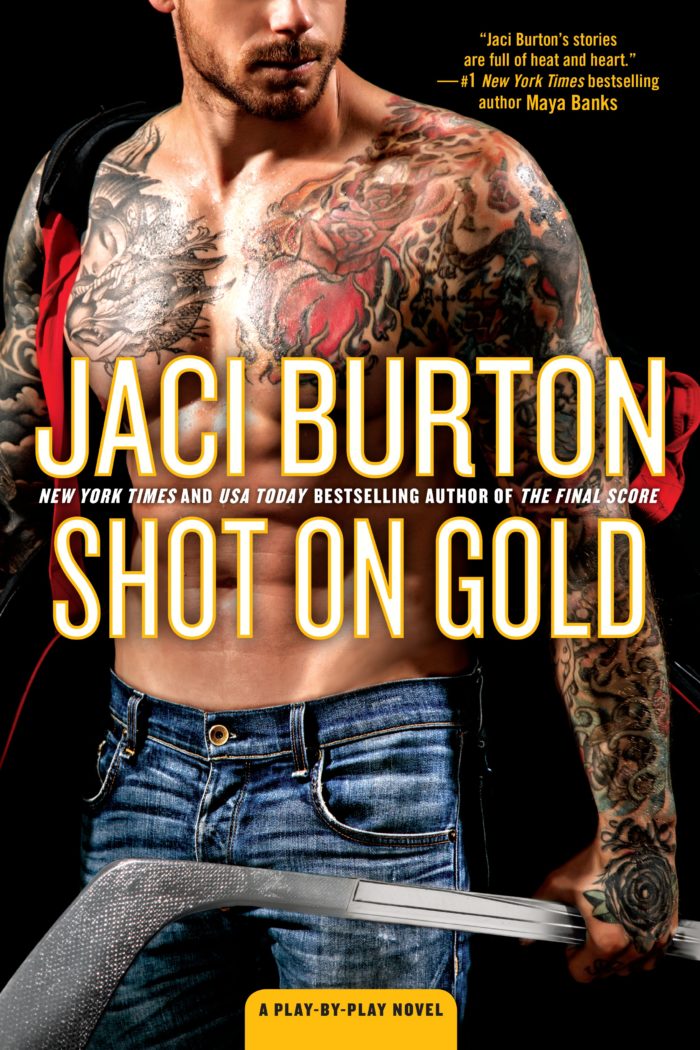 Hockey player Will "Mad Dog" Madigan is back for his second shot at the international games. He's fired up and ready to play—both on and off the ice, and when he meets figure skater Amber Sloane, she's unlike any woman he's ever met. She's ambitious and driven and takes no time for fun. But Will wants to show Amber there's always time for romance—even in this competitive environment. Between fierce competition and chasing gold, will they have a chance at finding love?


Ready for your first shot at Will?