Title:  Beneath the Burn
Author:  Pam Godwin
Genre:   Romantic/Erotic Thriller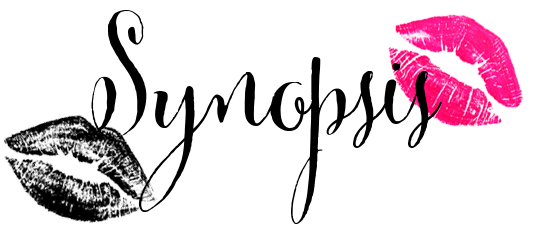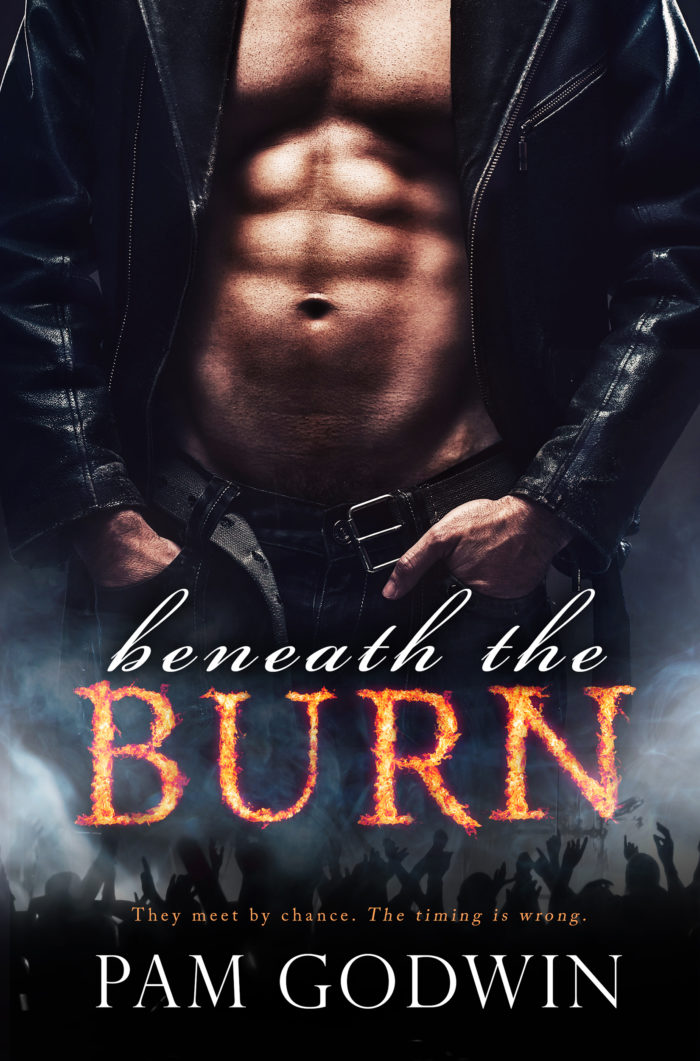 They meet by chance. The timing is wrong.

Three years later, she finds him again, but their separation was poisoned with narcotics and bloodied by enslavement.

Her freedom gambled away, Charlee Grosky escapes the international businessman who held her captive. But his power reaches beyond her protective barriers and threatens everyone she has come to love.

Jay Mayard wears his tortured secrets under his rock god facade. Drugs are his release, even as he seeks to be the man forged of the steel only she can see.

In a celebrity world filled with paparazzi, groupies, and drugs, Jay and Charlee must face their worst fears. When the battle is over, what will be left…Beneath The Burn.

Genre: Romantic/Erotic Thriller

Content warning: Includes graphic rape, sex, anal, bondage, and violence. Age 18+ only.

I absolutely L-O-V-E-D Beneath the Burn!  I read it back in 2013 and it's one of my favorite books of all time!  It completely blew my mind and began my unending obsession with all things Pam Godwin.  I swear…that woman could write to me about just about anything – her words are just brilliant!  Check out my review & Jay did a Love Note a few years ago – so amazing!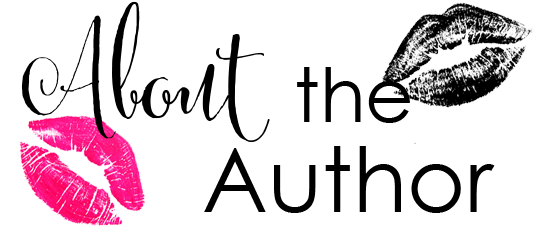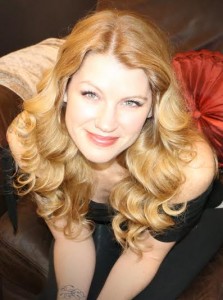 New York Times and USA Today Bestselling author, Pam Godwin, lives in the Midwest with her husband, their two children, and a foulmouthed parrot. When she ran away, she traveled fourteen countries across five continents, attended three universities, and married the vocalist of her favorite rock band.
Java, tobacco, and dark romance novels are her favorite indulgences, and might be considered more unhealthy than her aversion to sleeping, eating meat, and dolls with blinking eyes.