So many giveaways – So many ways to win! Make sure you don't miss out on any of the chances!
 Happy Saturday!  Want another SURPRISE Giveaway?!?  There is one going on the Facebook Page (make sure you check it out!) but why not have DOUBLE the fun today! 🙂  I've got a set of SIGNED Paperbacks of the Broken Series by Kimberly Lauren!  Even better…this is for the original paperback covers!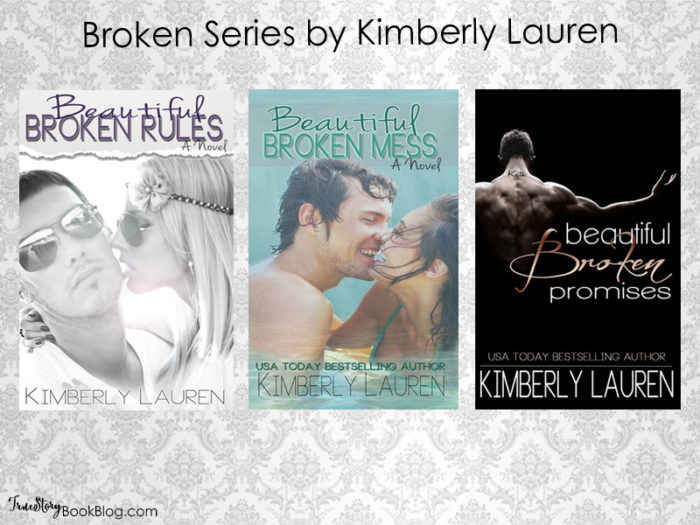 Title:    Beautiful Broken Rules (Broken #1)
Author:    Kimberly Lauren
Genre:    New Adult, Contemporary Romance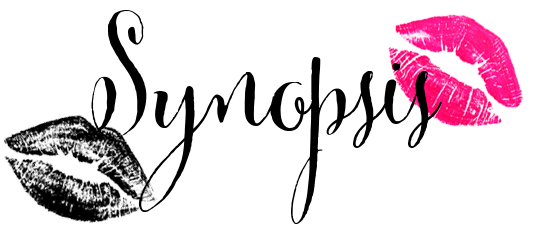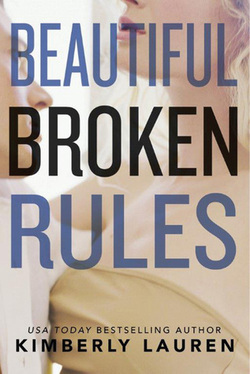 What happens when you create rules to keep others out?

One thing Emerson Moore has come to terms with is that she is the school slut. She knows her way around a frat house and how to get what she wants. She doesn't make any excuses for her actions and she doesn't pretend to be anything different. She is who she is and with that she knows how to have a good time. She's made rules to keep relationships at bay and avoid the demons of her past.

When her best friend, Cole has his two friends from back home move in with him she begins to think she has met her match with Jaxon Riley. Jax is the perfect mixture of tattooed muscle and a sweet-talking mouth. With "hand" written notes, a voice that exudes sex and knowing just how to get under her skin, Jaxon learns how to break all the rules.

But will he just end up breaking her heart anyway?

Title:    Beautiful Broken Mess (Broken #2)
Author:    Kimberly Lauren
Genre:    New Adult, Contemporary Romance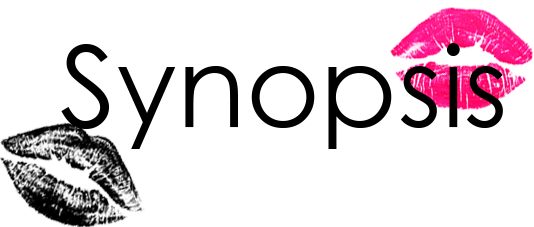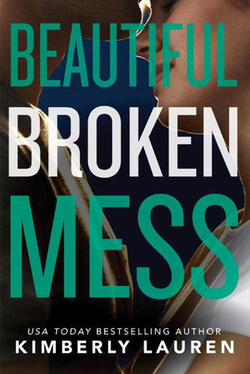 When life's always been a mess, can you still turn it into something beautiful?

Jace Riley's close connection with his identical twin brother, Jaxon, is put to the test when he tries to choose between keeping his promises and following his heart. Is this girl that still haunts his dreams, even after four years, really worth it? Jace can't help but wonder if he made a huge mistake all that time ago when he let her walk into someone else's arms, especially since that someone was his twin.

Audrey Mills often wonders at what point she should throw her hands up in defeat and allow all of the horrible circumstances of her life to overtake her. Despite the demons she has faced, however, something inside her won't give in. When she leaves her small town in Texas to attend college in California, Audrey runs into the one guy who could make her or break her. But is the past they share too painful for them to overcome?

Title:    Beautiful Broken Promises (Broken #3)
Author:    Kimberly Lauren
Genre:    New Adult, Contemporary Romance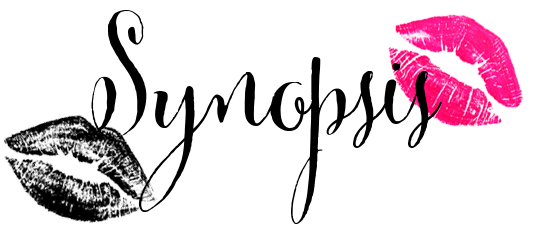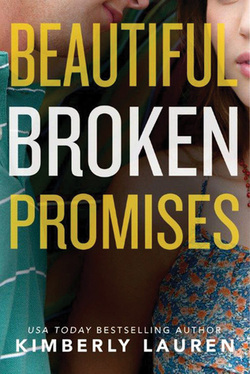 Every day you stay gone

I die a thousand more deaths

Lane Parker has secrets he hasn't even told his closest friends. He may have earned their respect but it's undeserved. He may seem genuine but he's a total fraud. He may look strong, but on the inside he's weak and drowning with no chance of catching his breath any time soon.
After four years, Lane finally gets the call he's been waiting for. Given the opportunity to live the life he's been fighting so hard to get back, will he be able to make things right? And if so, can all of his broken promises be forgiven?

So, I don't give up and I won't let them win

I will find you and I will make sure that you know

We aren't over.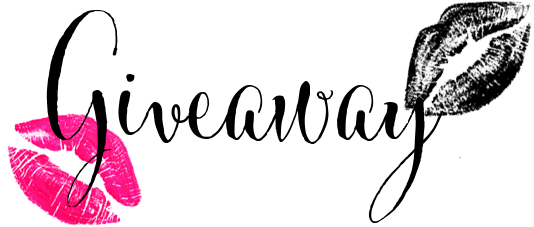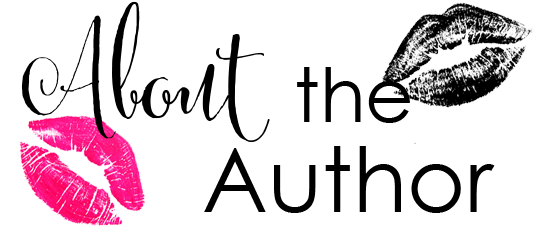 I'm a wanderer, an adventurer, a traveler.
I want to see it all. I haven't been everywhere but it's on my list.
"She travels the world & home is always in her heart."
Lately if I'm not traveling or chasing a toddler, I'm writing. Which is weird because I hated writing in college. Oh wait, that's because that was boring. Who really wants to sit there and cite all your sources into APA format? Not this girl. Writing for yourself is enjoyable and cathartic. Please try it. Then tell me about because I love indie authors.
When I was 19, I packed up and followed my high school sweetheart from Texas to California. We had a blast living it up in San Diego. Four years later we made a crazy decision and packed up again and moved to Germany. What? Yep, you read that right. Guess what? Best decision ever! We OWNED Europe. For three years we saw as much as we possibly could. We lived an hour outside of France, a couple from Switzerland and Italy. Most amazing time of my life. Please go out there and see the world, you won't regret it. After Europe we moved back to California, and for now we're just debating our next adventure.
I earned a degree in Child Development. And now I write novels. Makes perfect sense! I write because I walk around all day with these stories in my head. It's nice to be able to get them out of my head in an organized fashion. I hope that someone out there enjoys them, because I have enjoyed so many others'.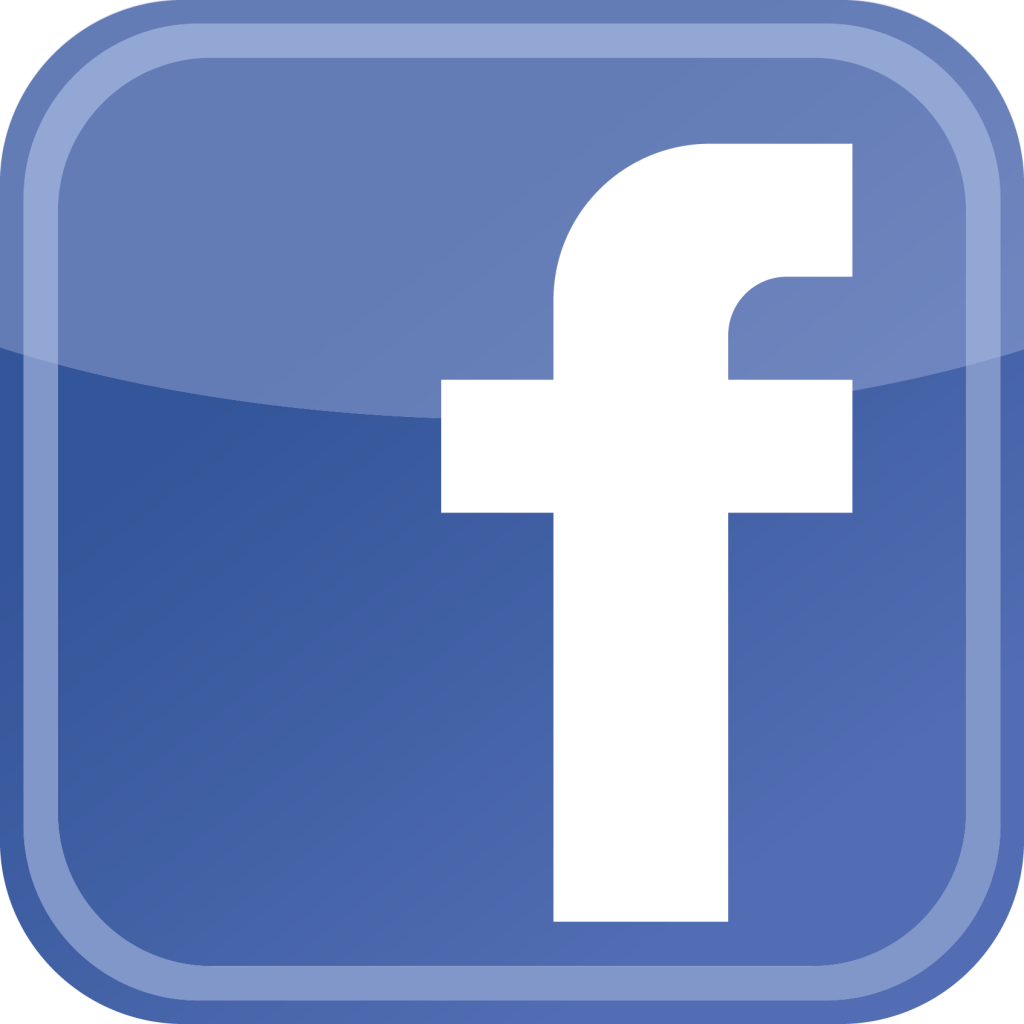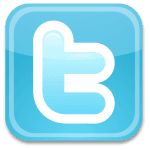 SaveSave