Title:   Kill Switch (Devil's Night Series Book #3)
Author:   Penelope Douglas
Release Date:  TBA 2018
Genre:   Contemporary Romance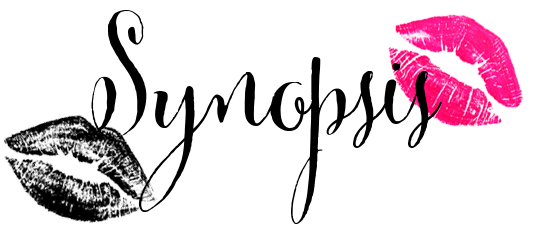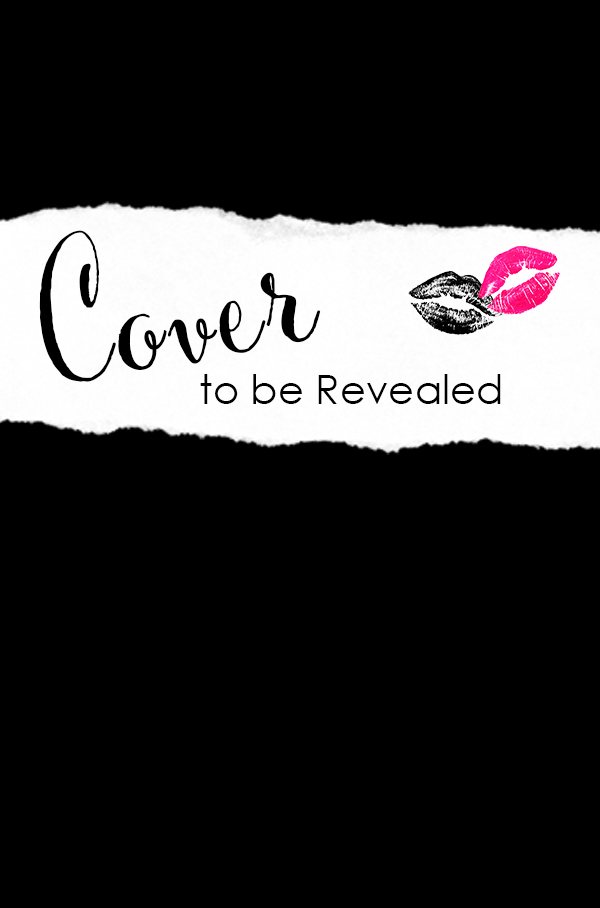 Damon's Book – Releasing 2018.  Book #3 in Devil's Night Series.


Check out the other books in the Devil's Night Series!

Title:   Corrupt (Devil's Night Series Book #1)
Author:   Penelope Douglas
Genre:   Contemporary Romance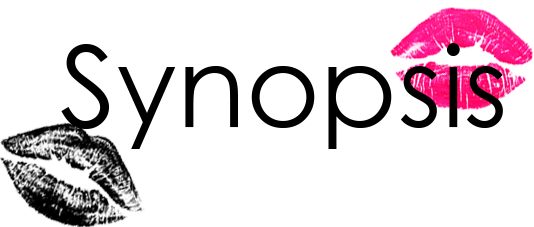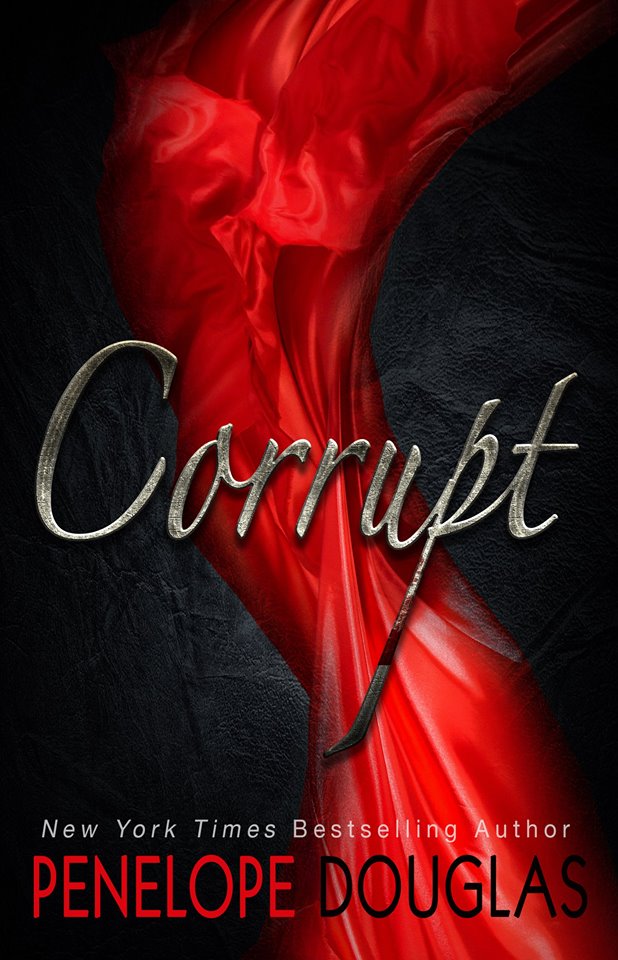 Erika

I was told that dreams were our heart's desires. My nightmares, however, became my obsession.

His name is Michael Crist.

My boyfriend's older brother is like that scary movie that you peek through your hand to watch. He is handsome, strong, and completely terrifying. The star of his college's basketball team and now gone pro, he's more concerned with the dirt on his shoe than me.

But I noticed him.

I saw him. I heard him. The things that he did, and the deeds that he hid…For years, I bit my nails, unable to look away.

Now, I've graduated high school and moved on to college, but I haven't stopped watching Michael. He's bad, and the dirt I've seen isn't content to stay in my head anymore.

Because he's finally noticed me.

Michael

Her name is Erika Fane, but everyone calls her Rika.

My brother's girlfriend grew up hanging around my house and is always at our dinner table. She looks down when I enter a room and stills when I am close. I can always feel the fear rolling off of her, and while I haven't had her body, I know that I have her mind. That's all I really want anyway.

Until my brother leaves for the military, and I find Rika alone at college.

In my city.

Unprotected.

The opportunity is too good to be true as well as the timing. Because you see, three years ago she put a few of my high school friends in prison, and now they're out.

We've waited. We've been patient. And now every last one of her nightmares will come true.

***Corrupt can be read as a stand-alone. No cliffhanger.

Title:   Hideaway (Devil's Night Series Book #2)
Author:   Penelope Douglas
Genre:   Contemporary Romance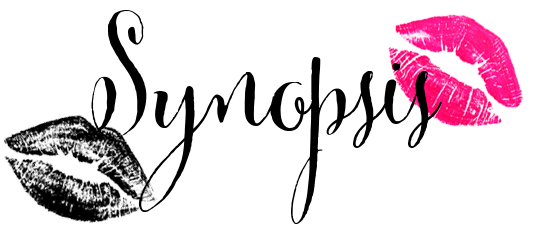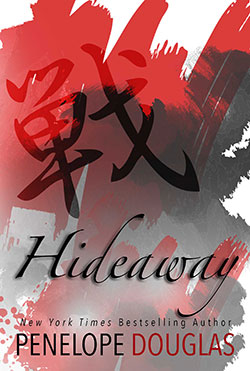 DEVIL'S NIGHT is returning! Hiding places, chases, and all the games are back…

BANKS

Buried in the shadows of the city, there's a hotel called The Pope. Ailing, empty, and dark—it sits abandoned and surrounded by a forgotten mystery.

But you think it's true, don't you, Kai Mori? The story about the hidden twelfth floor. The mystery of the dark guest who never checked in and never checks out. You think I can help you find that secret hideaway and get to him, don't you?

You and your friends can try to scare me. You can try to push me. Because even though I struggle to hide everything I feel when you look at me—and have ever since I was a girl—I think maybe what you seek is so much closer than you'll ever realize.

I will never betray him.

So sit tight.

On Devil's Night, the hunt will be coming to you.

KAI

You have no idea what I seek, Little One. You don't know what I had to become to survive three years in prison for a crime I would gladly commit again.

No one can know what I've turned into.

I want that hotel, I want to find him, and I want this over.

I want my life back.

But the more I'm around you, the more I realize this new me is exactly who I was meant to be.

So come on, kid. Don't chicken out. My house is on the hill. So many ways in, and good luck finding your way out.

I've seen your hideaway. Time to see mine.

*Hideaway is a romantic suspense suitable for ages 18+. While the romance is a stand-alone, the plot is a continuation of events that began in CORRUPT (Devil's Night, #1). It is strongly recommended that you have read Corrupt prior to reading this.
Before you read Damon's Love Note, here's a message from Penelope:
This is a love letter from Damon (Devil's Night series) to an unnamed person from the same series. You will find out who the letter is to in Damon's book, Kill Switch, slated for release some time this year. If you don't like being teased, I urge you to wait until closer to the book's release to read this letter. If you enjoy anticipation and want more clues into Damon's story, then read on! Discuss, piece together hints, and make a guess. When the story releases, you can see if you were right. Have fun!

 
Keep reading to see the full Love Note!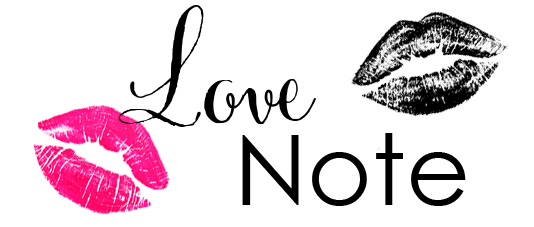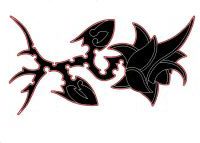 I know you're thinking about me. You've hated me, been afraid of me, and dreaded me, but your mind is still on me a lot, isn't it? You can't hide forever. There's a seed in you that has a taste for me and everything I make you into, and it's growing.
You won't be able to stop it, and no one else will satisfy it.
I'm the only one who will understand you.
I think about you, too. I hate to admit that, but I'll admit it to you. I think about how a part of me wants to hurt you and see you angry, alone, and desperate like I've been for so long, but then part of me wonders if I can. I've underestimated you. You were built for violent things, and I like that. It's rare.
Try to deny it. Try to tell yourself you hate me and hated how good it was, but if it was all so bad, it would never have happened more than once. And it did. It happened a lot, didn't it?
More than anyone knows.
No one knows the filthy secret you keep.
But you and I know. It's the secret we share that binds us, because no matter the distance that separates us I'm always there in your head. Always creeping to the forefront when you're alone and cold at night and you're squeezing your fists and begging to feel anything hard. It's me there at your side, and I will always fall over the edge with you. We're not enemies. We're students of the same teacher.
So you know that angel on your shoulder who's telling you to forget me and leave me to rot right now? He also wants you to face your fears.
So here's your chance. Come slay your demon. I'm everything you need, and everything you want to be.
Find me.
                                        D


*I'll give you a hint. The letter is to either Winter, Rika, or Will.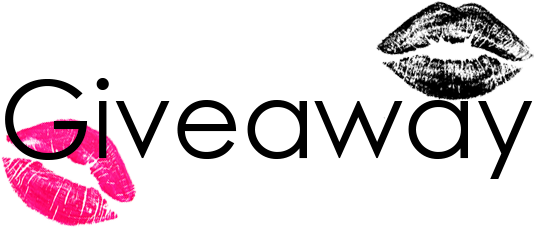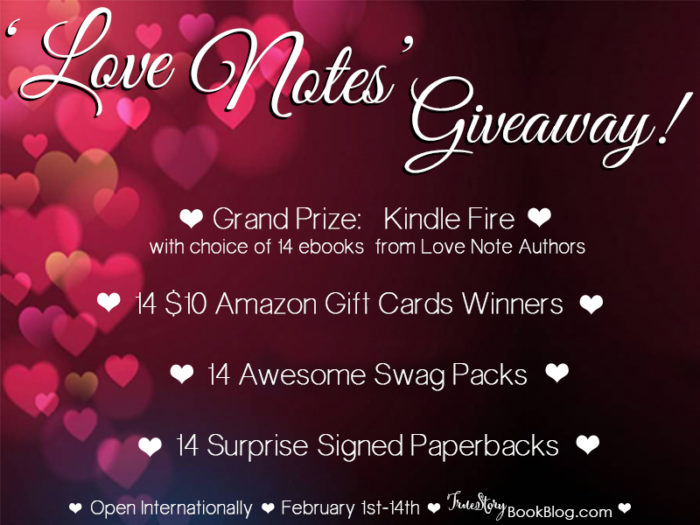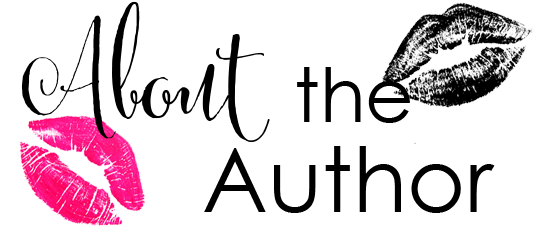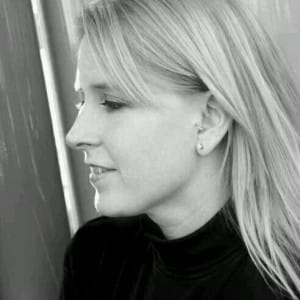 Penelope Douglas is a writer and teacher in Las Vegas. Born in Dubuque, Iowa, she is the oldest of five children. Penelope attended the University of Northern Iowa, earning a Bachelor's degree in Public Administration, because her father told her to "just get the degree!" She then earned a Masters of Science in Education at Loyola University in New Orleans, because she hated Public Administration. One night, she got tipsy and told the bouncer at the bar where she worked that his son was hot, and three years later they were married. To the son, not the bouncer. They have spawn, but just one. A daughter named Aydan. Penelope loves sweets, the show Sons of Anarchy, and she shops at Target almost daily.