Title: Drive
Author:  Kate Stewart
Genre: Contemporary Romance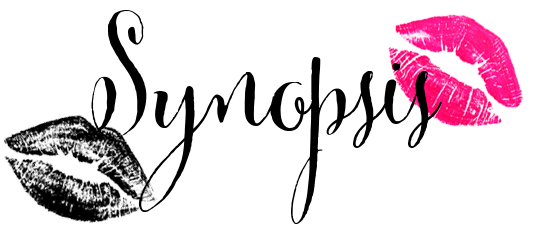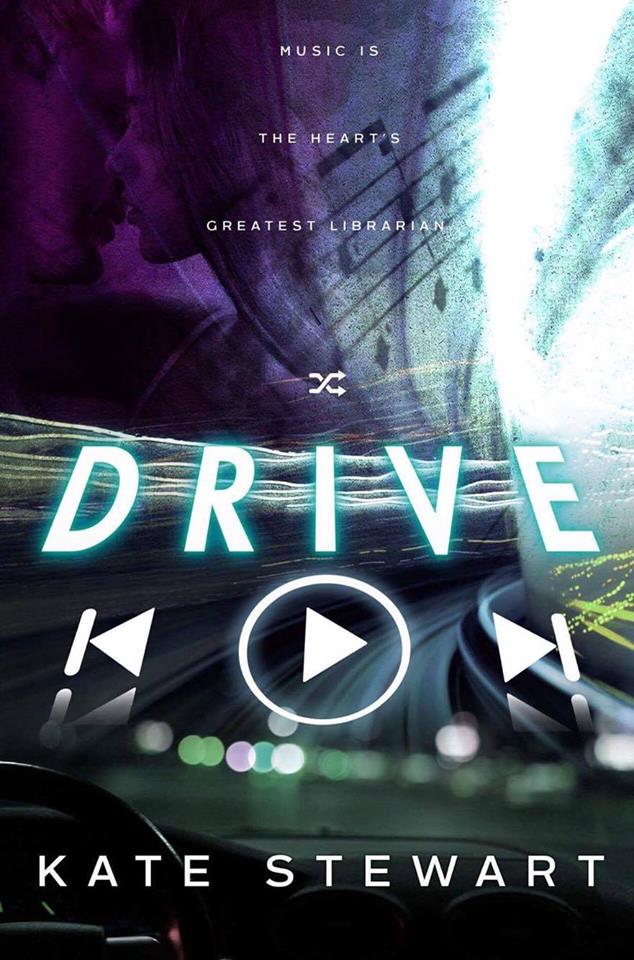 Music . . . the heart's greatest librarian.

The average song is three and a half minutes long; those three and a half minutes could lead to a slow blink, a glimpse of the past, or catapult the soul into heart-shattering nostalgia.

At the height of my career, I had the life I wanted, the life I'd always envisioned. I'd found my tempo, my rhythm. Then I received a phone call that left me off key.

You see, my favorite songs had a way of playing simultaneously. I was in love with one man's beats and another's lyrics. But when it came to the soundtrack of a life, how could anyone choose a favorite song? So, to erase any doubt, I ditched my first-class ticket and decided to take a drive, fixed on the rearview.

Two days.

One playlist.

And the long road home to the man who was waiting for me.

Wanna read the note Stella's husband wrote to her the day of their wedding?!?!  Trust me…you absolutely do!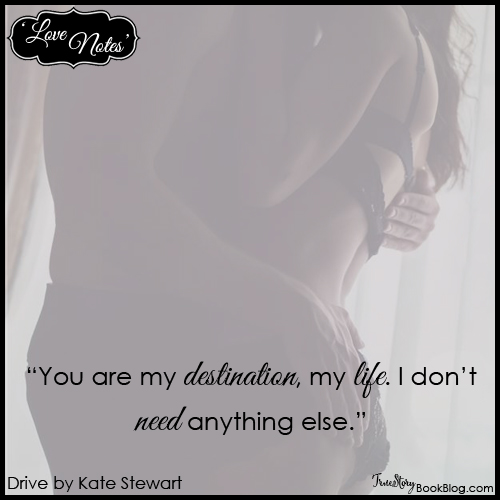 Keep reading to see the full Love Note!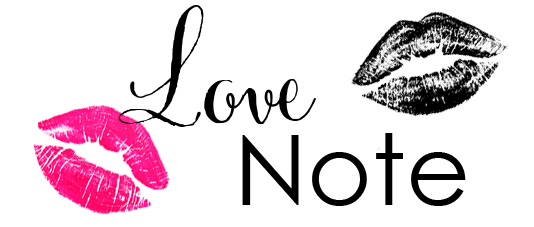 Stella,
I've been sitting in this hotel for two days waiting to marry you. It's irony at its finest. I've been waiting for you for so long, sometimes my mind treks back to when we weren't together, when I felt helpless, hopeless, and that life would never give me a chance no matter how hard I fought back.
You became that chance and losing you was agony.
The only thing that kept me going was the possibility that this day would come and the hope there would be no hesitation from either of us to claim what's always been ours.
I missed you to the point my soul bled.
I missed you when I didn't have to.
I miss you now.
I'm okay with how it fucking stings because it's a reminder of how hard that part of my life was without you.
The silver lining is that in a few hours you'll claim my name.
Nothing has ever meant so much to me, and nothing will ever mean more.
This day is about us.
But it's still stained with my regret.
I got us lost.
I should have fought harder for you. I thought being selfless and letting you go made me the bigger man.
I should have been a little more selfish and heavy-handed.
I wish I would have done more to make sure you knew your place was with me. I would give anything to erase the years we missed, but I can't help but to thank those years . . . and as much as I fucking hate it, thank him for being there when I couldn't, and encouraging you to become the woman you are now, the woman I was meant to be with, no matter how we grew.
Thank Christ we grew back together. And fuck me that I didn't have more of a hand in it.
But if fate can bring us back full circle and gift us a new life where I don't have to miss you, I can only try to forgive.
My expectation is this—us, nothing more. It's so simple but a means to end the most complicated journey I've ever taken. Forgive me for being blind to the fact that your love was bottomless, and I'll forgive fate for the hard road we had to travel.
You are my destination, my life. I don't need anything else.
Take those steps toward me today and put your hand in mine, and with a stinging soul, I'll promise never to get us lost again.
I love you and I'm waiting.
*The name of Stella's husband is specifically left out because Drive is a love triangle and I don't want to spoil the ending of the book*